Little John Didn't Want to Burn the Place Down
Patricio had a little fiesta last Saturday at his El Rancho and as typical it was a real man festival with a campfire and steaks as big as Texas. Little John was the youngest little guy there so naturally he stole the show.
Here he is trying to party poop and blow out the campfire just as Patrick started it.  Little John is not too great at blowing out campfires though.  But he really tries which is what is important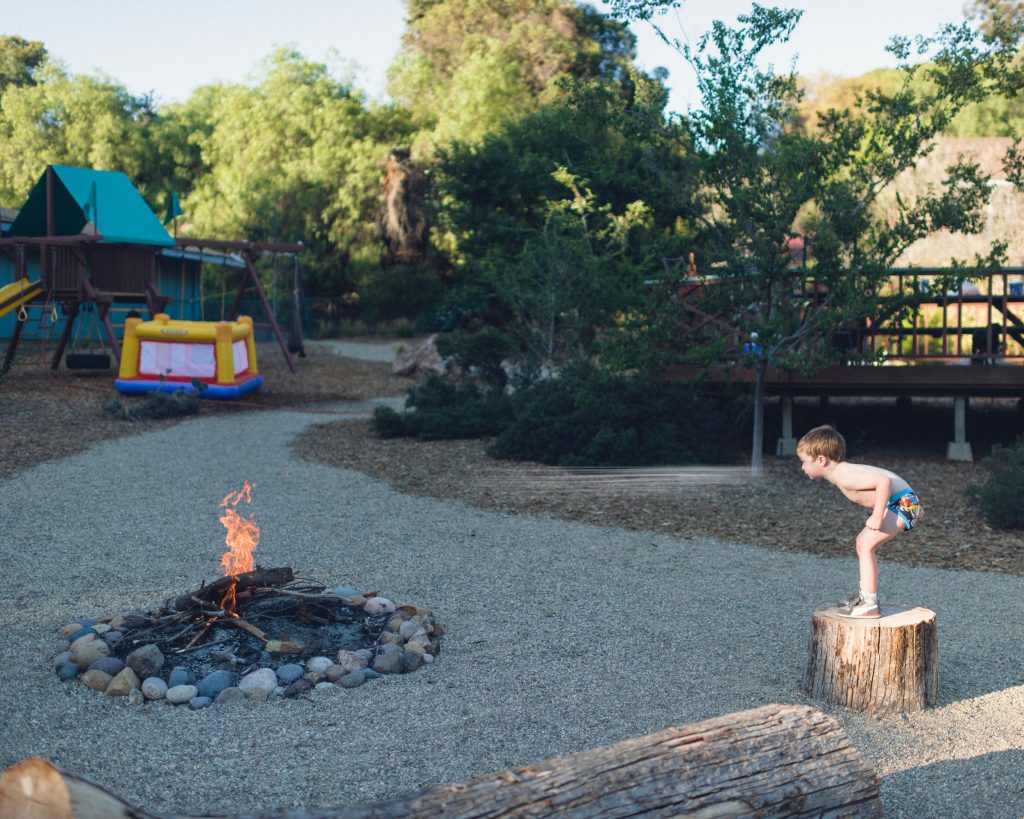 And after he got tuckered out we put a hat on him and told him to pose for the camera – which he did.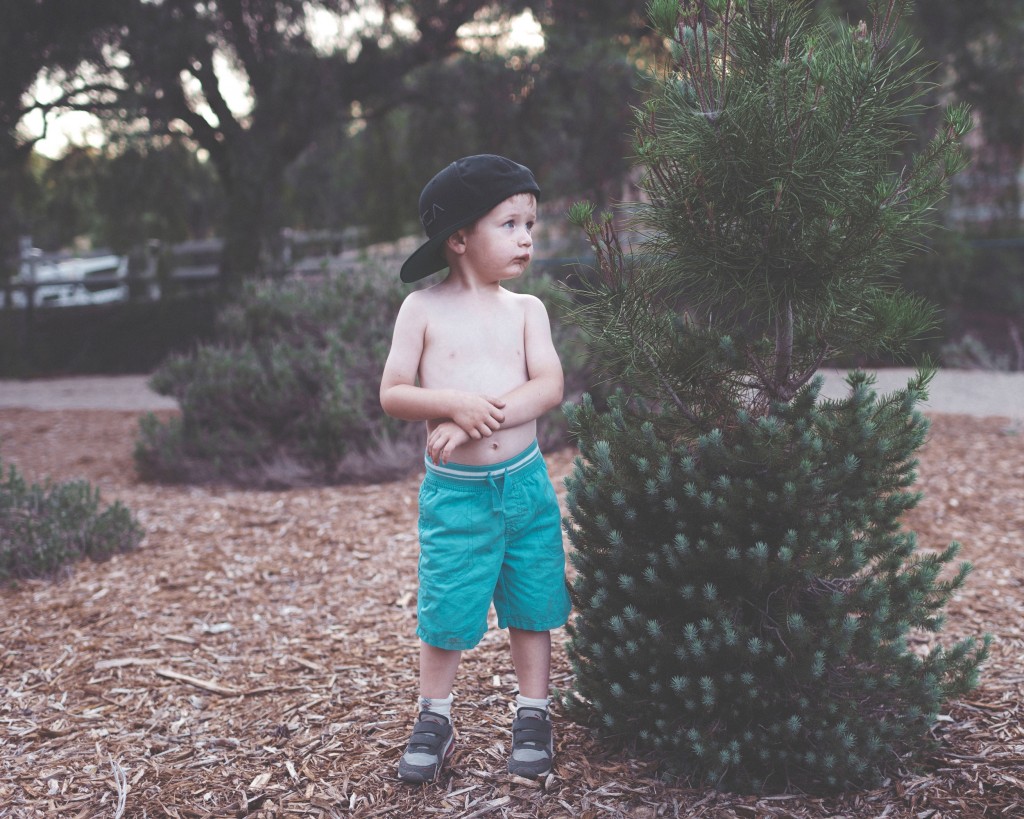 And finally when we had all had enough it was time for steak.  And guess who really, really loves steak?