Miles of T-Shirts in Bar Harbor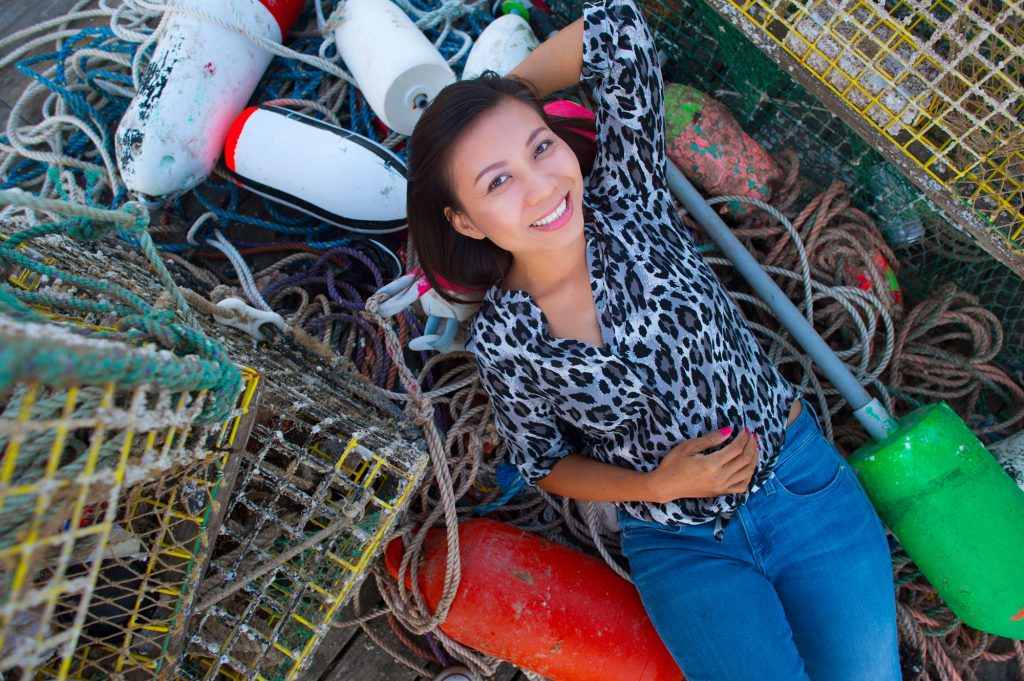 We made it up to Bar Harbor today after a gorgeous drive up the Maine coast.  We were a little disappointed to discover that the village was almost entirely made up of T-Shirt shops – one after another lined up, block after block.
In any case the day was eventful and quite beautiful.  Not a cloud in the blue sky and we had all day to explore.
We tried to find a great place to have lobster and found many on Yelp as we drove up through the towns on the coast.  There was just one small problem – most were closed on Mondays.
We eventually found one in Belfast and it was amazing. It was called Lobster Pound because you buy lobster by the pound. Fresh lobster was being pulled off the boat as we waited and we got to choose our own fresh lobster and they steamed it away for us.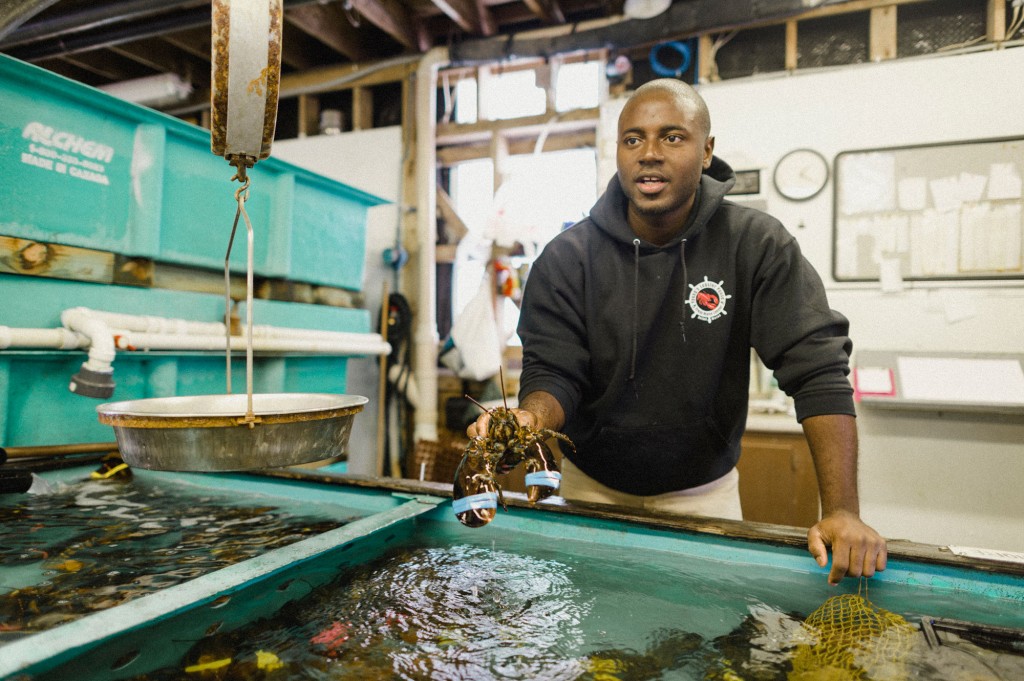 Tu decided to order the big 2 pounder lobster because she said she was worth it and she ordered corn on the side, just like she imagined in her dream.  She had a dream she was eating lobster with corn and it was about to come true.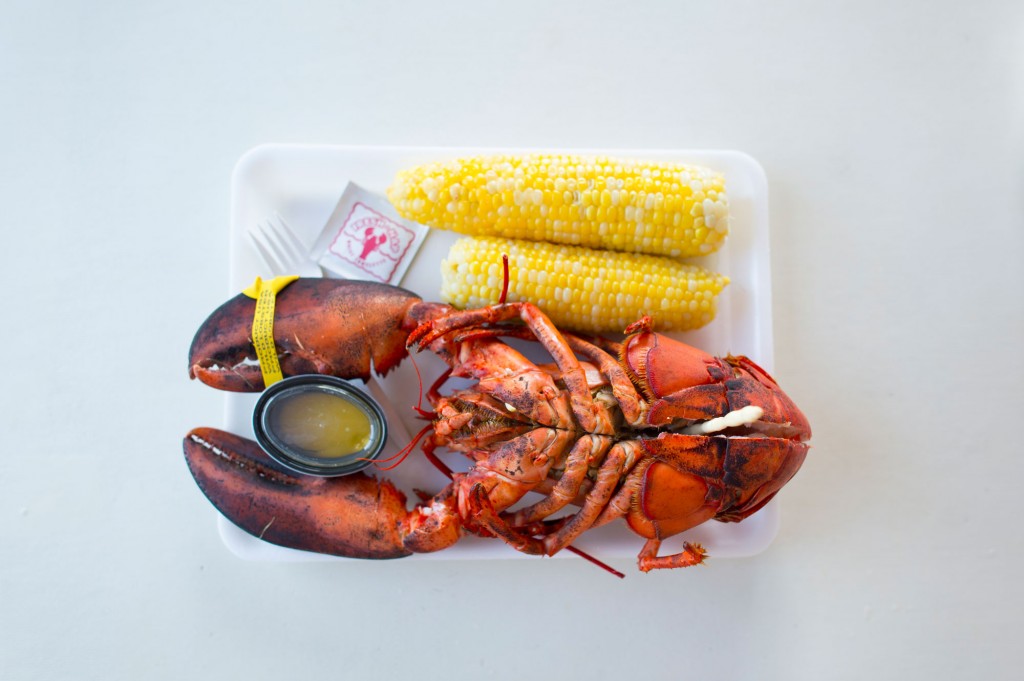 I decided to order a lobster roll with pickles and chips.  Now I was about to get a proper lobster roll not one of the ones you get where it is full of the fake fish and covered with mayonnaise.   This one was basically fresh cracked lobster meat on a soft bun with pickles and chips. No extras just pure lobster and it was amazing.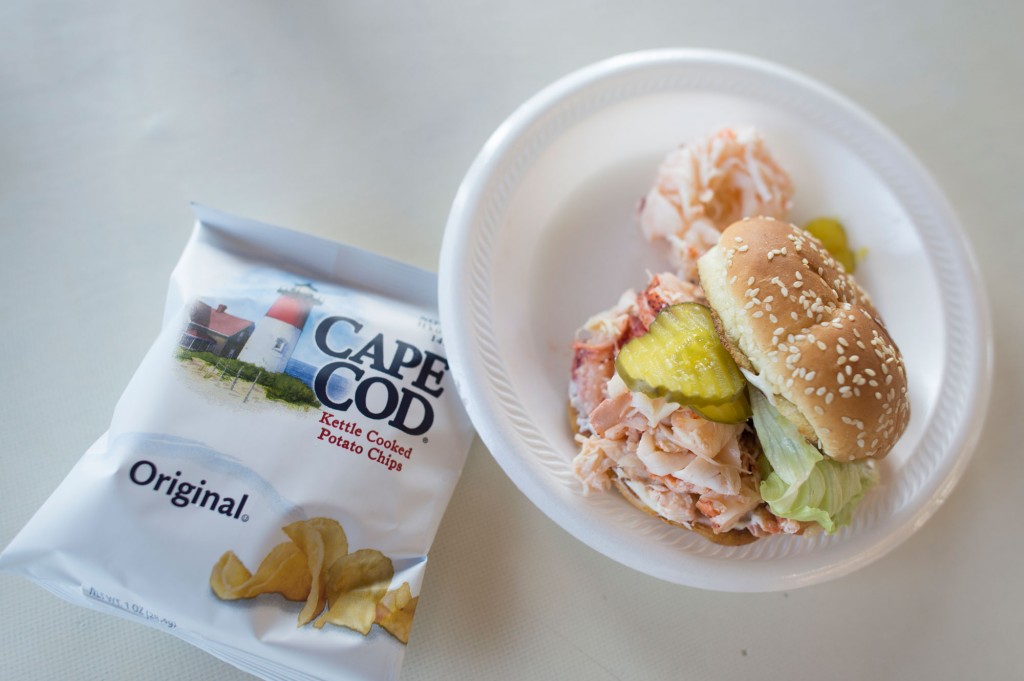 The whole thing was on this old warehouse type setting and it was very cool.  We loved it.  It was a great choice and it was not closed on Monday!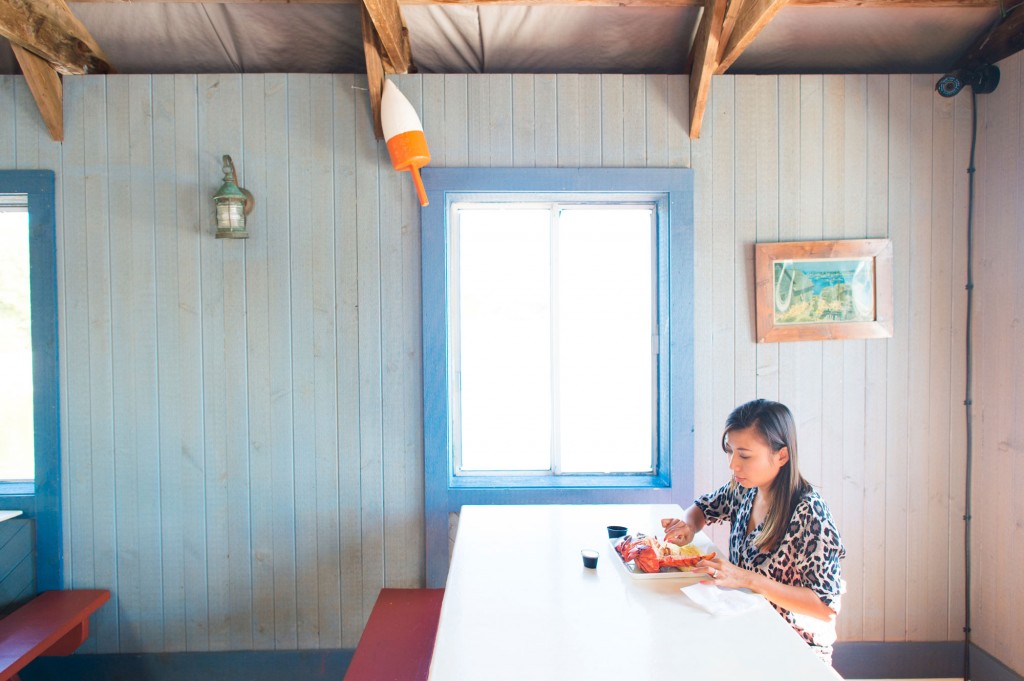 Driving up the coast of Maine is like a step back through time.  Lots of quirky things you would expect to find in old sea side towns.  There were so many interesting things to find and explore here.  It's no wonder that you could spend a couple of weeks driving and exploring these towns.  There were tons of quirky signs that looks like they have been there since the 1950's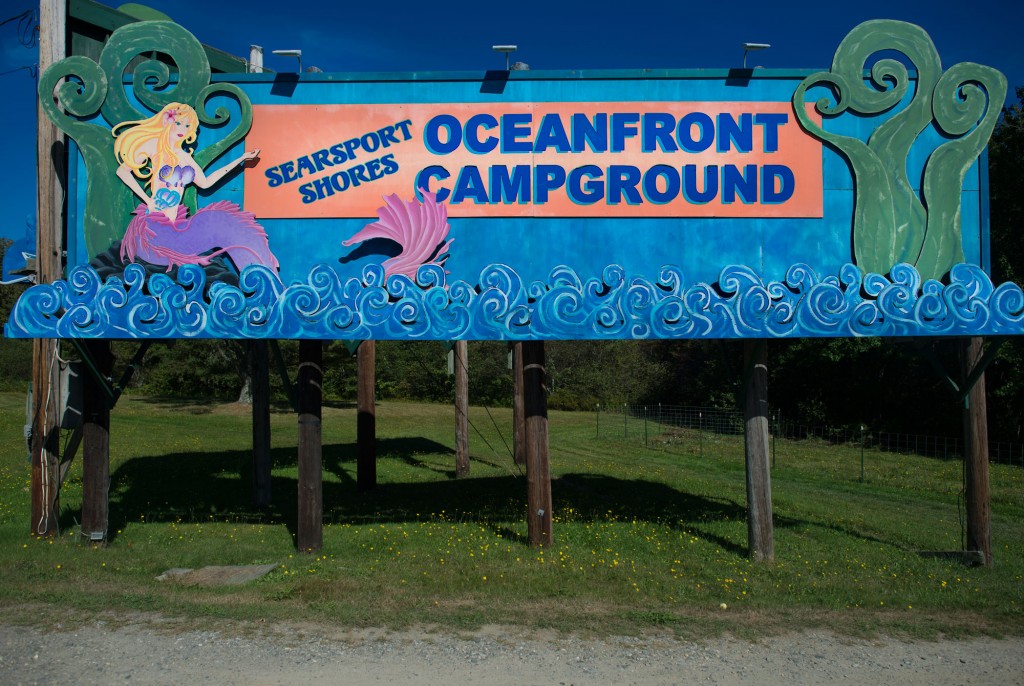 And we found this old house that looks like it was straight out of an old haunted house movie.  It was almost comical the way that it was caving in on itself, all contorted.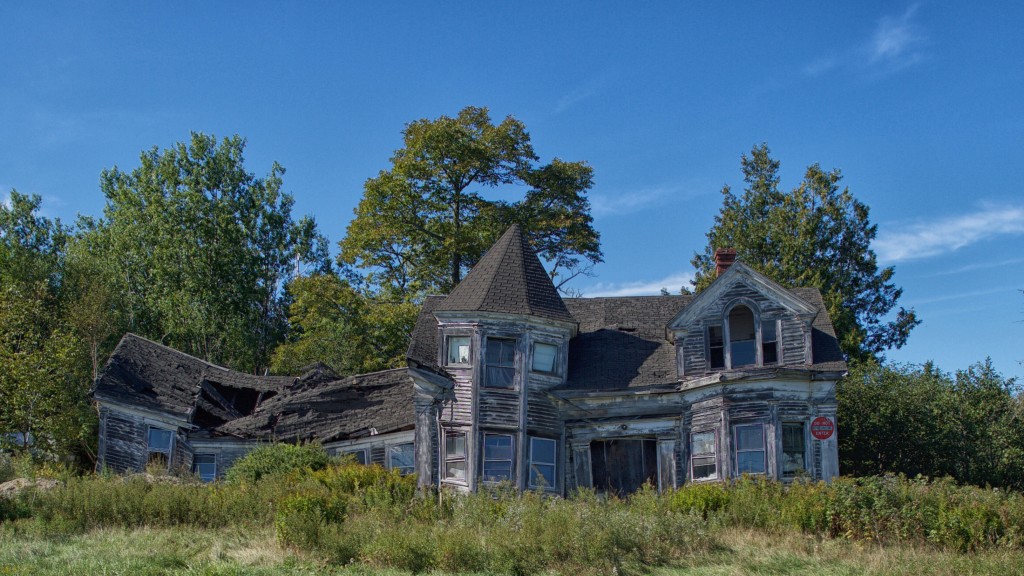 And of course we found Lighthouses!