Traveling with the Retirees
We seem to have Maine to ourselves. Well us and about 20% of the National Association of Retirees.  September in Maine is beautiful as you can see.   Pretty much wherever we go people are friendly.  People say hello and smile.
We had to drive around  a lot today to find the nice places.  Since Maine is literally thousands upon thousands of inlets from the sea, its not like you can drive up the coast.
We spent a long time just driving around not ever finding the places we were looking for. But we did find beautiful places and eventually found Rockport and Camden which are two picture perfect harbors right on the sea.
Even the dogs here just relax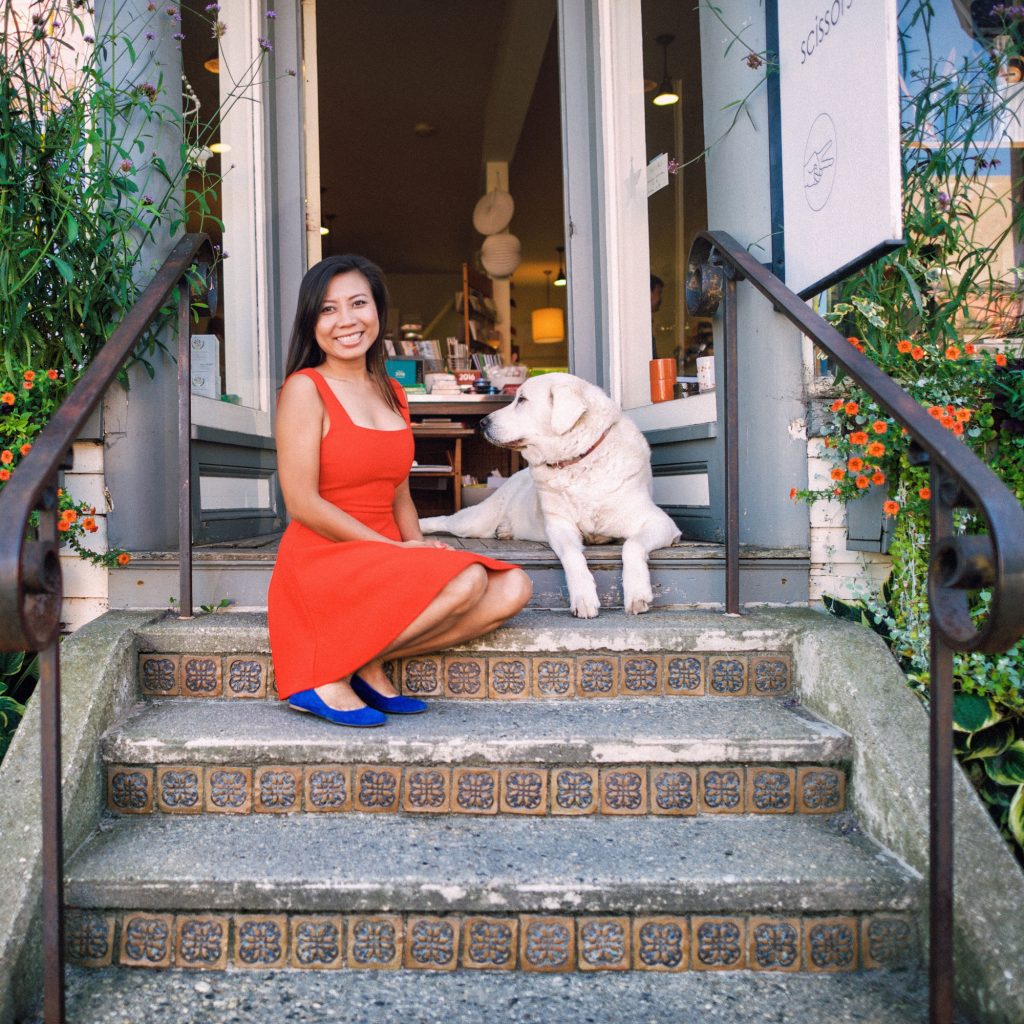 Tu found some Apples on the ground. But she really wants to steal them from people's trees so she didn't eat them.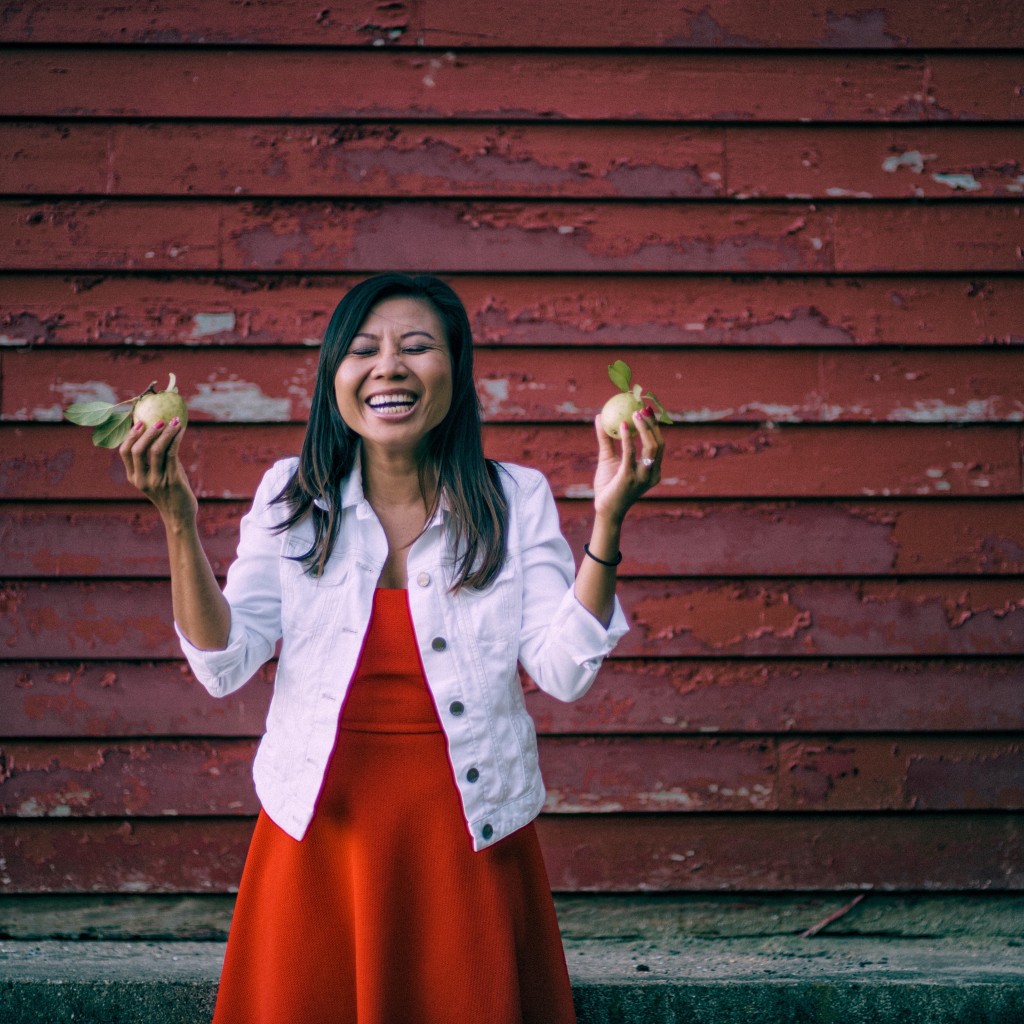 Peak a Boo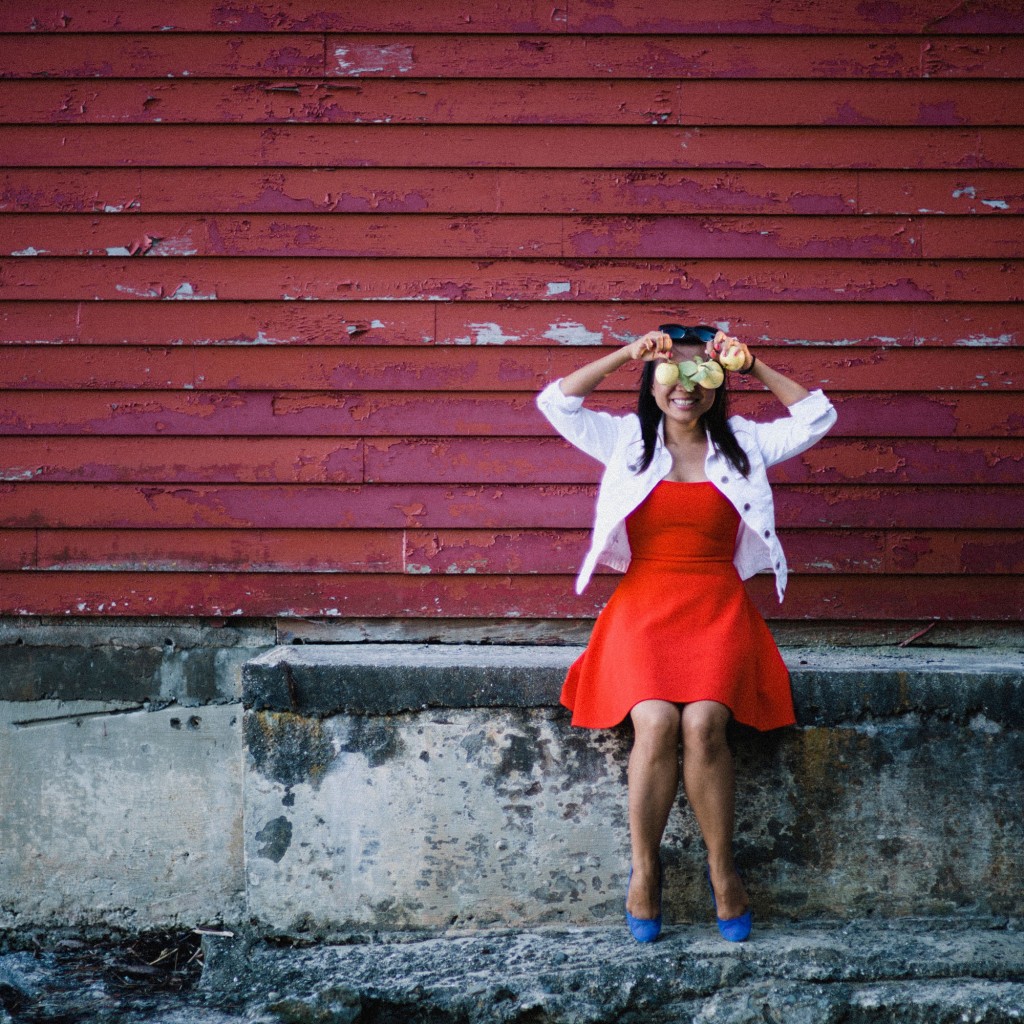 And we found Lobster!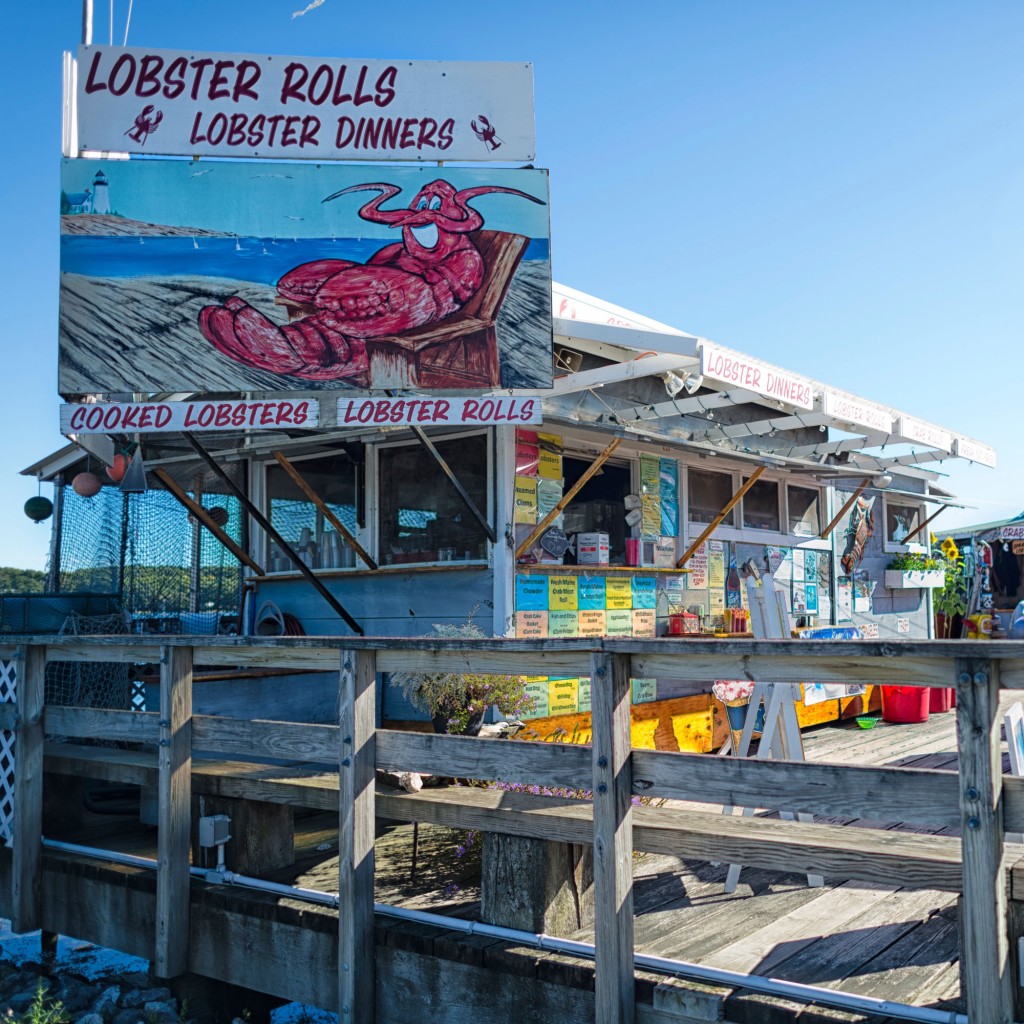 We found a beautiful harbor called Rockport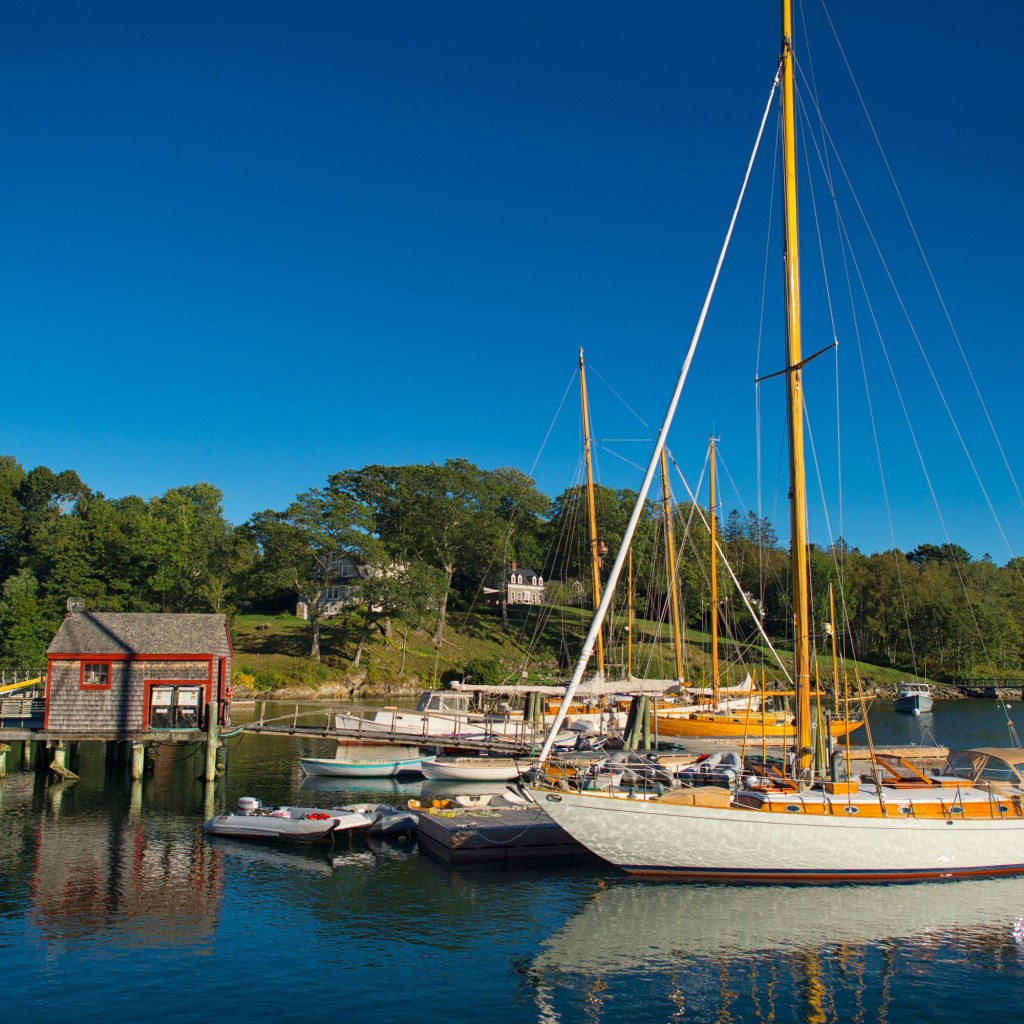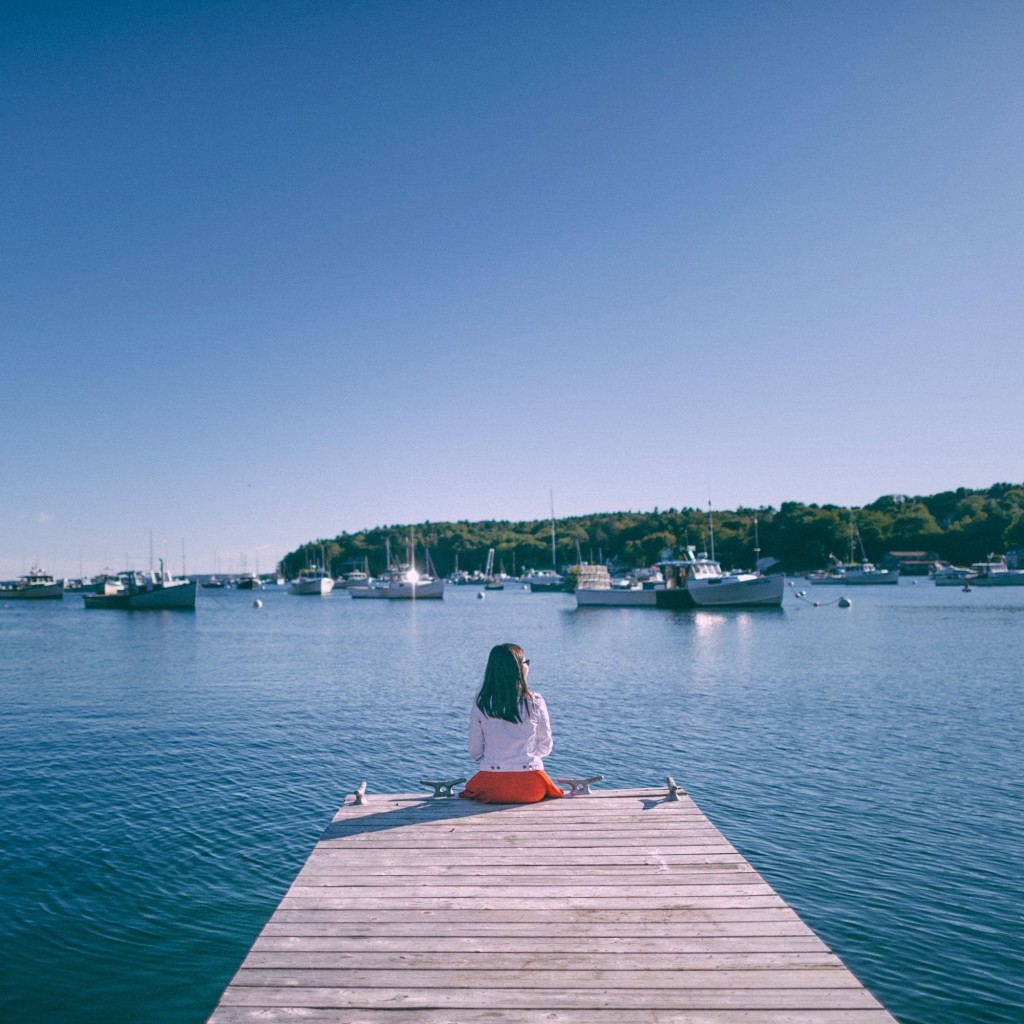 And Tu did illegal things that could have gotten us in big trouble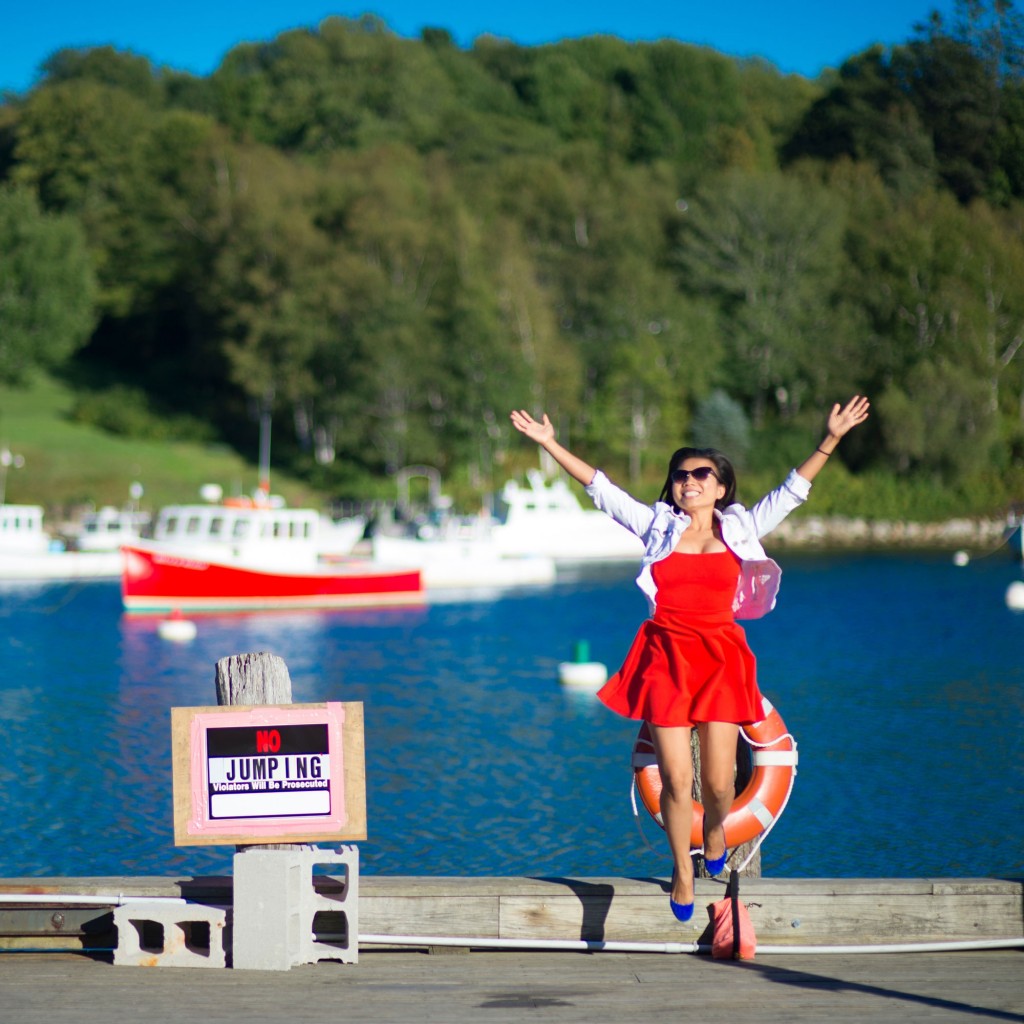 We spent the afternoon walking around the beautiful harbor and just watching nature
And we at Clam Chowder for Dinner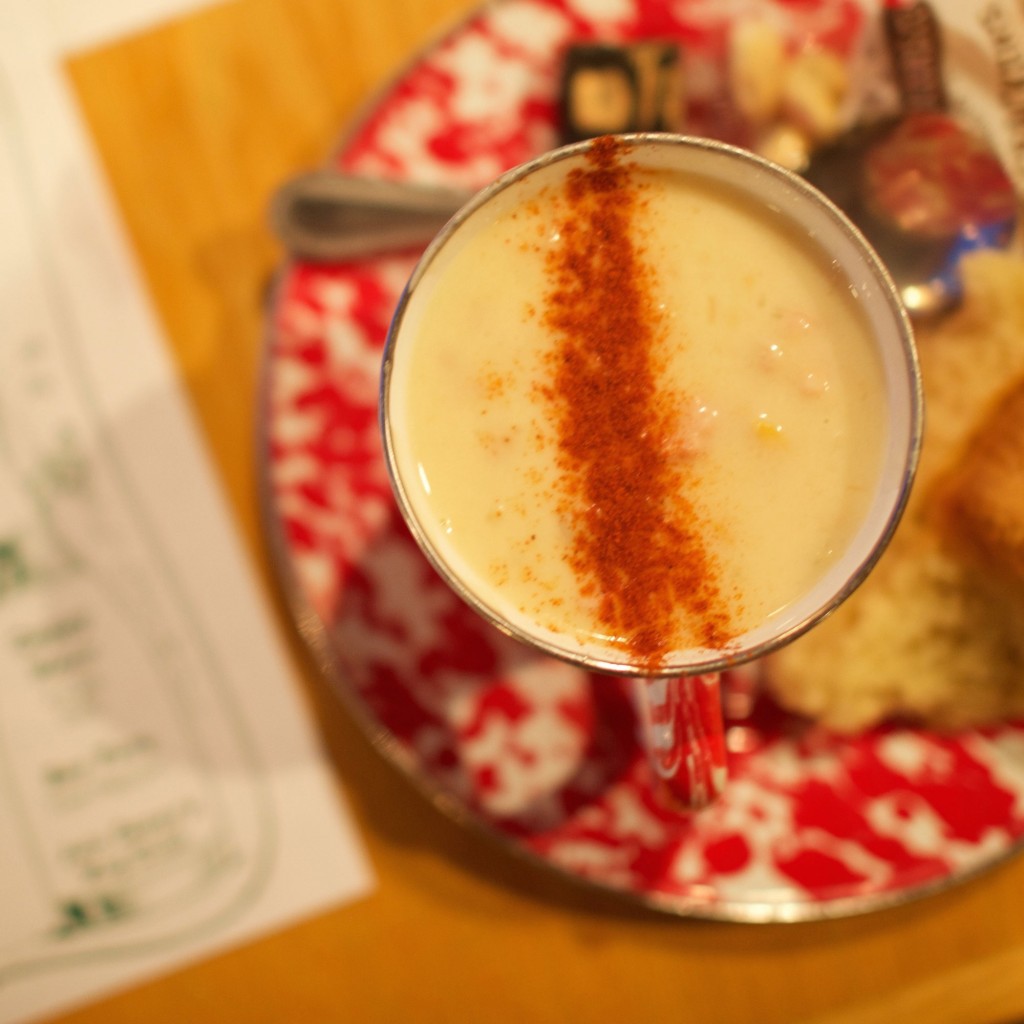 And fresh clams steamed