My 10 Favorite Photos of 2015 and The Stories Behind Them
Every year around this time, I post my 10 favorite photos from the year.  It helps me remember the year and look back at some of my favorite photography moments.
I learn a little bit about photography each time I take pictures, and even more when I write about it.
I hope you enjoy these pictures as much as I enjoyed taking them.
#1 –  The Walk
It was getting late on a Thursday. I was in London and I was feeling a bit tired.  I decided I would take a walk with my camera and see if there was anything interesting. I ended up walking, and walking and walking for hours.  I thought to myself, I only need 1 good picture from today.  As I was headed back to the hotel, I was discouraged.  Then in an instant, I caught this picture.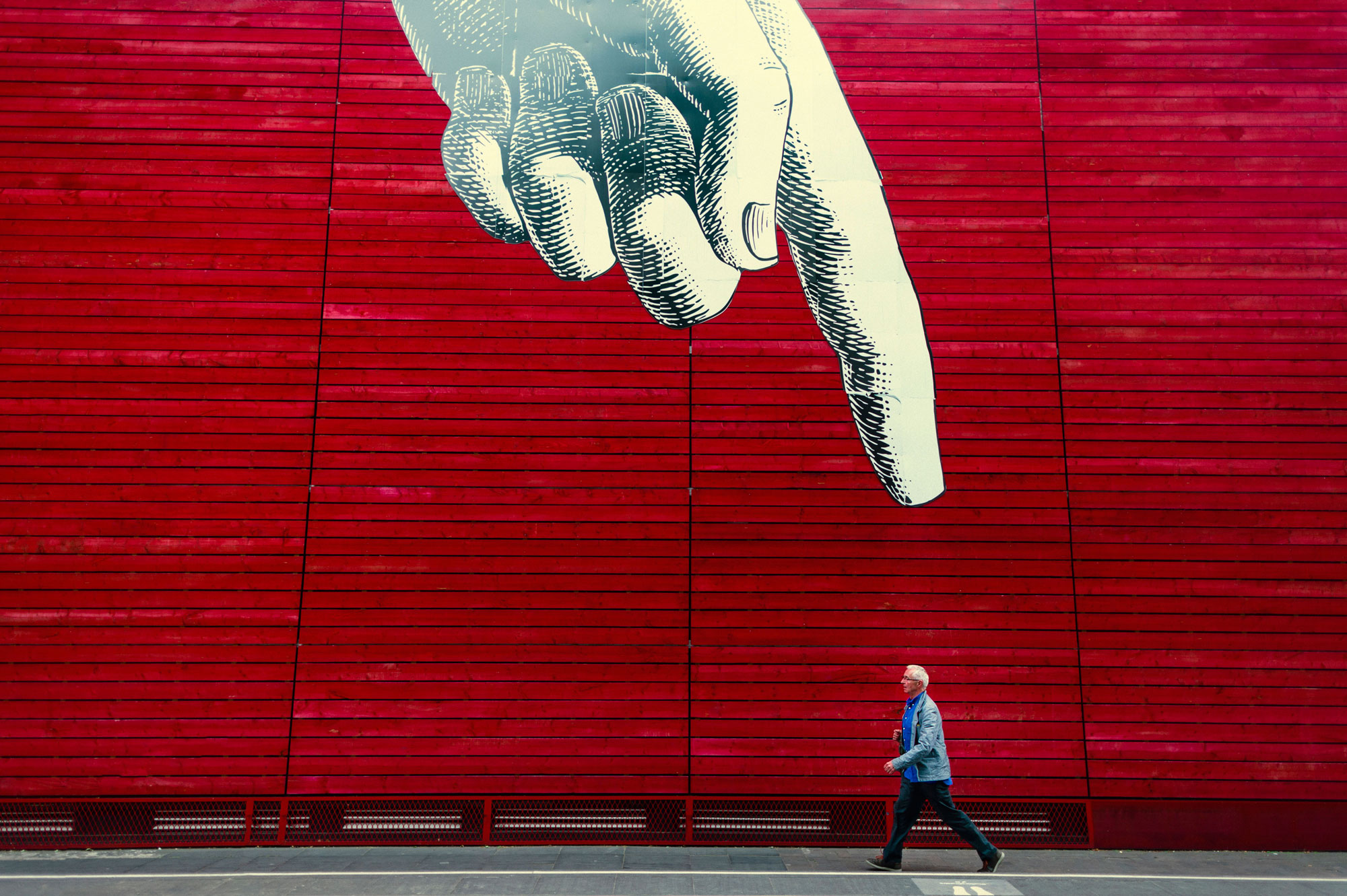 #2 – The Starlet
I think every year, Darla manages to be in one of my favorite photos.   I hadn't seen her in a few months and she was coming to San Diego.  When I got there she was talking all about her new bathing suit.  I said, ok lets take some pictures.  And then I captured this photo.  She managed to look exactly like a girl in Coronado might have 80 years ago or more.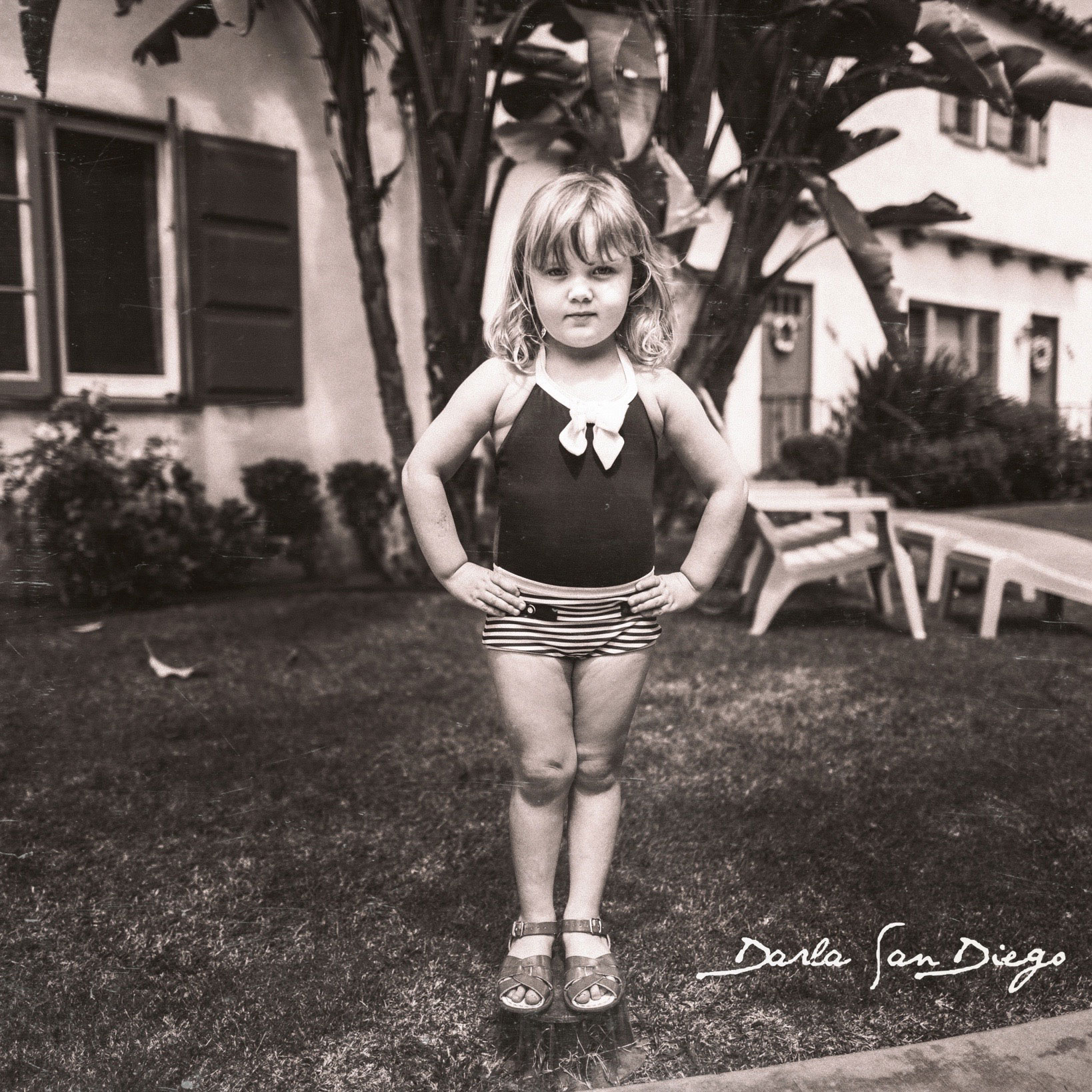 #3 –  Still Life
It was a Sunday afternoon and as we sometimes do, we headed to the Fendley's for a BBQ.  It was a nice summer afternoon and I asked Oliver if he wanted to go take some pictures.  He agreed and helped me capture this shot of him in the hot tub.  Oliver always knows how to pose for pictures  and make exactly the right expressions.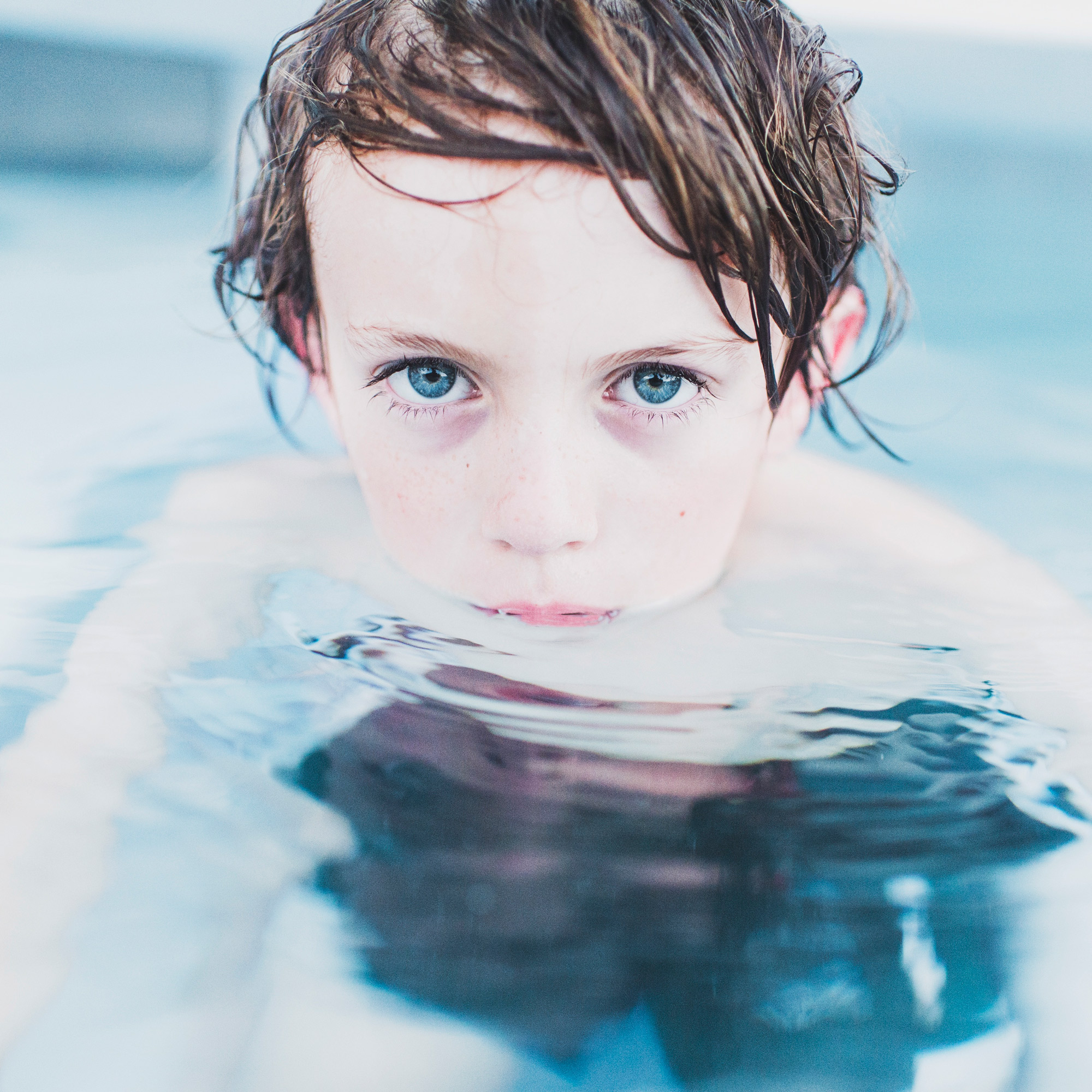 #4 – Camp Fire
Patrick has a nice little ranch in Bonita.  Patrick likes to work very hard on the ranch, clearing rubbish, knocking down trees and hauling things to the dump.  This particular night, after Patrick had cut down a big tree he asked everyone to come over for a big bonfire.  It was the middle of the summer so it was quite hot.  That did not stop Patrick.  He loaded that bonfire up to the gills and let it rip.  Patrick was quite proud of the fire that night.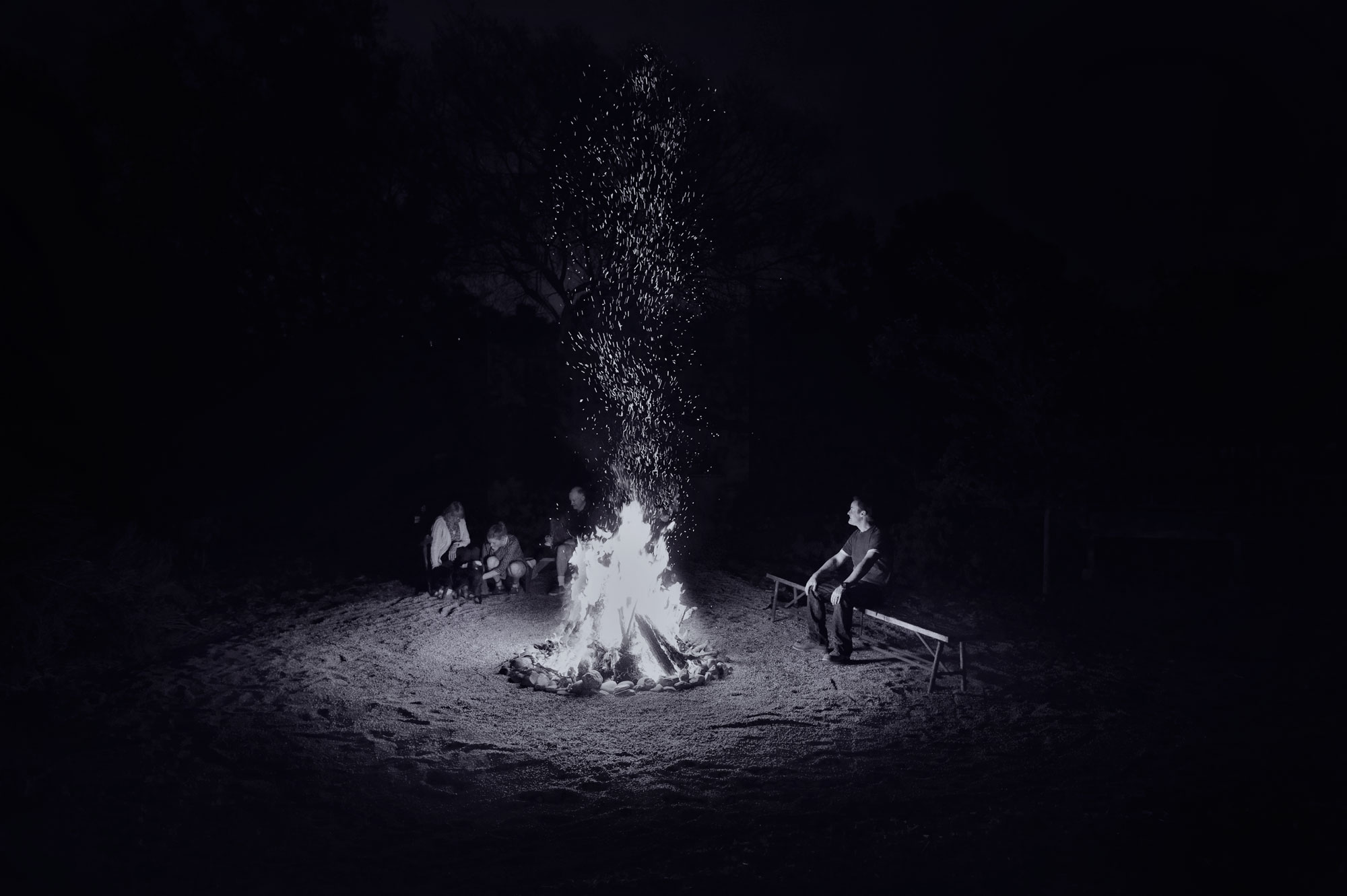 #5 – The Kiss
We were headed and the sky began to get that orange and red glow that only comes around a few times a year.  Being a sort of expert in San Diego Sunsets I knew that this was going to be a special one.  I turned the car down towards the beach and asked Tu to stop by and take a look with me.  I gave Vinh my Iphone and composed the shot for him.  I ran over and gave Tu a kiss at precisely the moment the sun was setting. A perfect sunset.  A perfect kiss.  A perfect picture.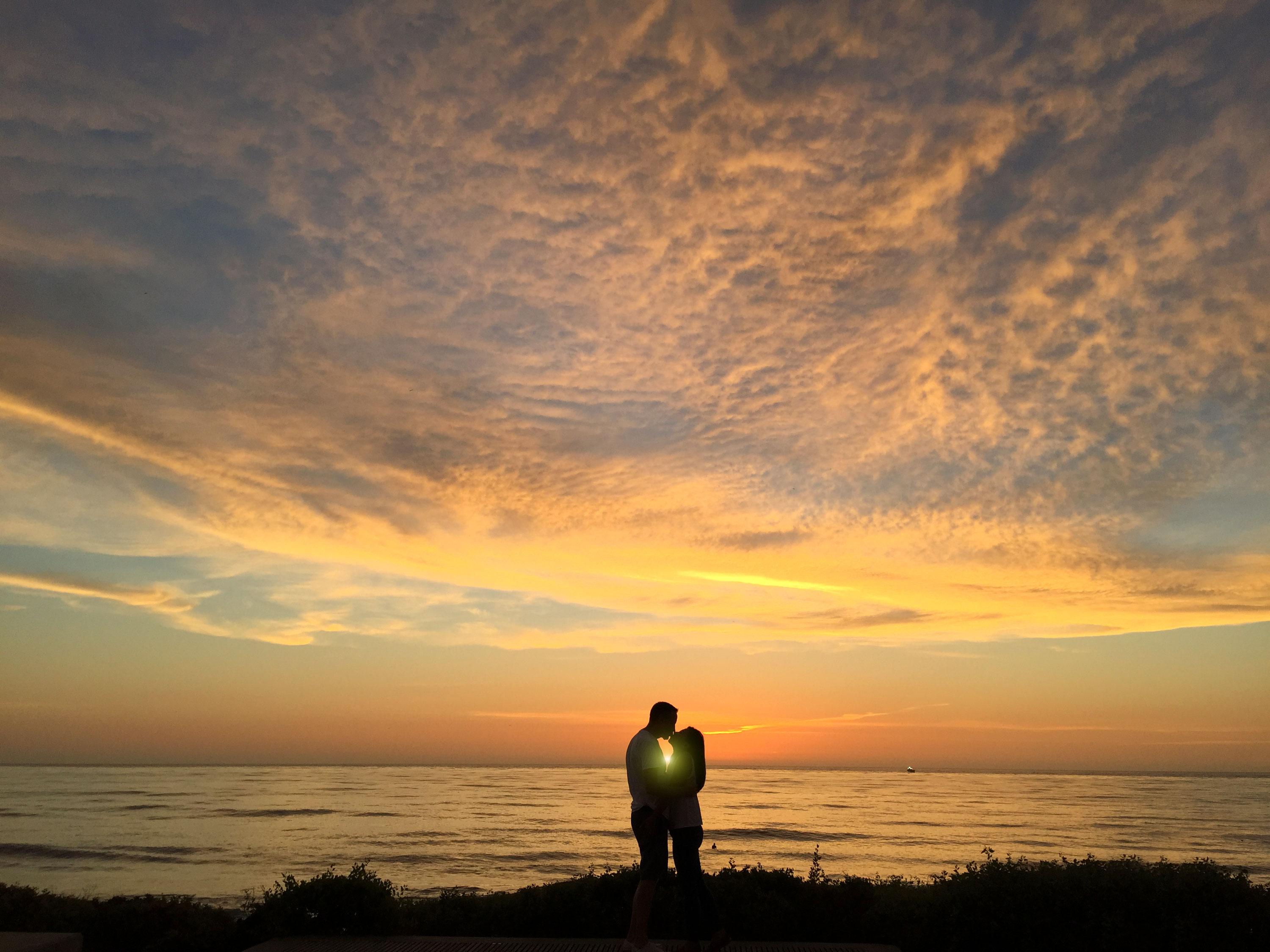 #6 – Girlhood
It was Charlie's graduation picnic at Torrey Pines. It has become a bit of a tradition in the last couple of years for the Giron's.  As one heads off to college, Mary and Pete throw a beach party with Taco's.  This year was a great party and it was so obvious how great Charlie turned out.  I took this picture of Mila and Lucy.  They are next and the world is just starting for them.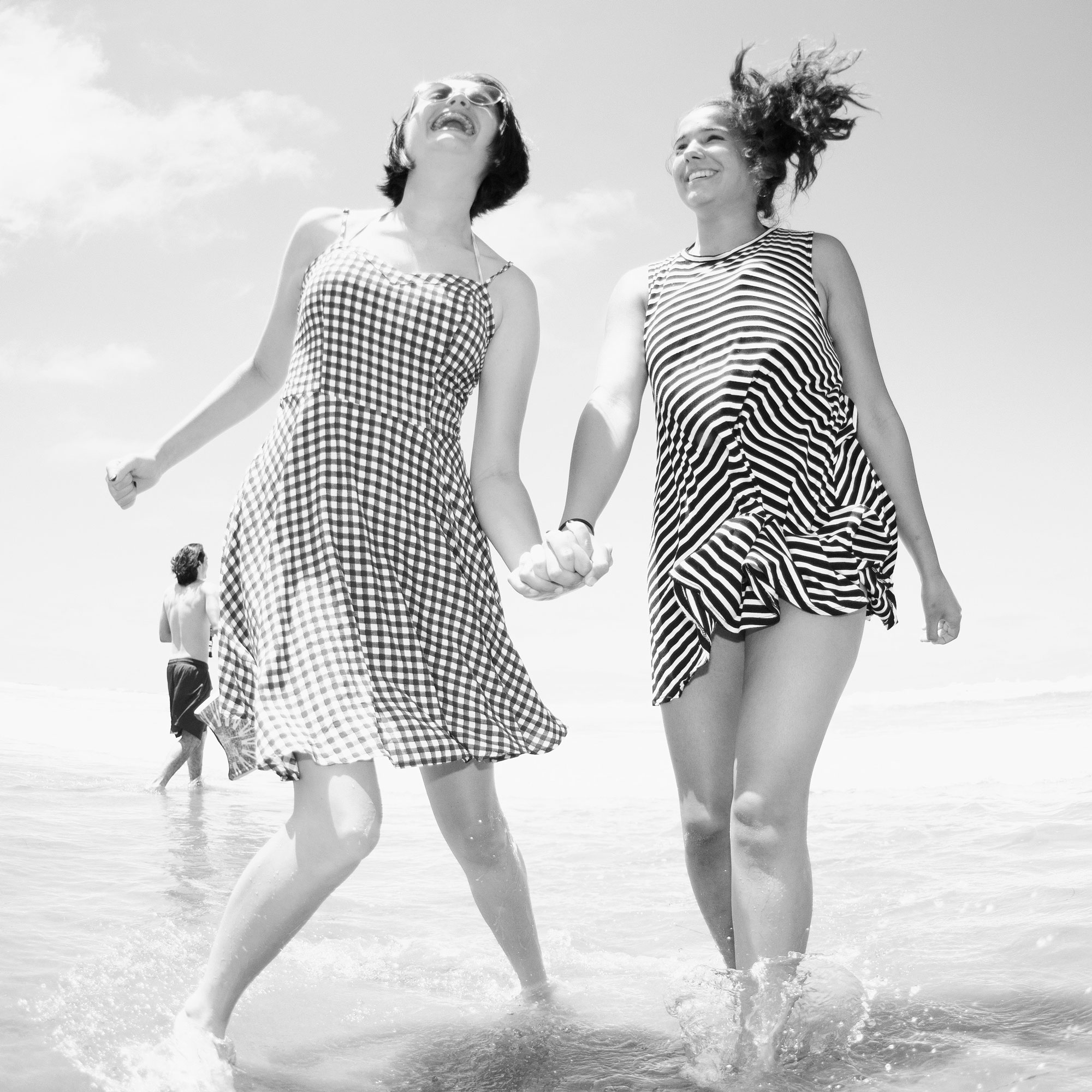 #7 – In the Truck
To capture the essence of someone and their personality is always my goal with a picture.  It is not easy to do but I do think I did it here.  This is Isabella, my niece and she is very sweet.  I asked her to go in this old Truck so I could take a photo of her.  She sat there and smiled, and sometimes didn't.  I thought his picture captured her personality.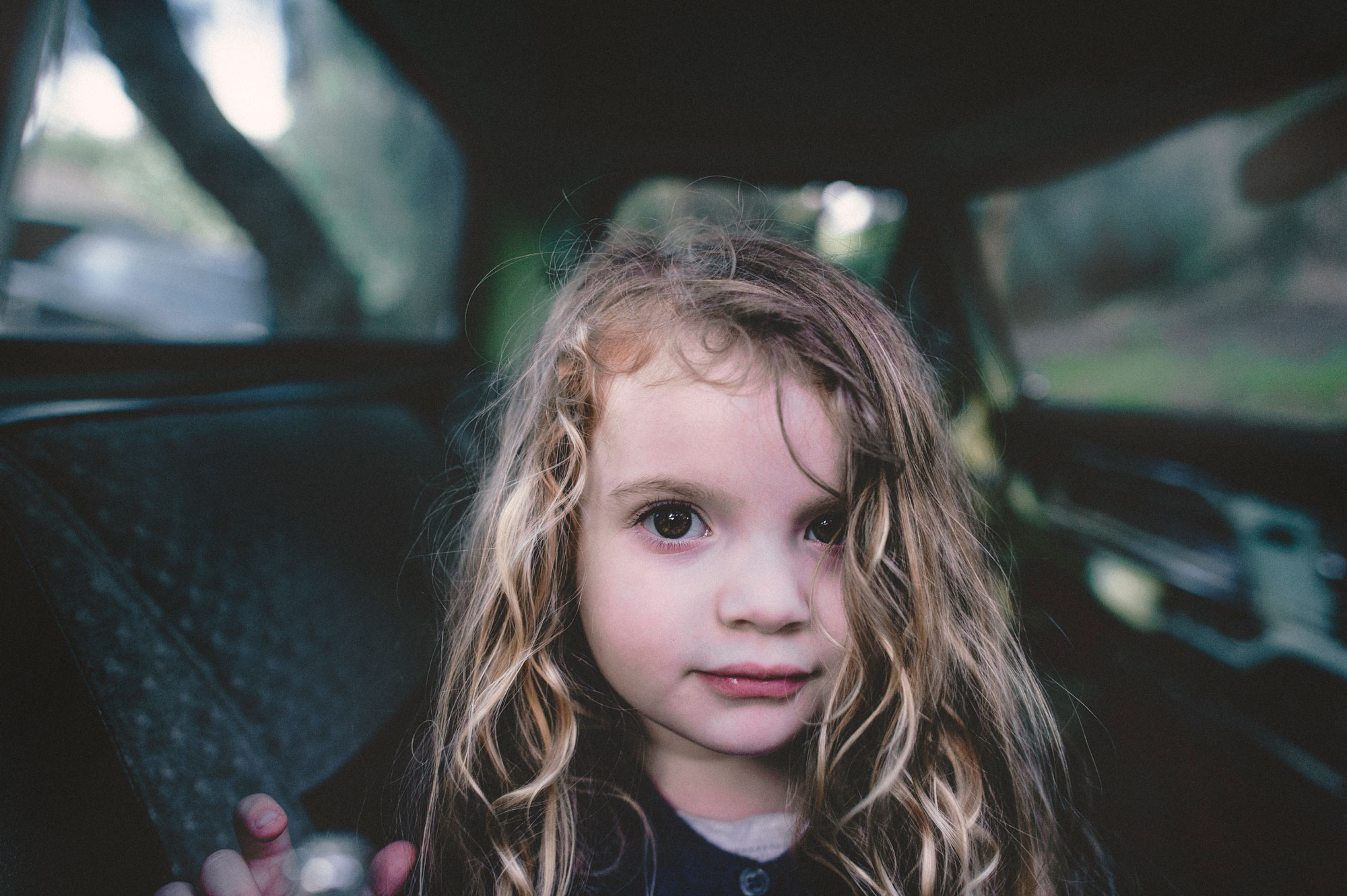 #8 At Home
Vinh began his second year in our house.  Tu loves having Vinh around and it makes her feel at home.  Vinh has been a big help to her with her business and around the house.  We feel very lucky to have him and all he does for us.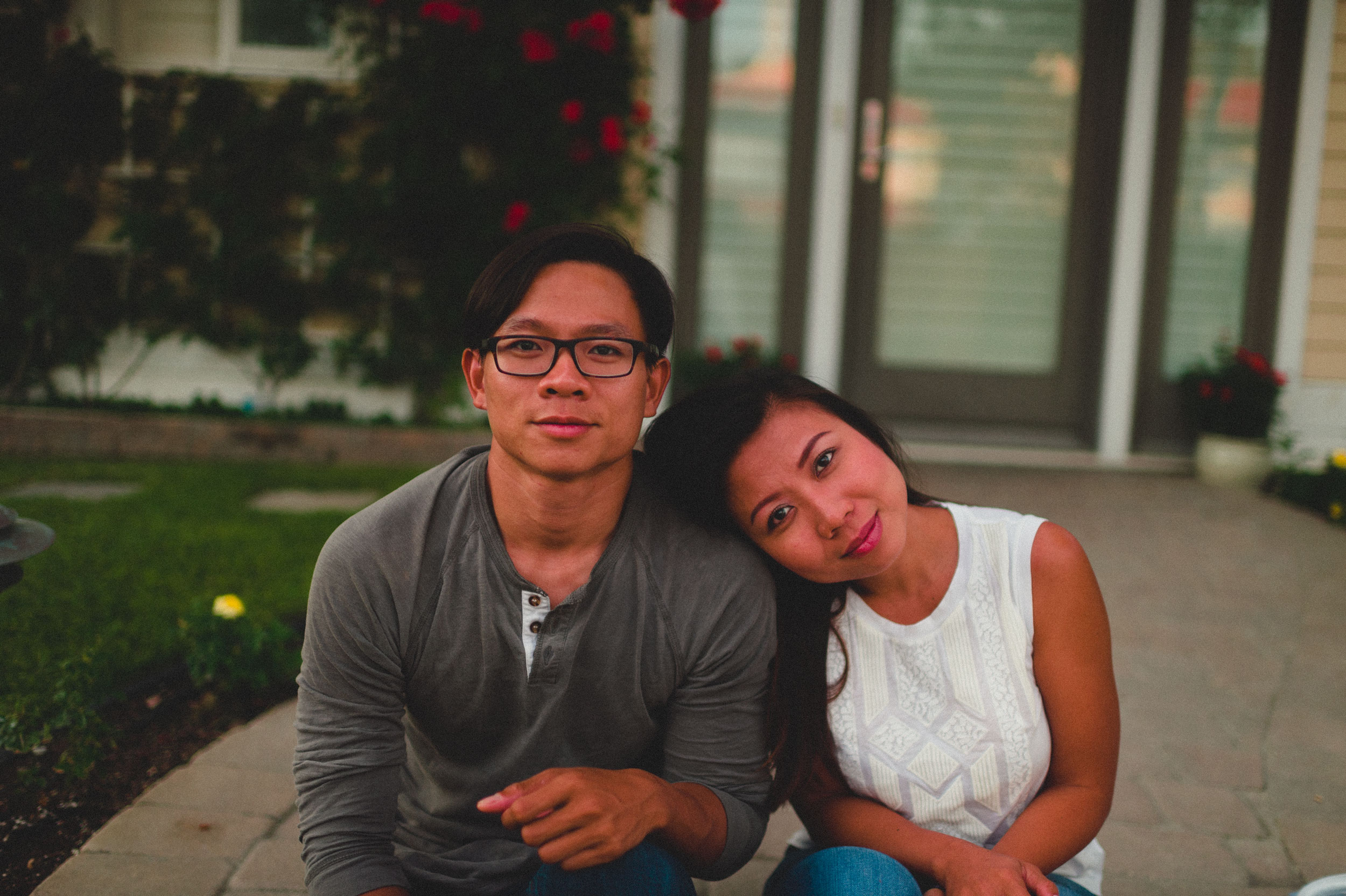 #9 – Kiddy Pool Jesus
Sometimes pictures are bizarre.  This one certainly is.  This is Kevin my nephew.  It was a hot summer day and he needed a bath.  So he hopped in the kiddy pool in Coronado, lathered up with soap and I captured this picture.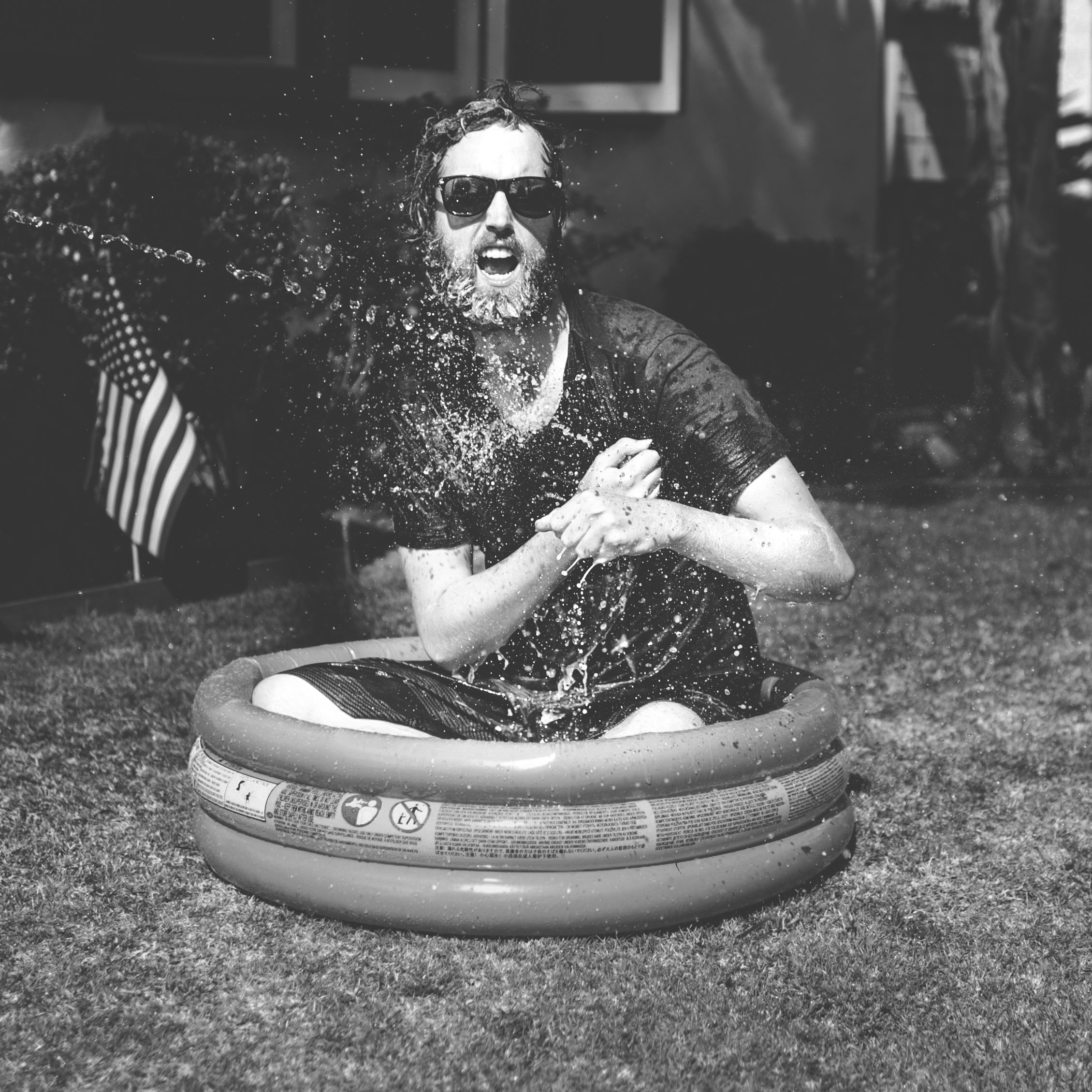 #10 –  Lady Granthum
I am not sure why I called this Lady Granthum but I think it fits.  Halsey is a very unique girl and always has an interesting outlook on life.  She is very curious but always has an opinion about what she is seeing or doing.  I liked this picture because it seemed to really capture her goofy, funny and intelligent side.