Finnegan Francis McKenna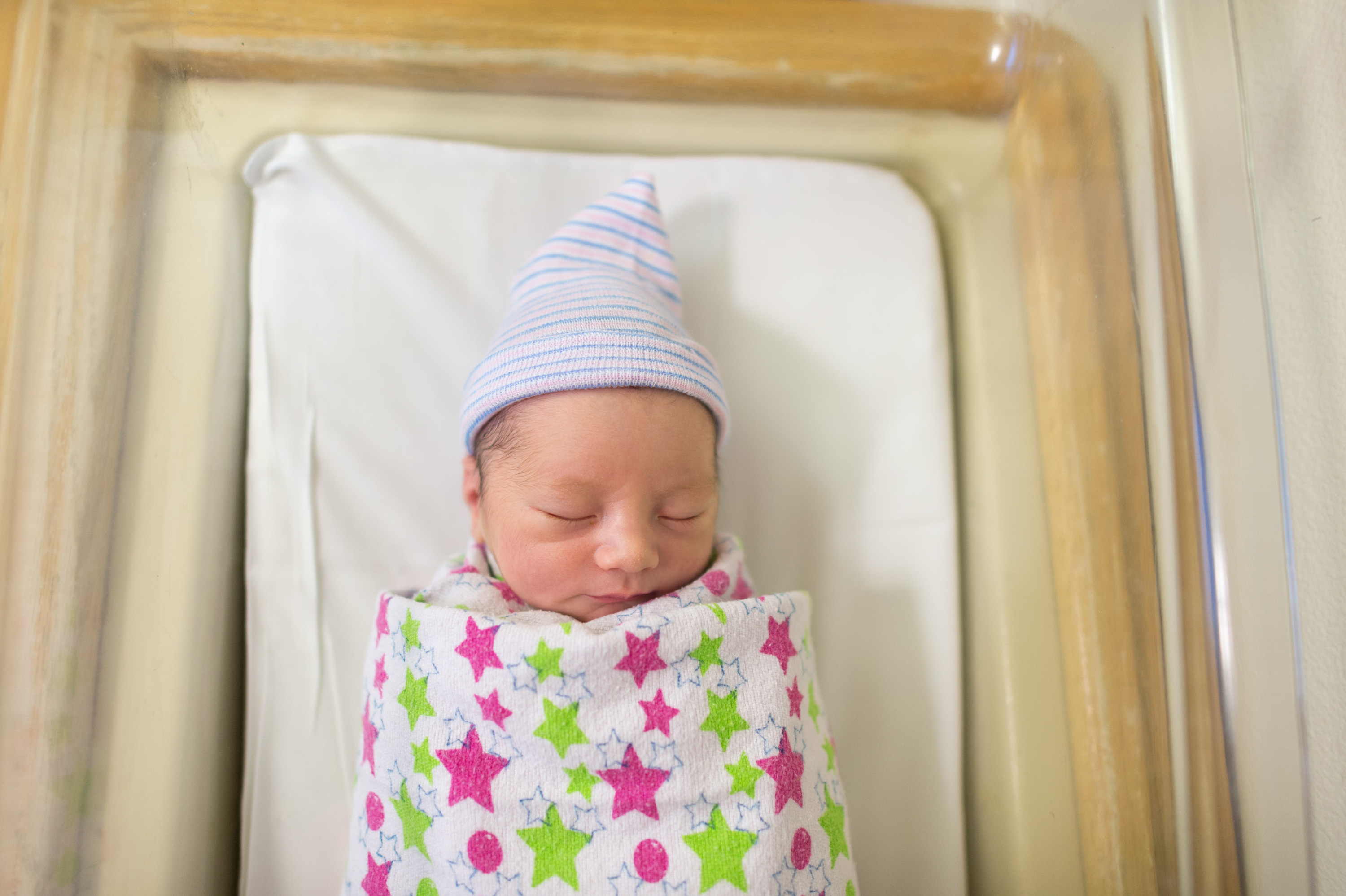 On September 1, 2016 at 9:14 in the evening he was born Finnegan Francis McKenna.  We'll call him Finn for short, a name that is easy for everyone to remember and easy for Vietnamese people to pronounce.  Since he is half Vietnamese he will probably spend a lot of time visiting Vietnam, visiting his relatives and eating Pho or Banh Mi.
Finn is the 26th grandchild of Mary McKenna and the first grandchild of Kim Mai Trang and Phuoc Duong.  He is a really nice boy.  He is calm and sleeps and when he cries he squeaks out the cutest little cry you could hear.
Welcome to the best little boy that will have an amazing life. We love you.