Del Mar RaceTrack from the Chopper
The Del Mar Fair is a huge event in San Diego but the Del Mar Race Track is what people actually come to San Diego to see.  The Del Mar horse races have become more popular than most other horse tracks in California which includes the famous Hollywood Bowl and Santa Anita Race Tracks.
Bill and I headed up in the Chopper to get the action from above today and were joined by a couple of photographers from the Del Mar Race track that were looking for photos to use for promotional material and advertisements.  It wasn't the most beautiful day since it was overcast but the event was interesting since we were up in the air.  We even managed to snap a couple of shots up and down the coast as we were navigating to the event.
The Del Mar Race track was called, "Where the Turf meets the Surf" by Bing Crosby.  He wrote and sang a song about it even.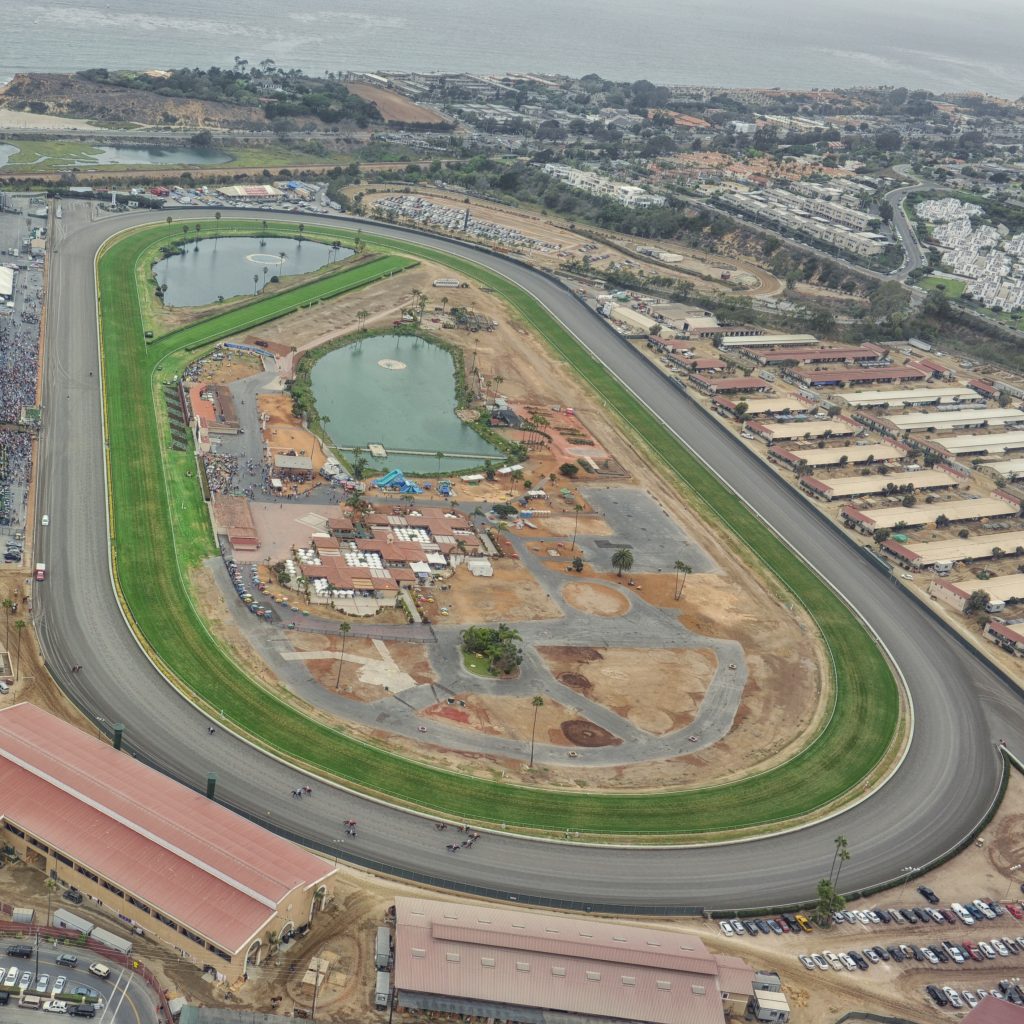 The horses are on the track and it's a tight race.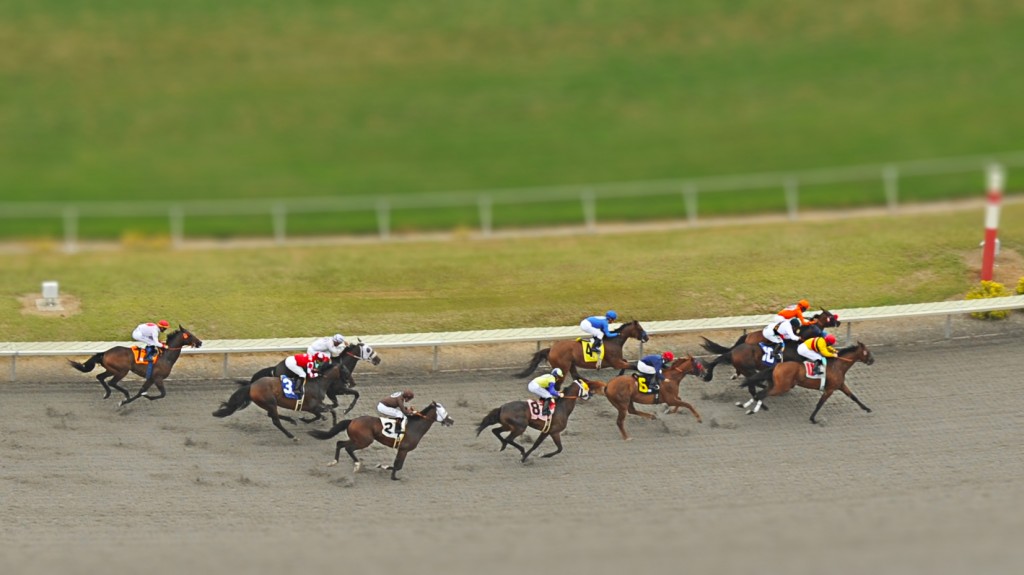 The horses and jockeys look almost like miniature from this angle.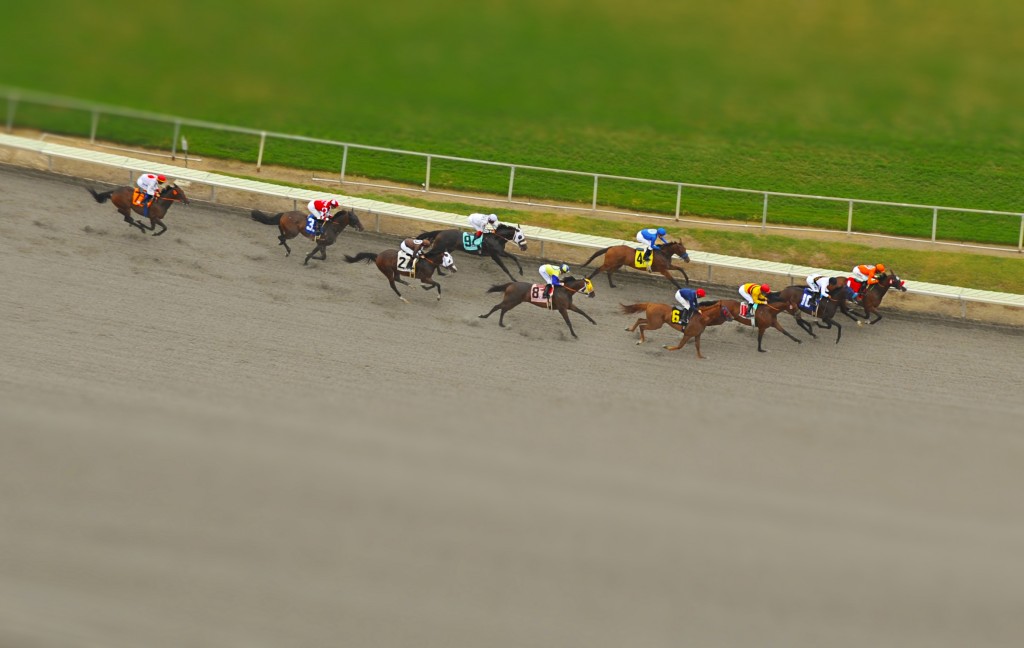 We came upon the beautiful Scripps Pier as we motored down the coast.  This is one of my favorite places in San Diego.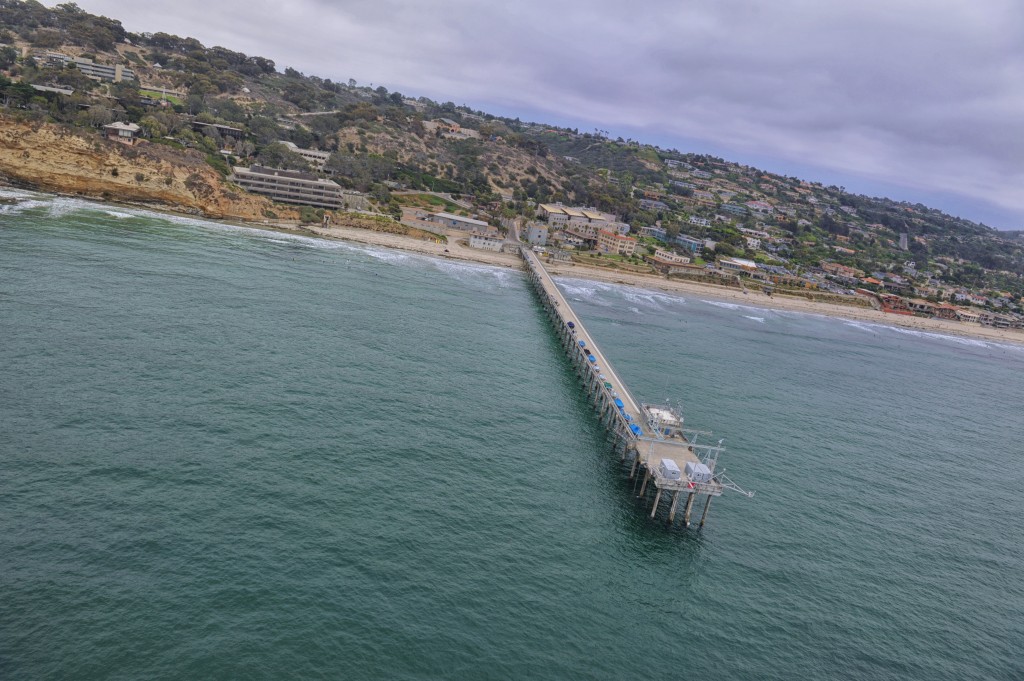 The beautiful town of La Jolla.  This is Children's Cove which was built and dedicated by Ellen Scripps to the children of La Jolla many years ago.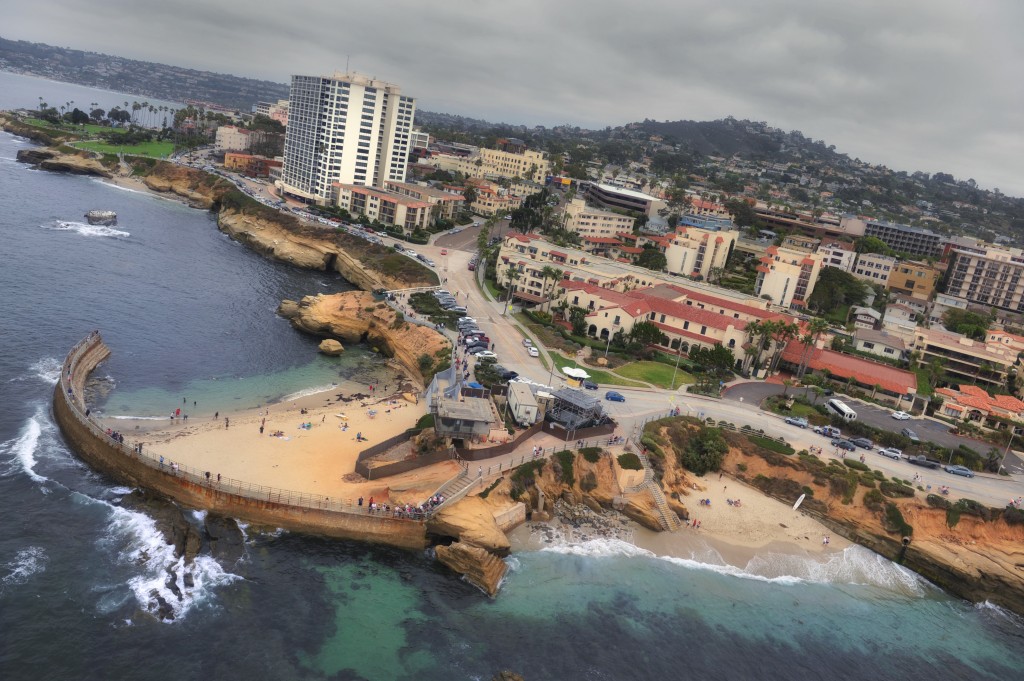 Look at how cute La Jolla looks miniaturized.