Isabella is cute!
Isabella was out this weekend.  As usual she had her signature hair bow in her hair and was full of cuteness to show to the camera.  She went to my mom's to keep her company and cheer her up.  You see mom is just a little sick but Isabella was able to really make her feel better by cheering her up with her happy smile.  It was really nice to see Isabella.  How pretty does she look?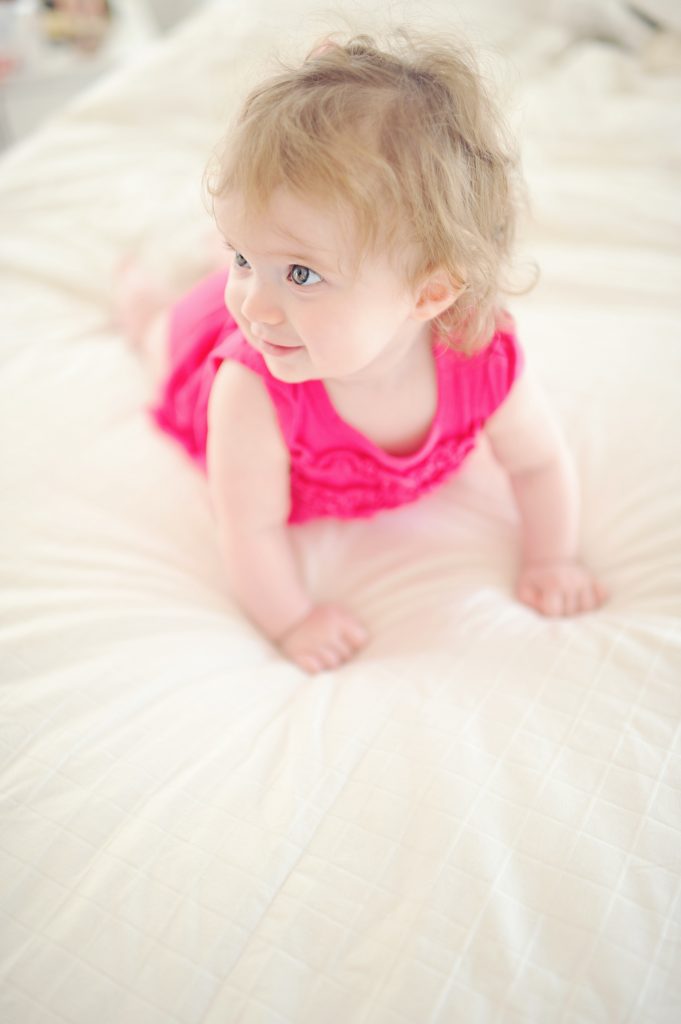 Isabella is picture perfect here.  Framed by a old wooden frame while laying on the bed.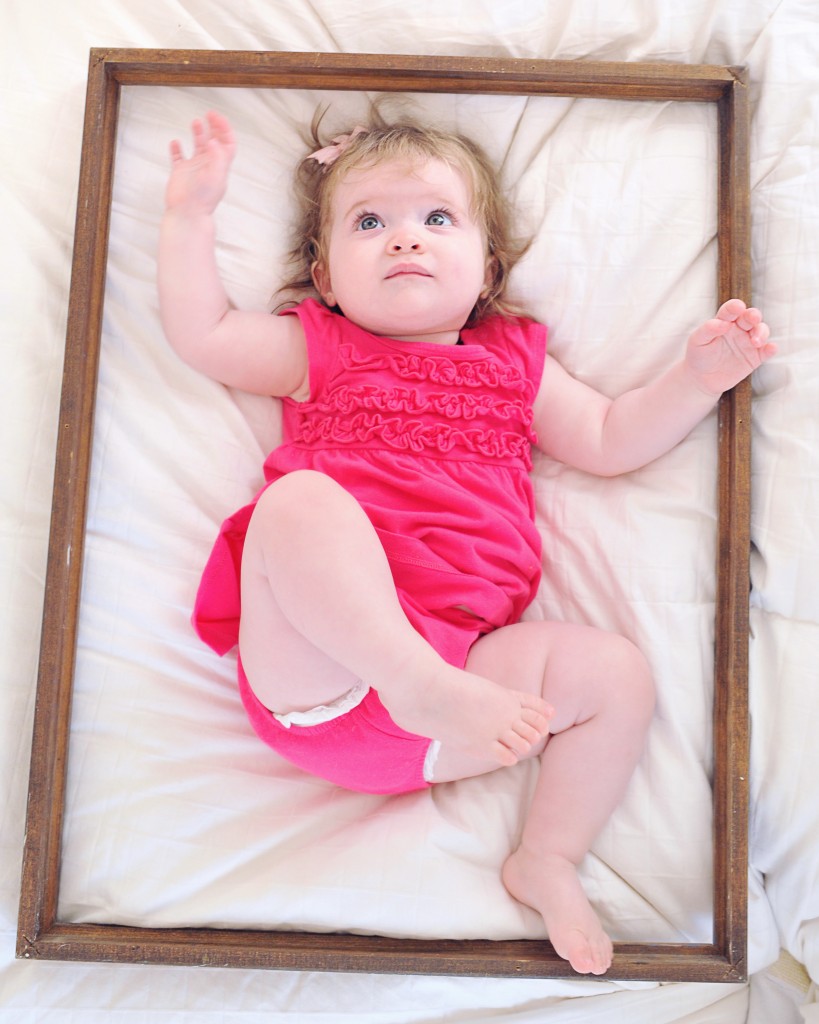 Isabella in black and white, peering through the bed frame directly to the camera.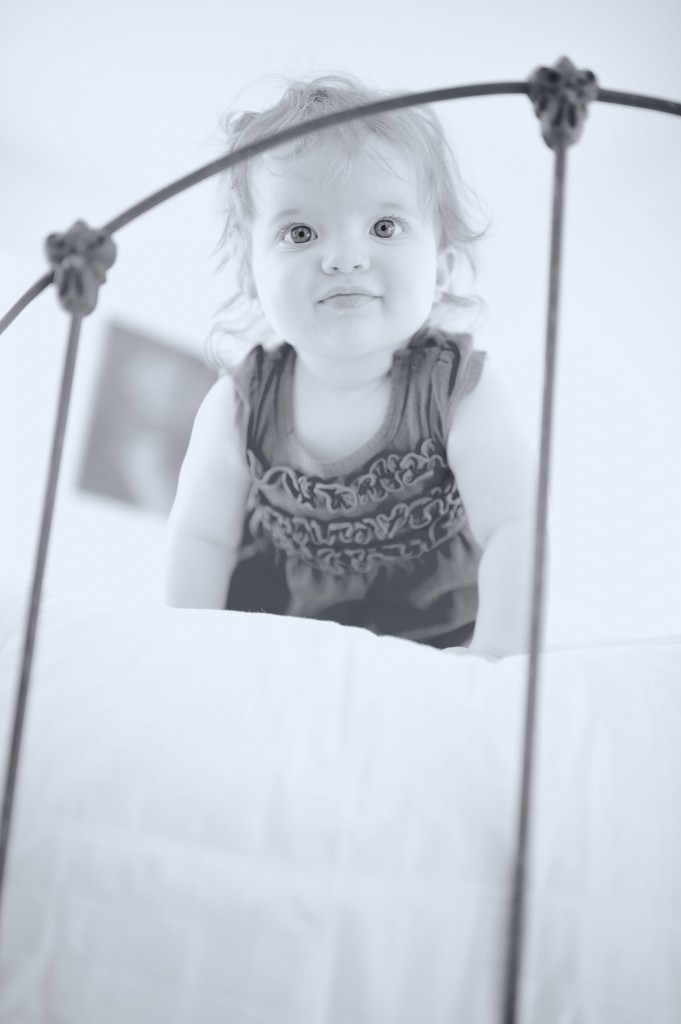 Isabella double waves as I walk away.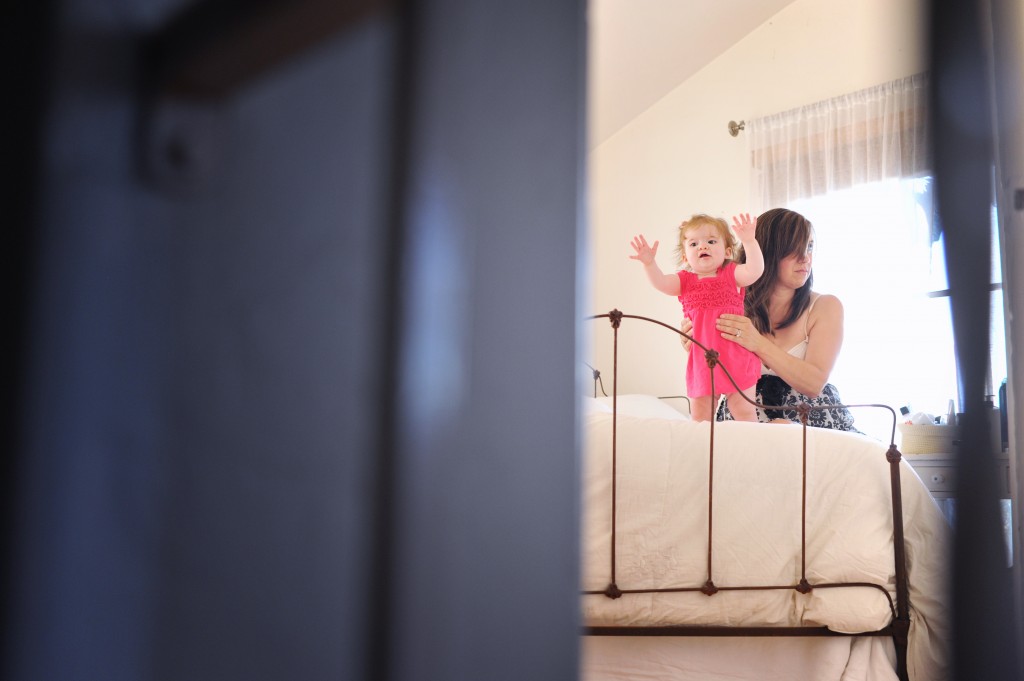 Isabella looks sweet while crawling on mom's bed.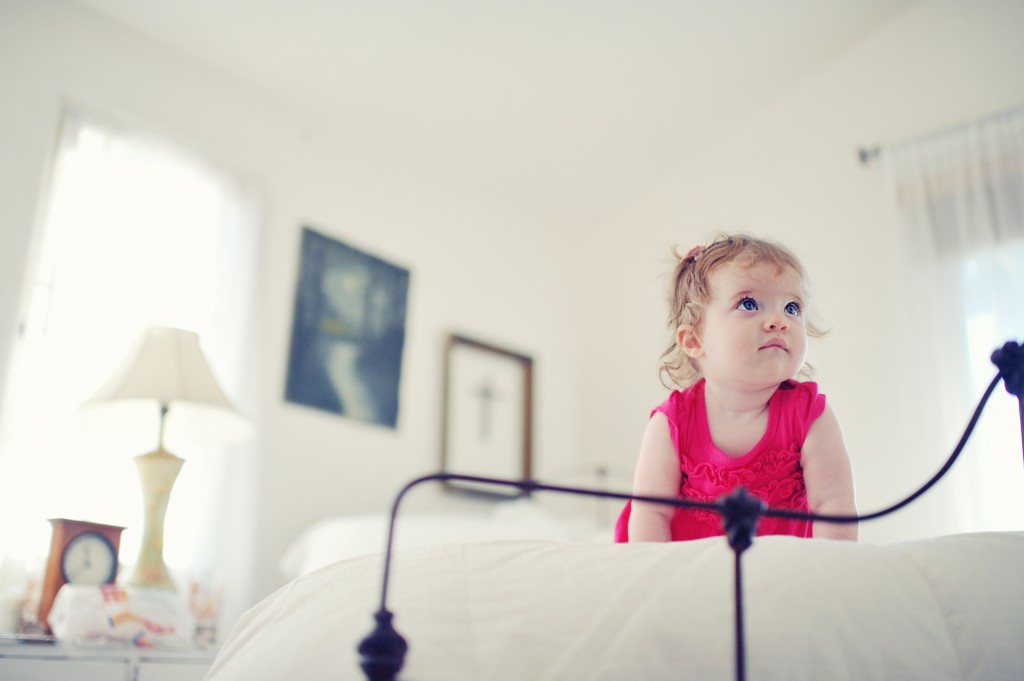 What does that word say Isabella?