Are you Kitten? Darla's Second Birthday!
How time flies!  It seems as if just yesterday I was taking newborn pictures of a beautiful baby girl named Darla and now, I am sitting here taking pictures of a cute little 2 year old girl.  You really have to appreciate all of the moments because in a flash- they grow up.
Now Darla's parents are never satisfied with a typical birthday party.  Their goal is to  throw the Woodstock of Birthday Parties every year for Darla.  You remember posters for big rock concerts?  Well, Darla has handcrafted posters for her parties.  Lucky girl.  Lucky Ducky girl indeed.  Check out all the shots in my gallery of the best party of all time – Darla's Woodstock Party.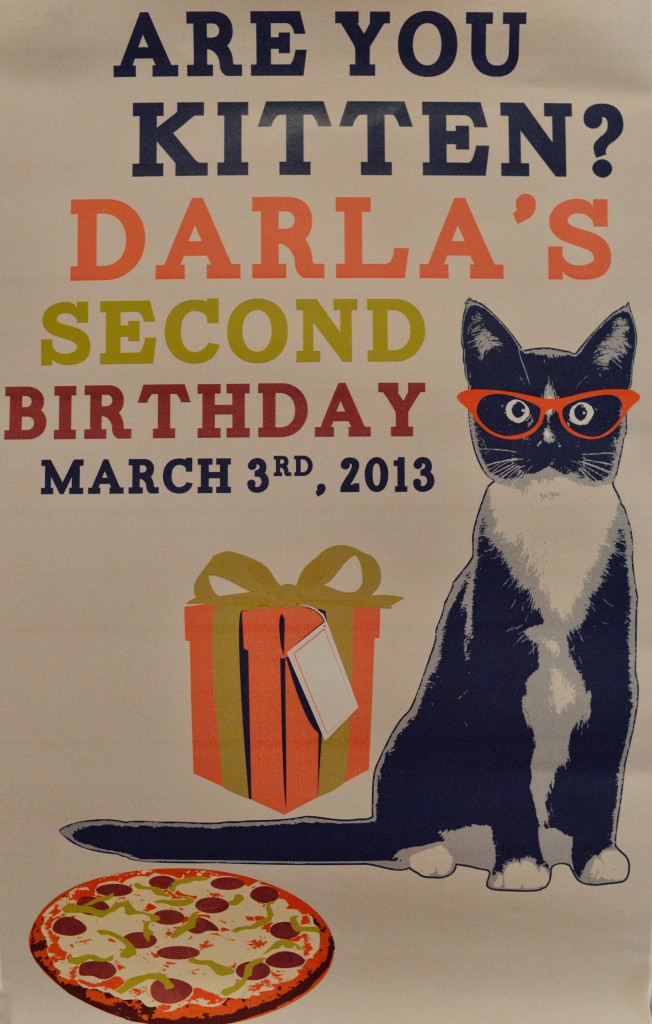 What promised to be an epic party, was just that and more – an epic party with family, friends, pizza, gluten free treats and multiple cakes.  What a day.  What made it most special was all the people that attended.  Grandparents, Parents, Sons, Daughters, Cousins, Aunts, Uncles and Friends – everyone was there to see Darla on her special day.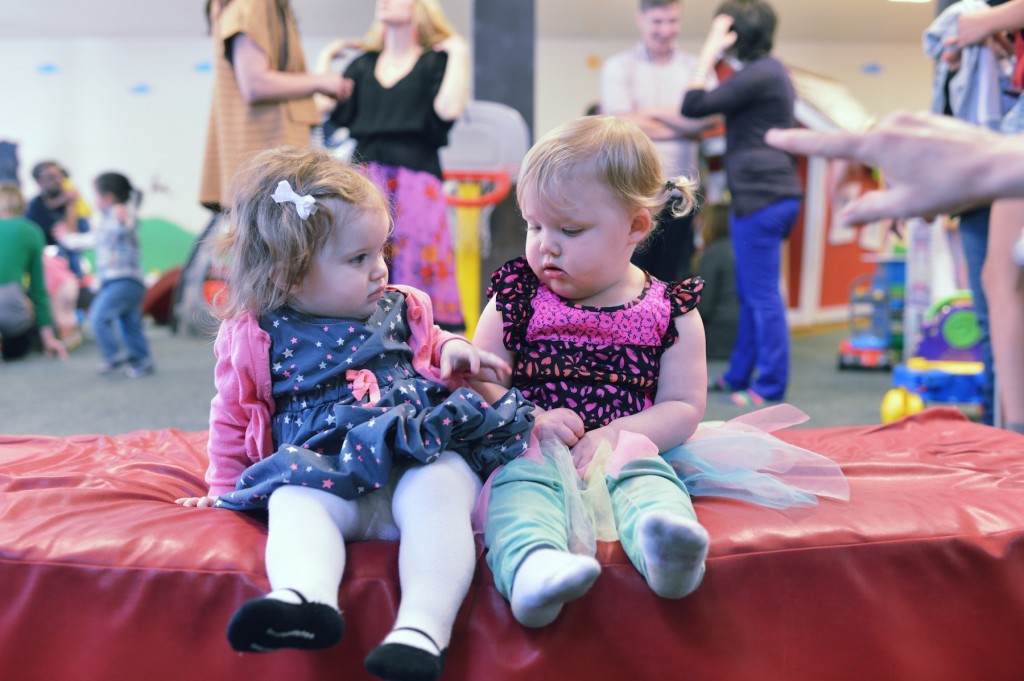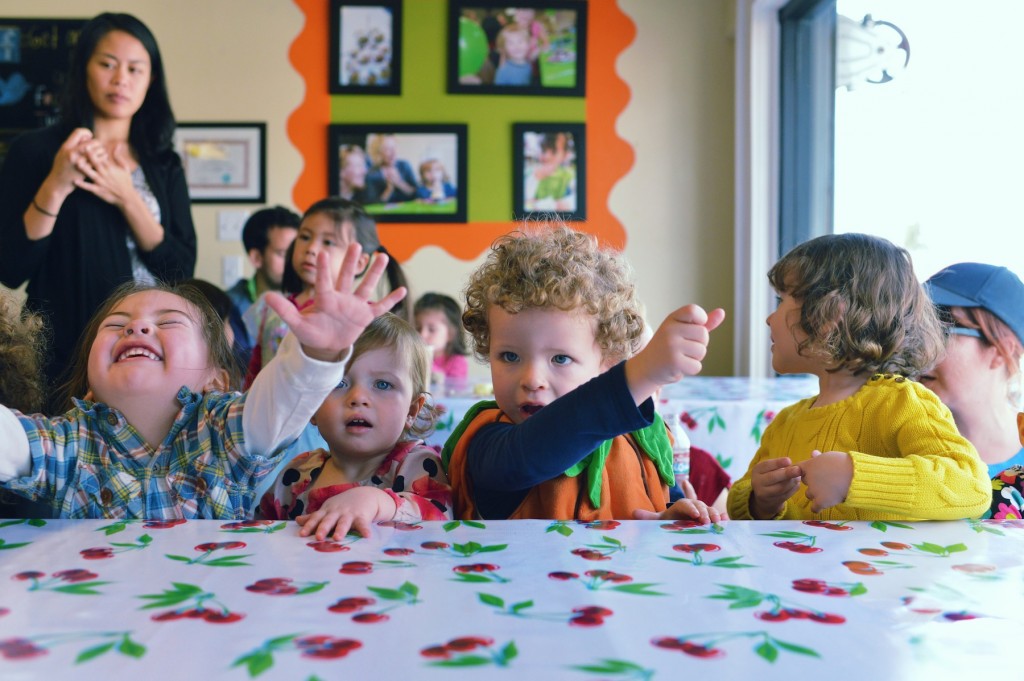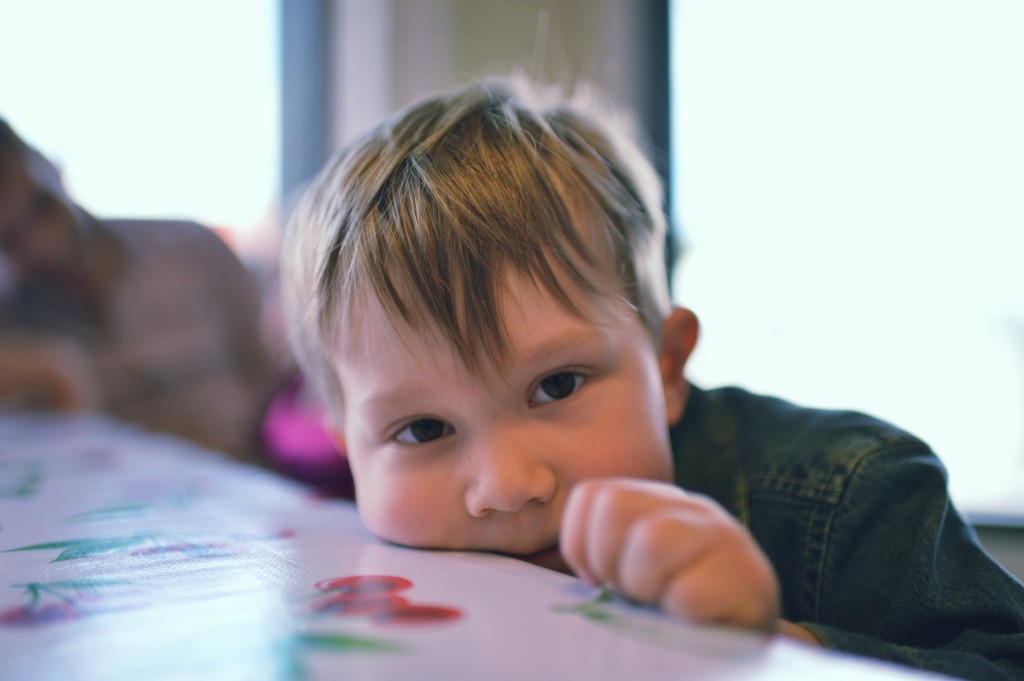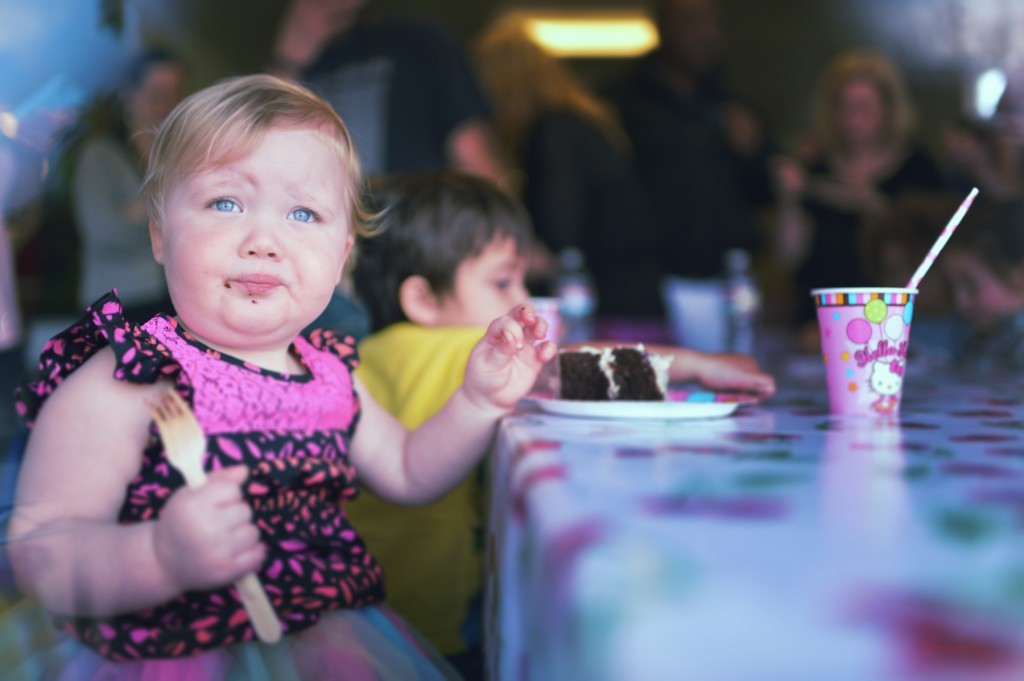 Darla was so happy.  Darla is always happy though when there is a party.  So full of life.  And what better way to celebrate a birthday then in a fairy outfit.  Aunt Bridget brought the cutest fairy outfit.  It had wings.  It had a dress. And a magic wand so Darla could enchant everyone.  She stood in the mirror, barely able to believe how nice she looked.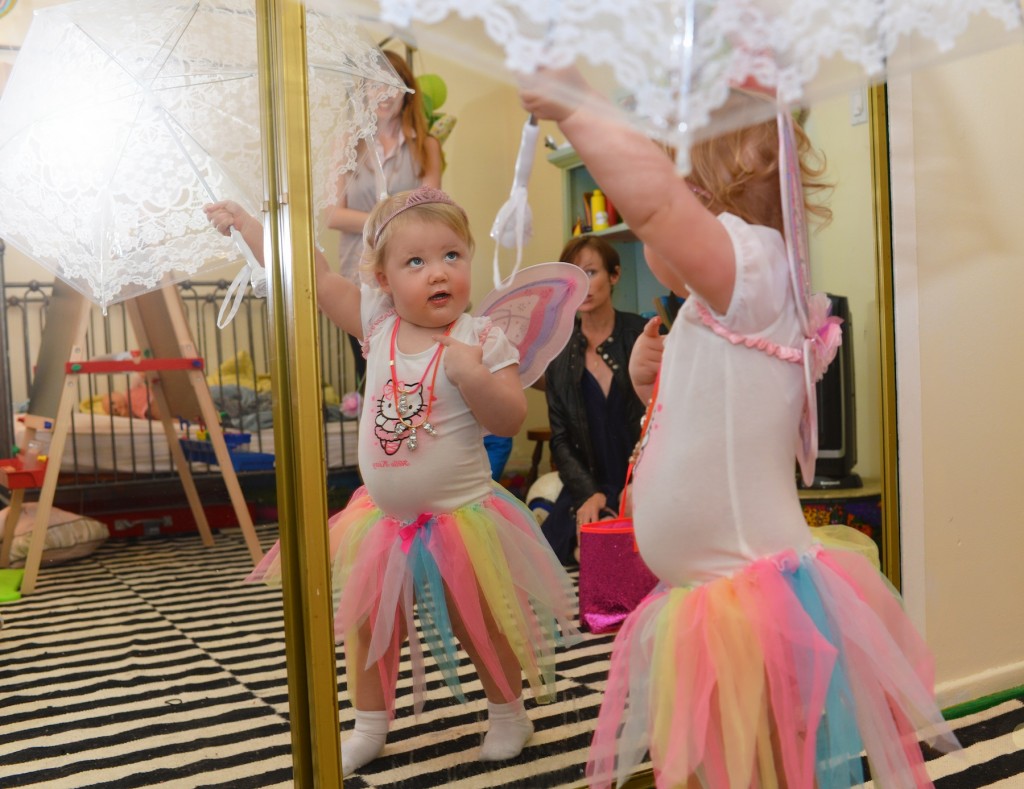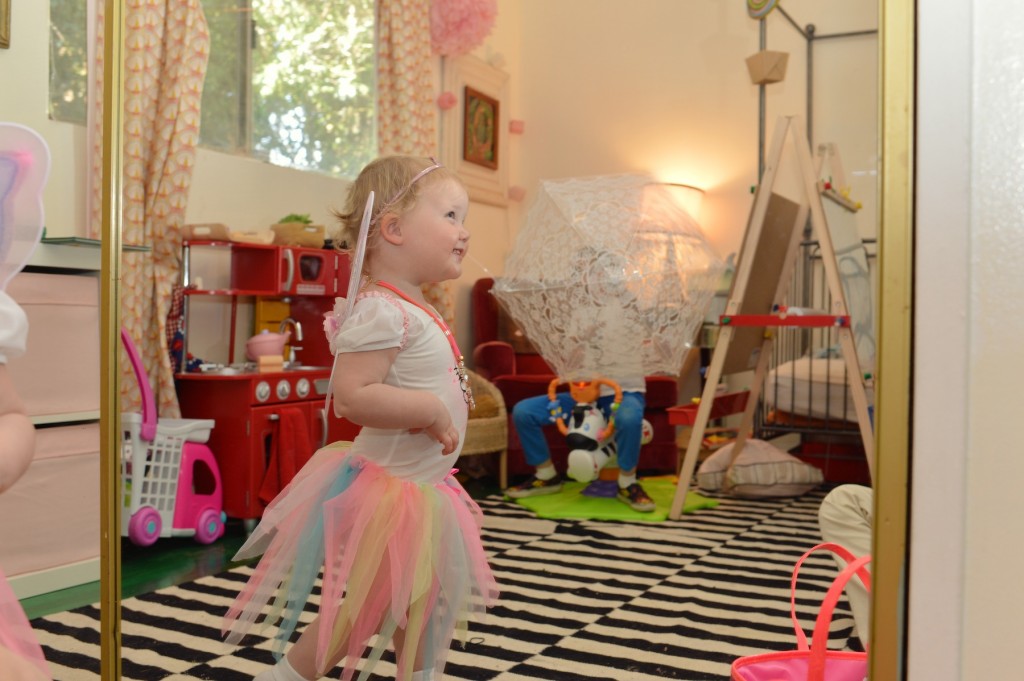 And how about all her cousins? Were they looking cutie-pie too?  I don't know.  You be the judge.  I just take the pictures.  You make the analytical assessments.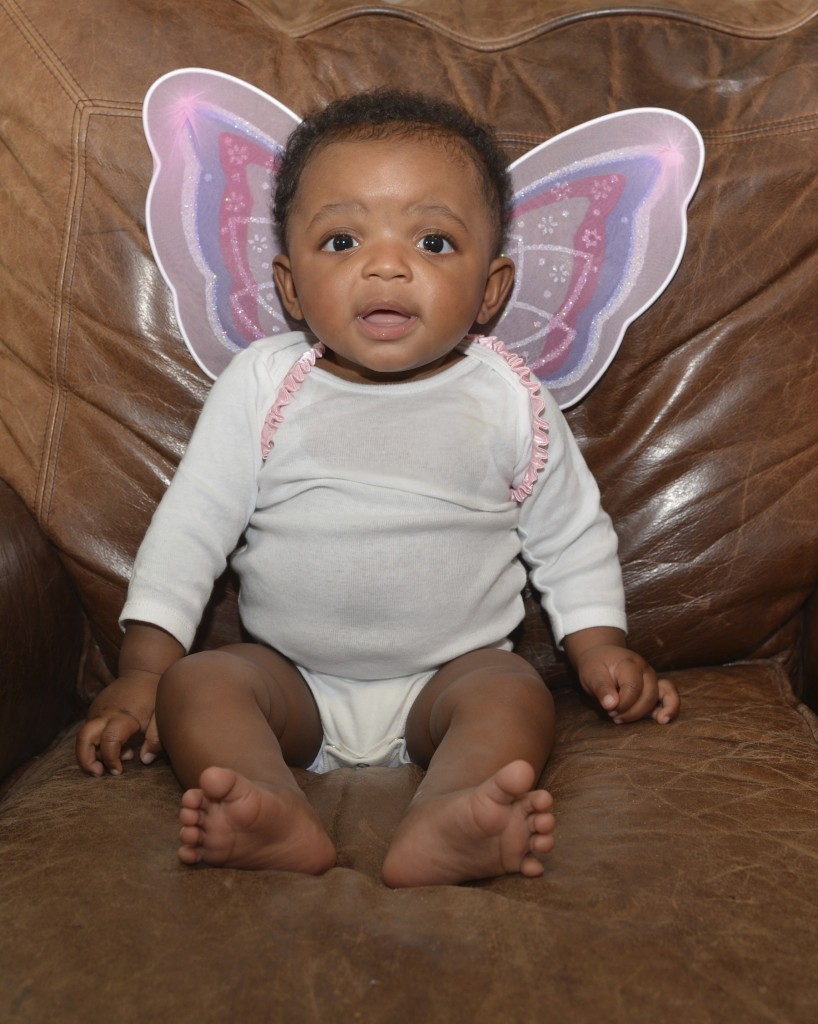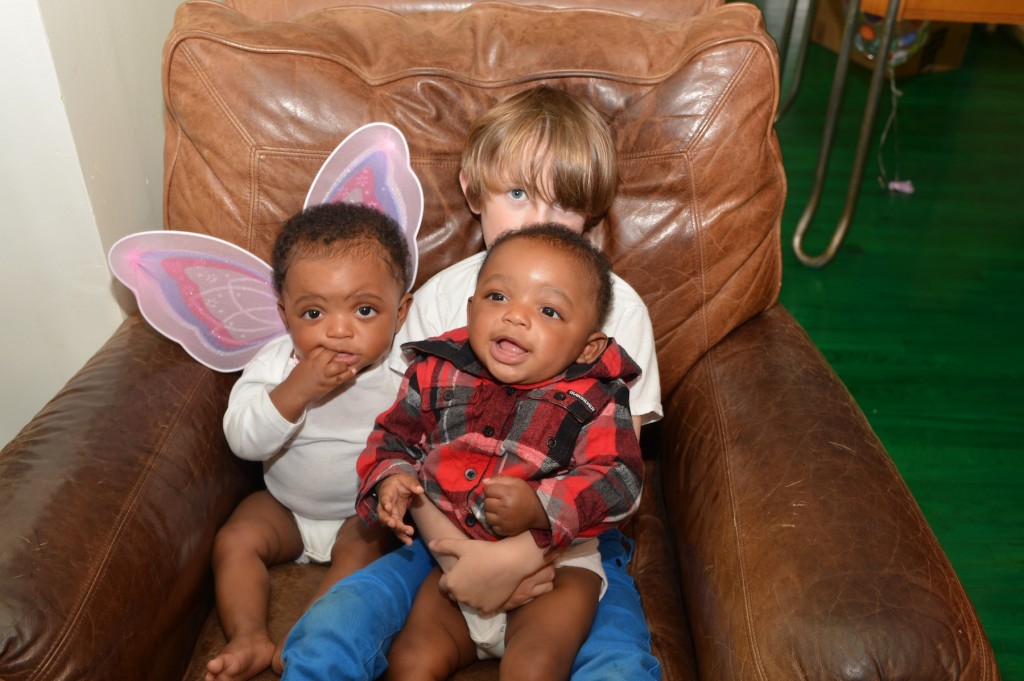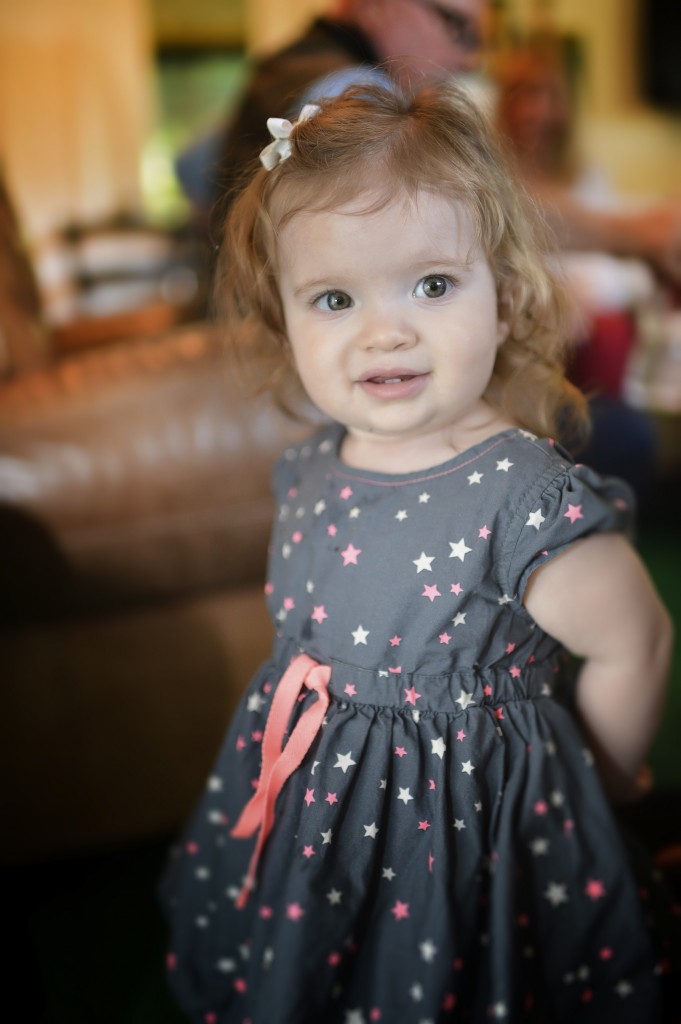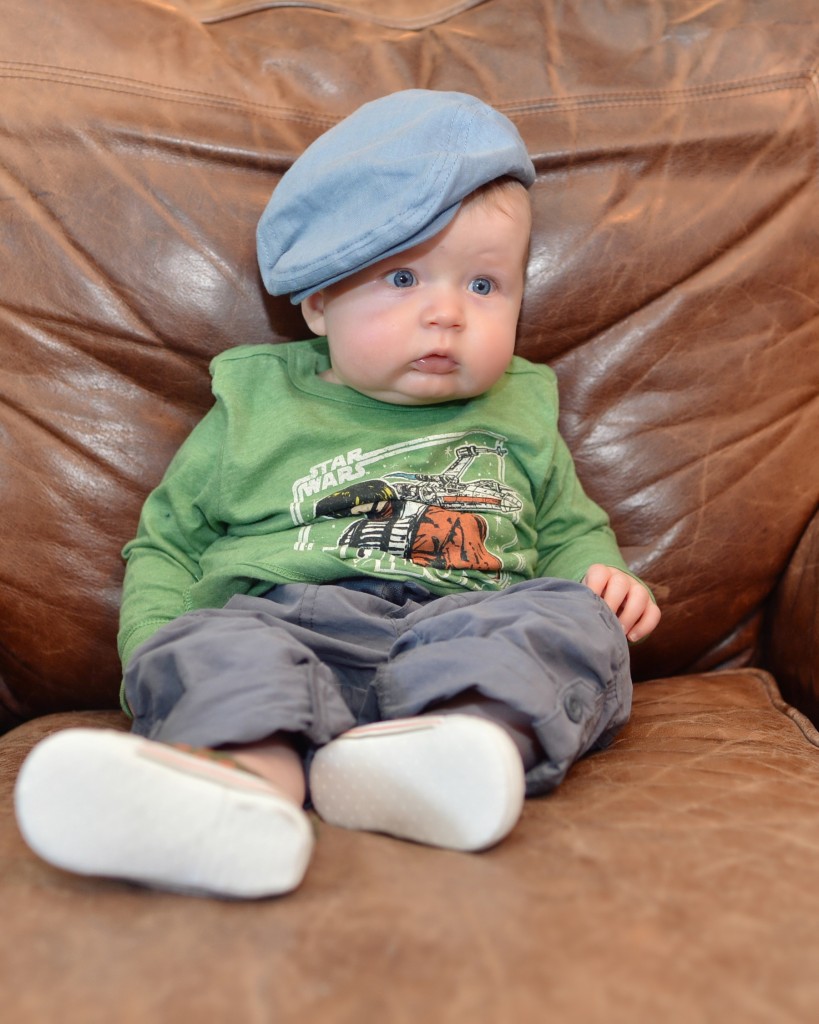 No Woodstock party is ever complete if someone does not pass out from all the fun.  And someone did pass out.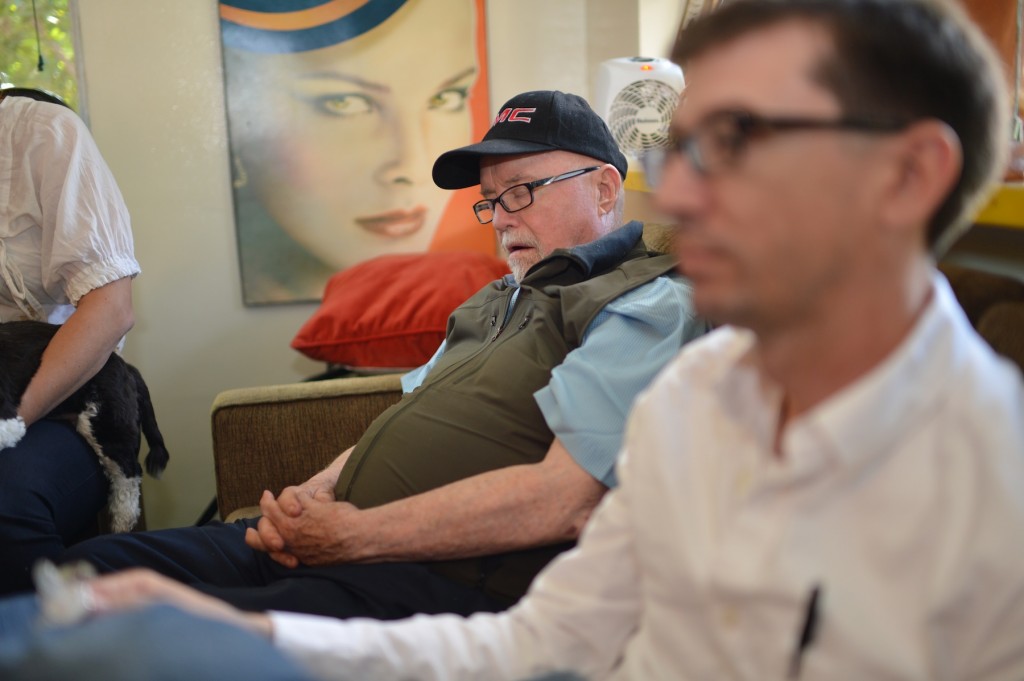 And you can't expect Darla to get it all for free right?  She has got to do something to earn all of these parties.  So Liz made sure to get her daily ride in the wheelbarrow all around the yard.  In many ways it was a typical day full for laborious chores for Darla.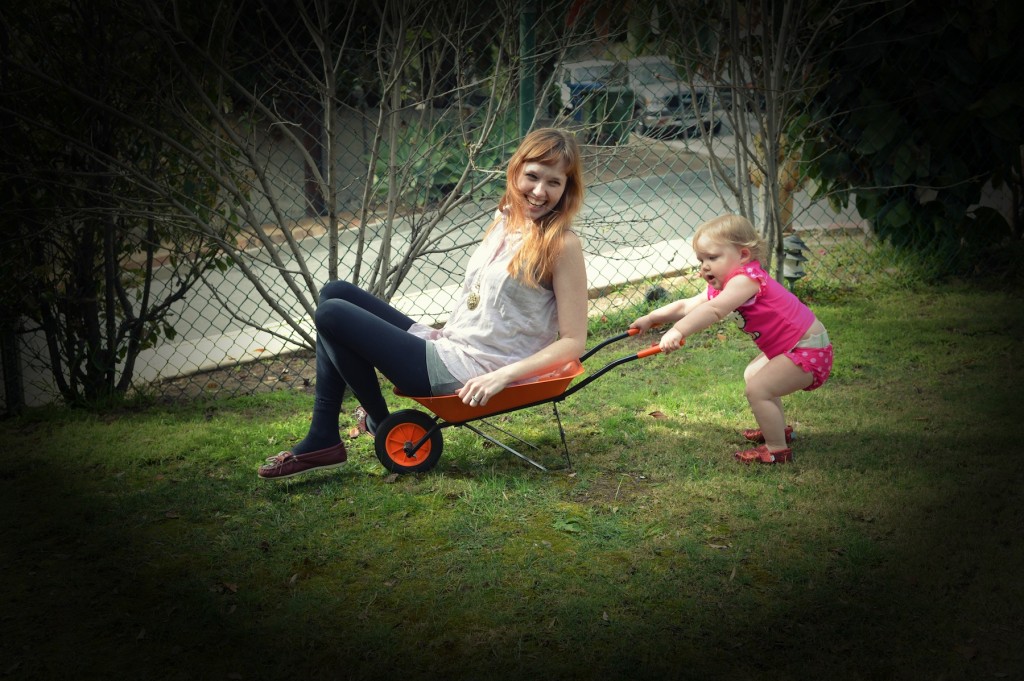 Yet, when all was said and done.  She had fun. Darla did have fun.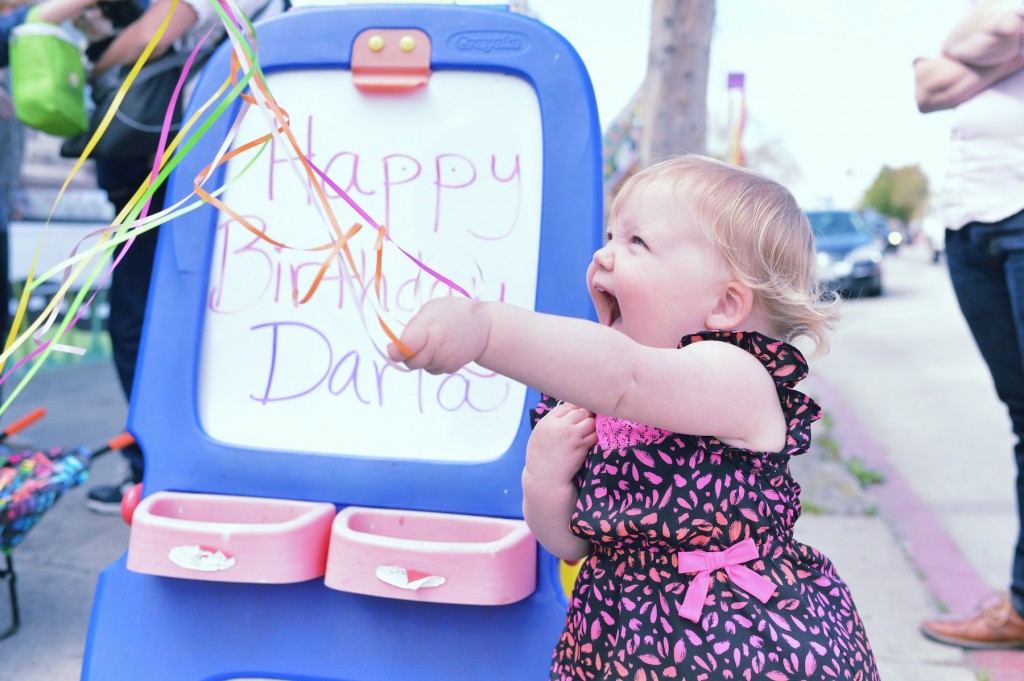 But still sad to say goodbye. Goodbye when all was through and done.  We miss you Darla!