Best Photographs of Cabo San Lucas Mexico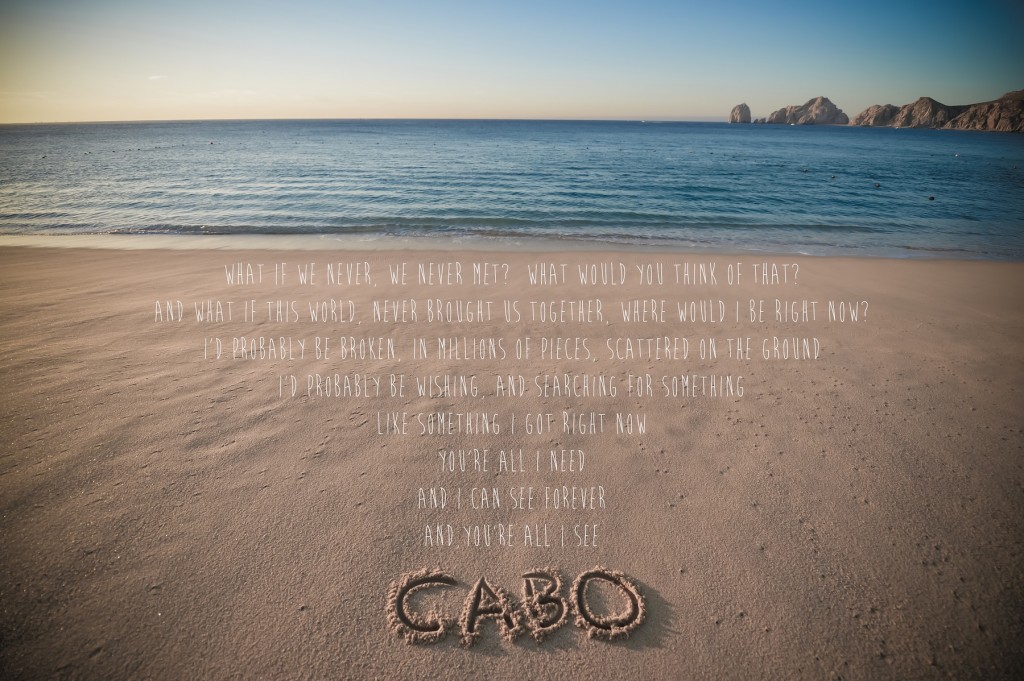 Tu and I just got back from an awesome weekend in Cabo San Lucas Mexico.  Cabo San Lucas is a 2 hour flight from beautiful San Diego, California and a prominent location that many Californian's go to visit. You can visit a completely new world by getting on a plane and taking a short two hour jump down Baja California to the very tip of the Peninsula.
Cabo San Lucas
Cabo San Lucas is known for its beaches, marine life, rocky coastline and scuba diving locations.  Archaeological excavations have show evidence that the city has been populated for over 10,000 making it a fairly ancient and wonderful place.
According to legend, a Japanese Castaway located the place in 1842 known as Yenecamu (now Cabo San Lucas) and it only had two houses and 20 inhabitants. Talk about an isolated but beautiful place.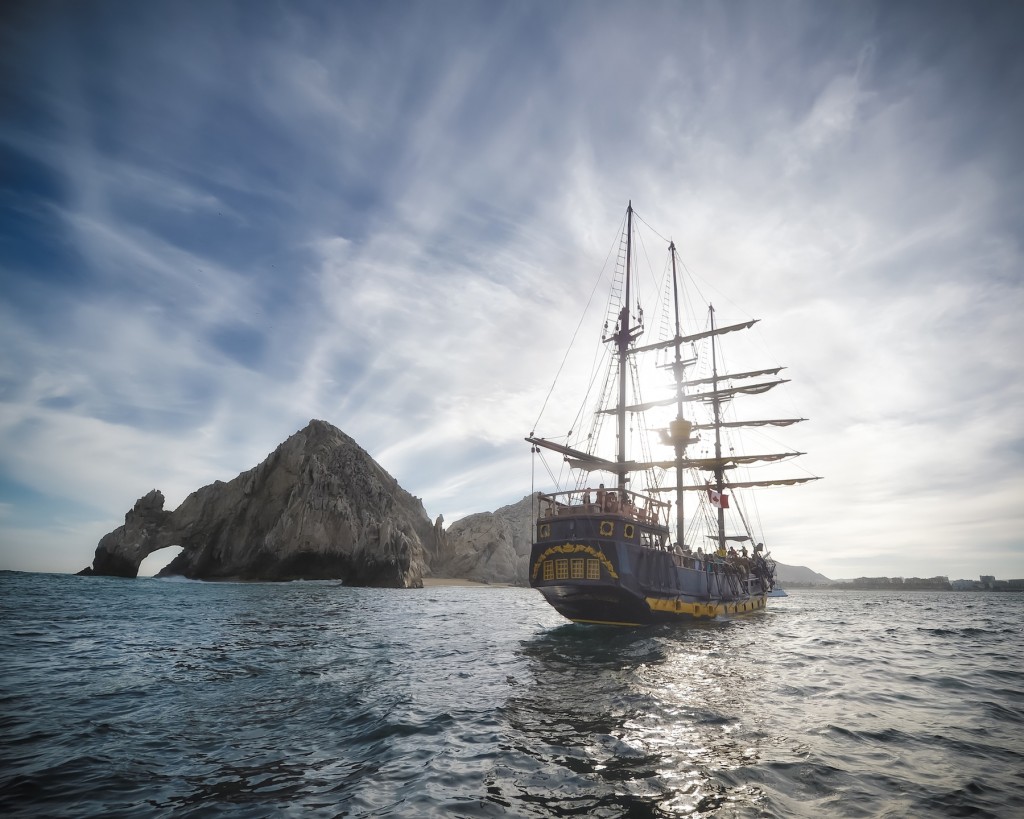 By 1917 a fishing village began growing in the area and to this day it is known as one of the best places to catch the most amazing fish.  The warm waters and currents bring in the best of the best fish so many people still flock to this location to catch incredible fish.
In 1974, the Mexican government began a campaign to turn it into a pre-eminent tourist location in Mexico.  And they have done just that.  Today  Cabo San Lucas is home to 69,000 and boast hundreds and thousands of visitors.  It is truly a unique and beautiful place.
Our beautiful Hotel La Estancia
We hopped on Expedia and found a tremendous deal.  For about $100 a night we found this 5 star hotel located on one of the most secluded and beautiful beaches in Cabo.  There are 11 restaurants and a pool that is one of the most beautiful we have ever been to.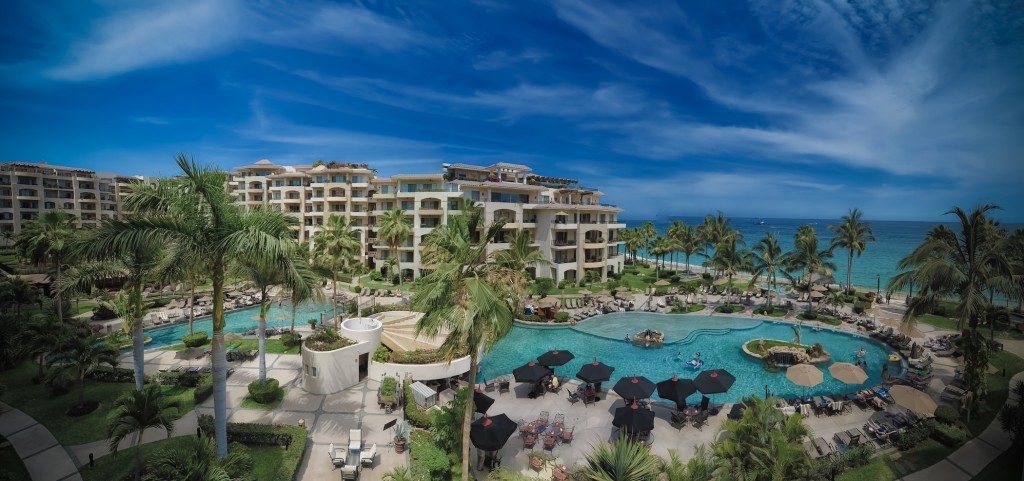 April 26, 2013
The trip was not only wonderful because of everything that we were going to do (and we did), but everything else that the trip promised to mean to us in our lives.  I proposed to Tu on this trip.  She said yes.  Now we have a new favorite spot in the world to visit when we go on vacations.  I joked with Tu that this was another date that I needed to remember. I am terrible with dates.  If you doubt that just ask my sister Suzi.  For Christmas one year, I gave her a calendar with everyone's birthday's noted.  For years she would call my brothers and sisters to wish them a happy birthday only to find out that I had put the wrong dates for many of them.  I better not do that with this date now!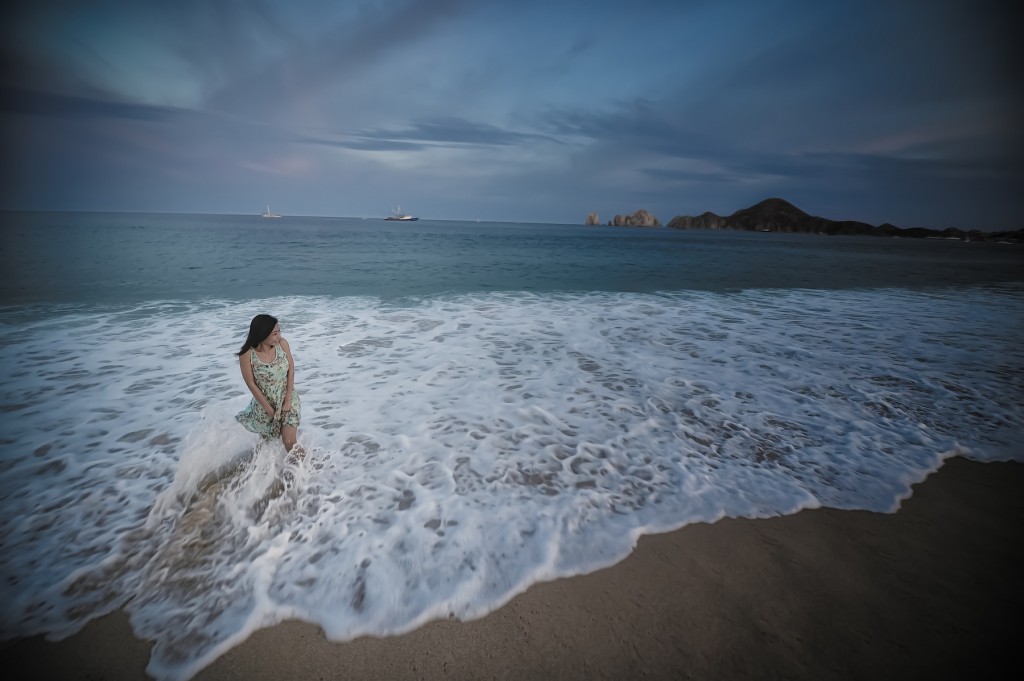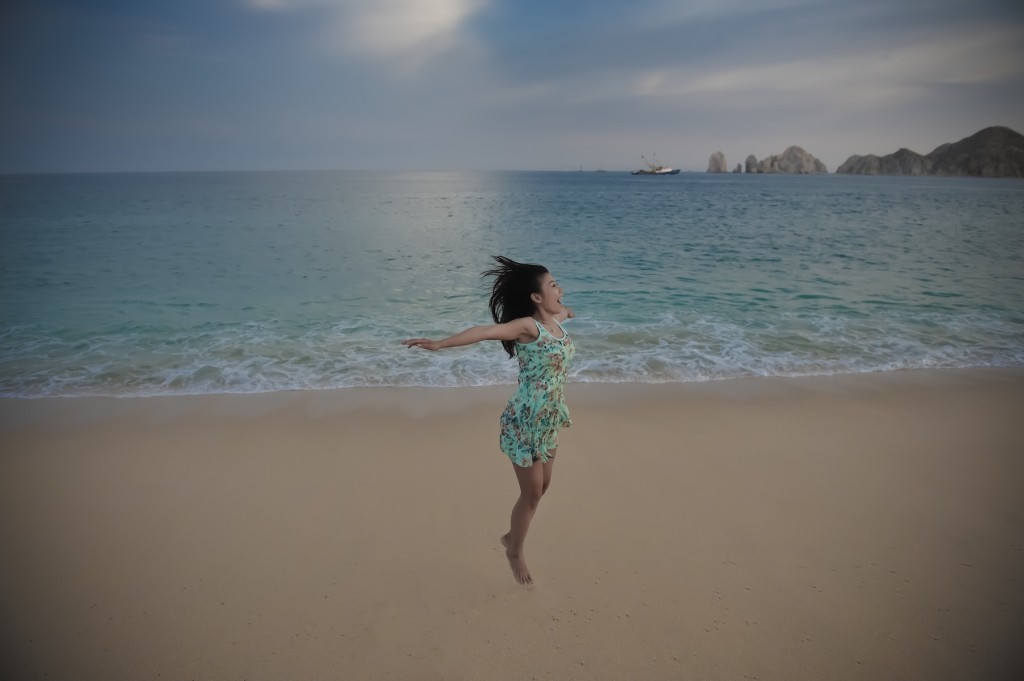 The Locals
I tried to get pictures of locals on the trip too, which I did.  There were lots of colorful and very nice people that we met along the way.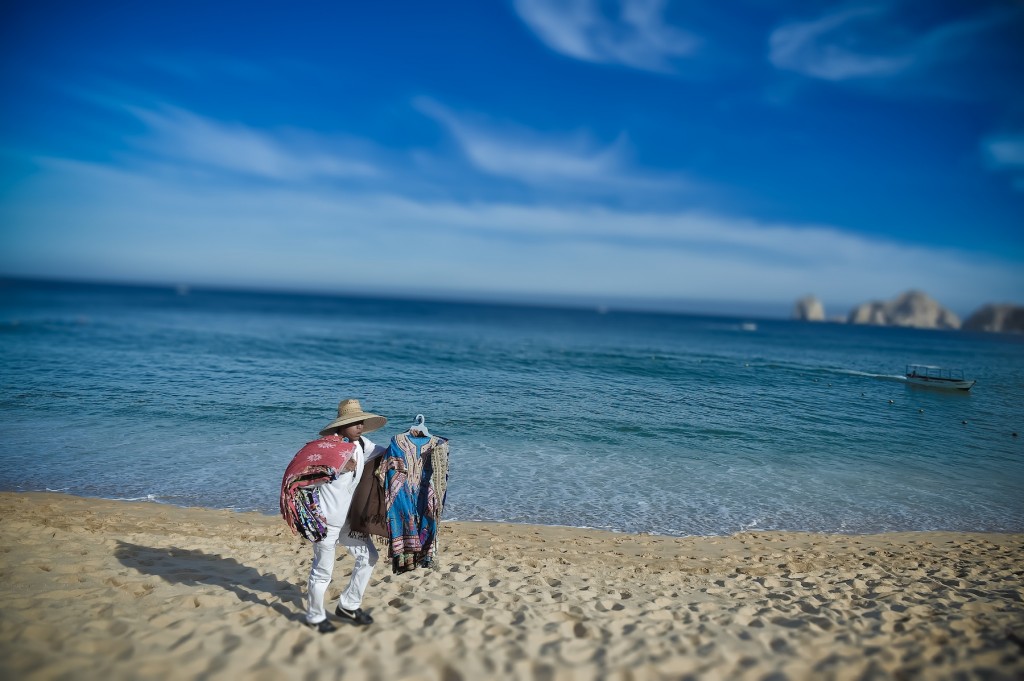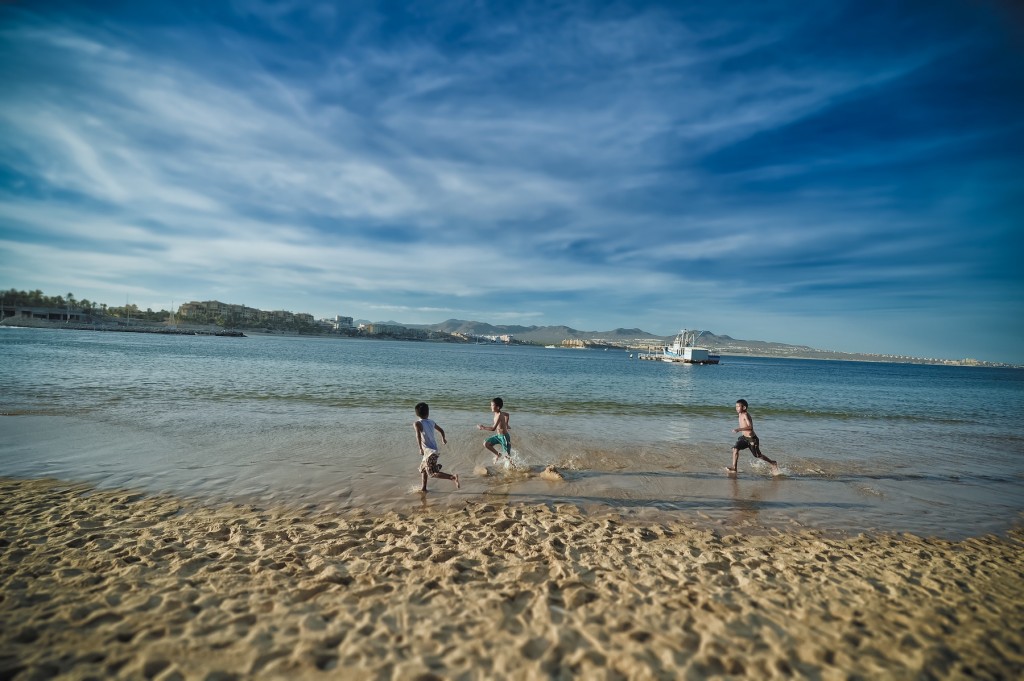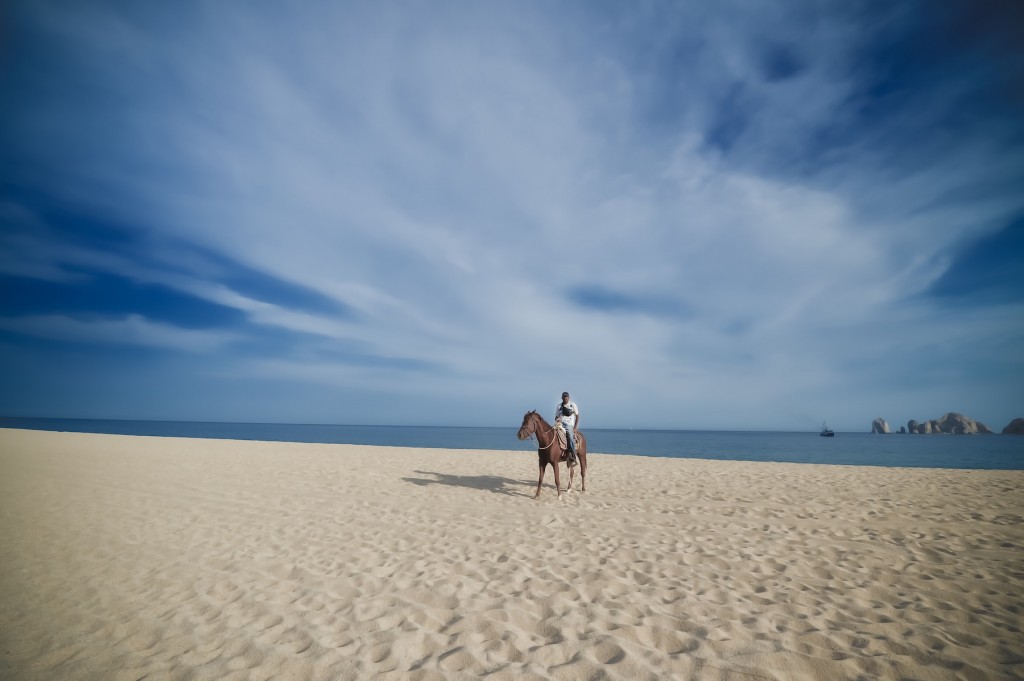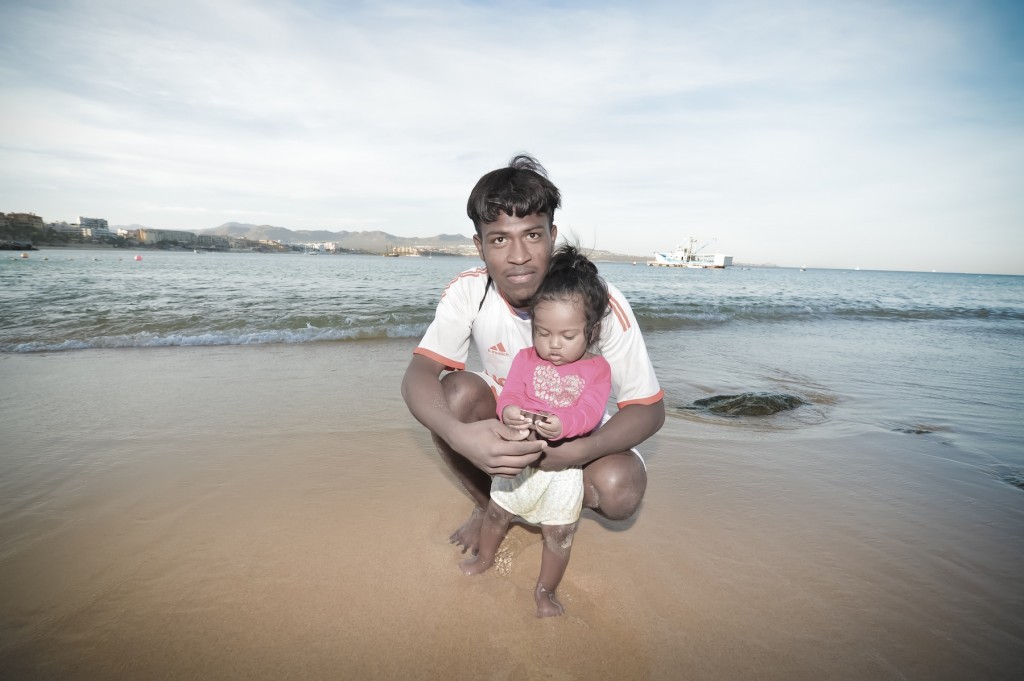 The Beauty of Cabo San Lucas
Cabo San Lucas is beautiful in many ways, from the beaches, to the downtown to the hotels.  There is almost no location in this city that is not awe inspiring or beautiful.  The most beautiful place is around the arches which have been carved by thousands of years of pounding waves.  It is truly one of the most beautiful places in all of California.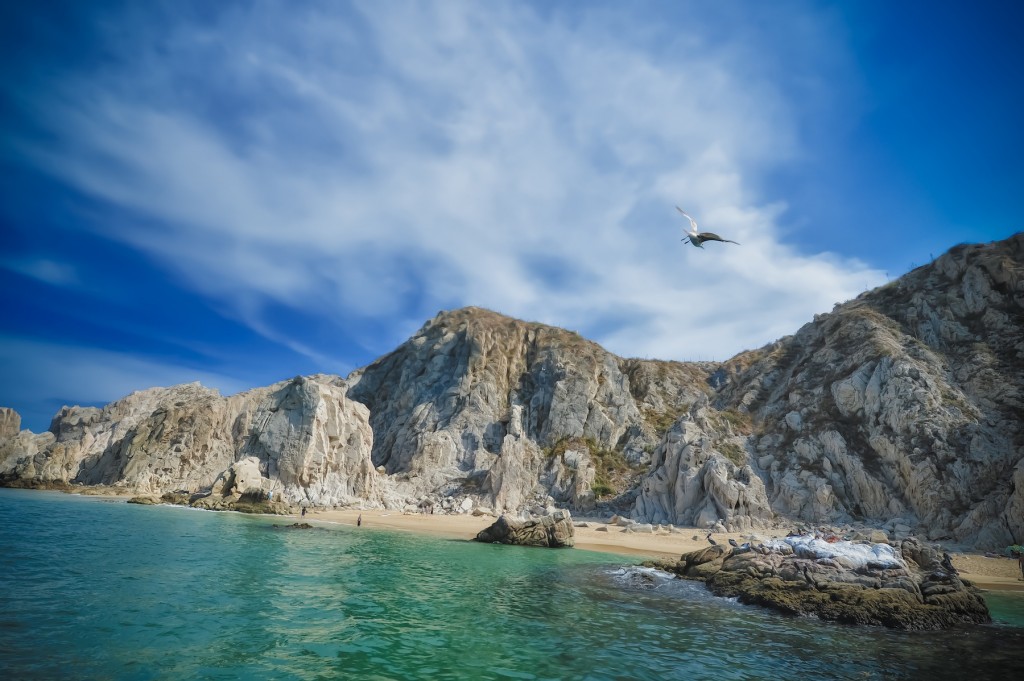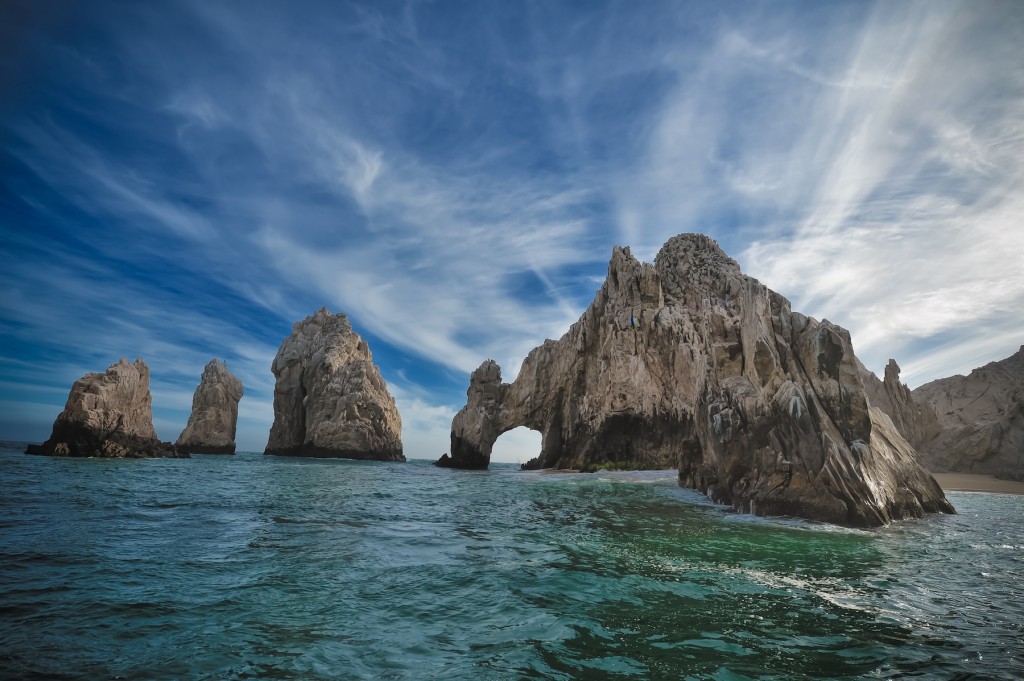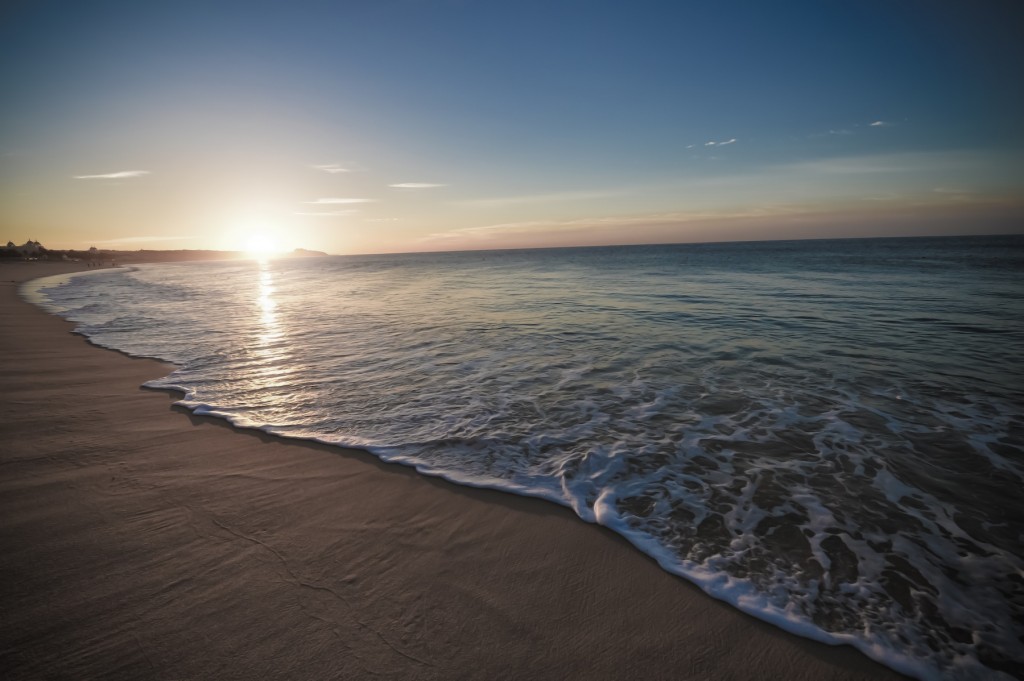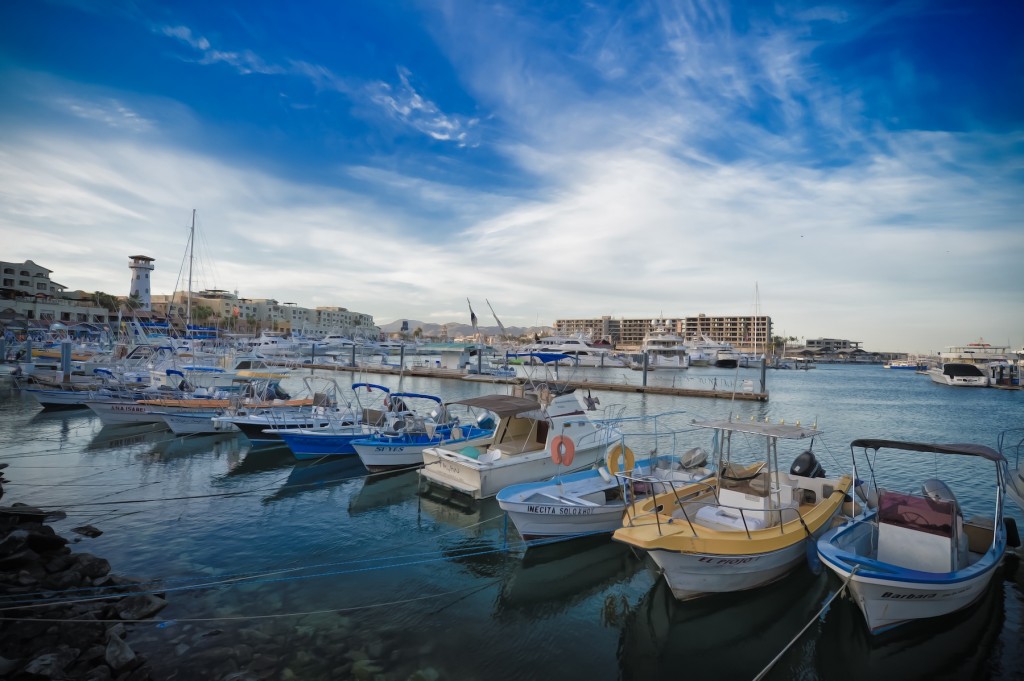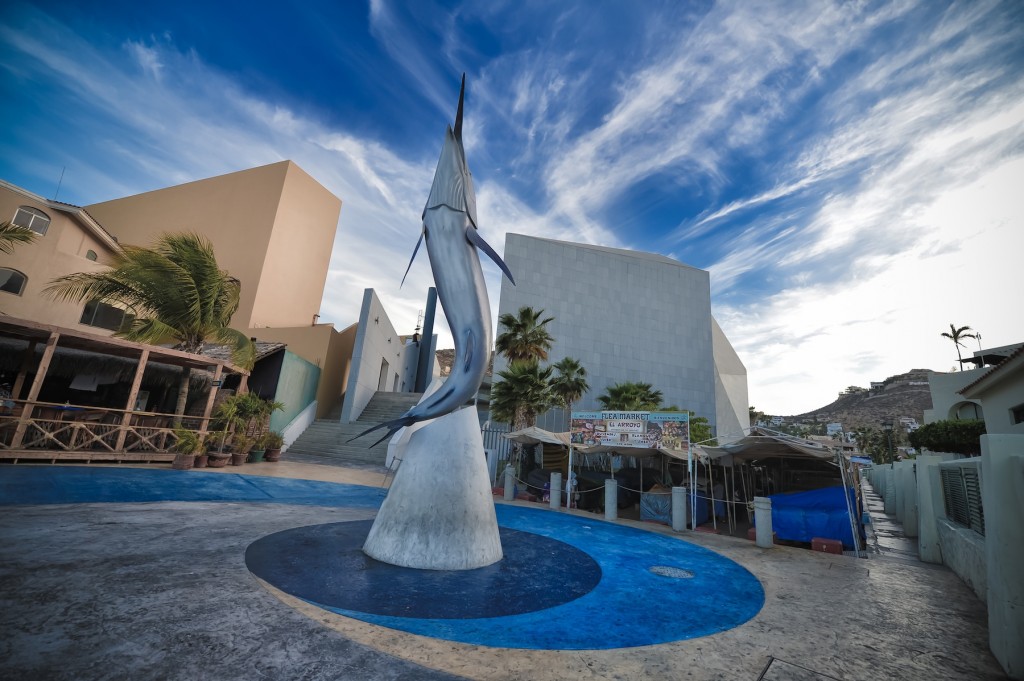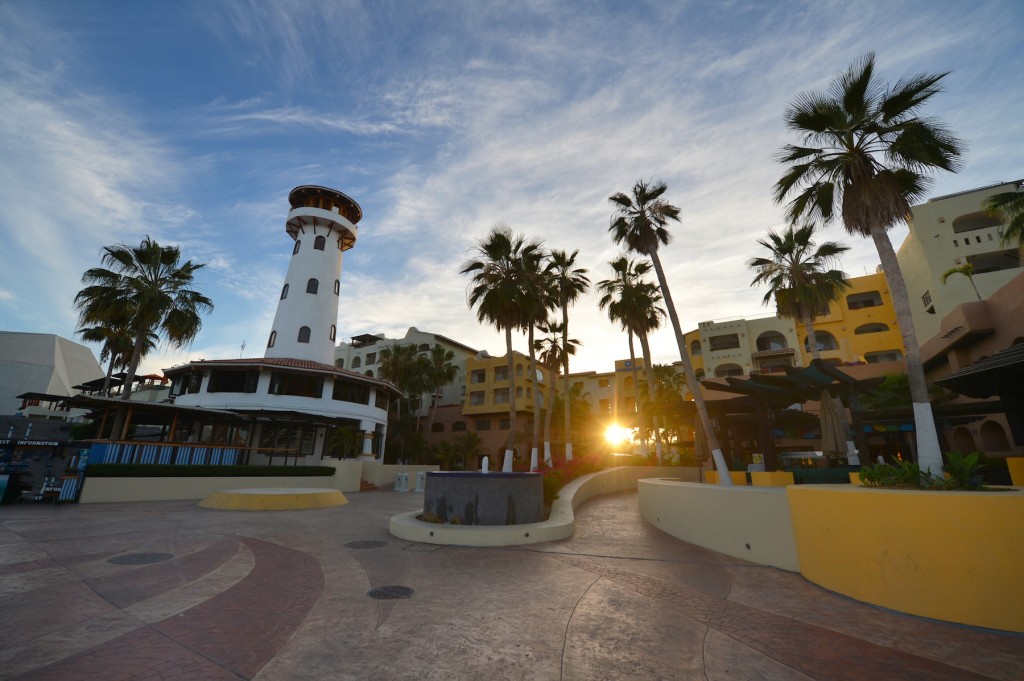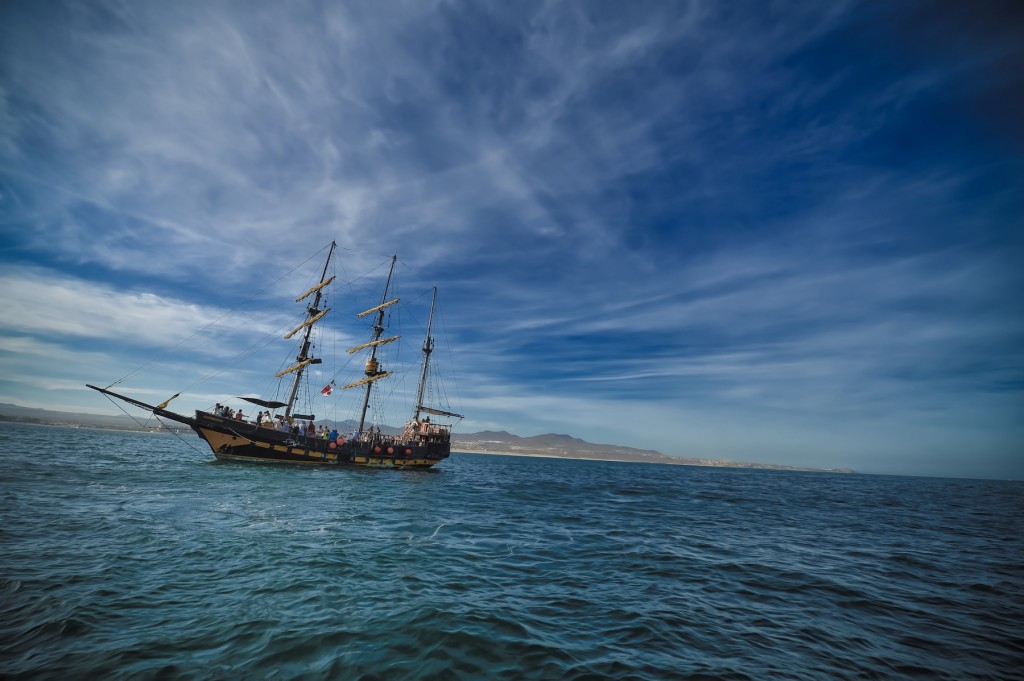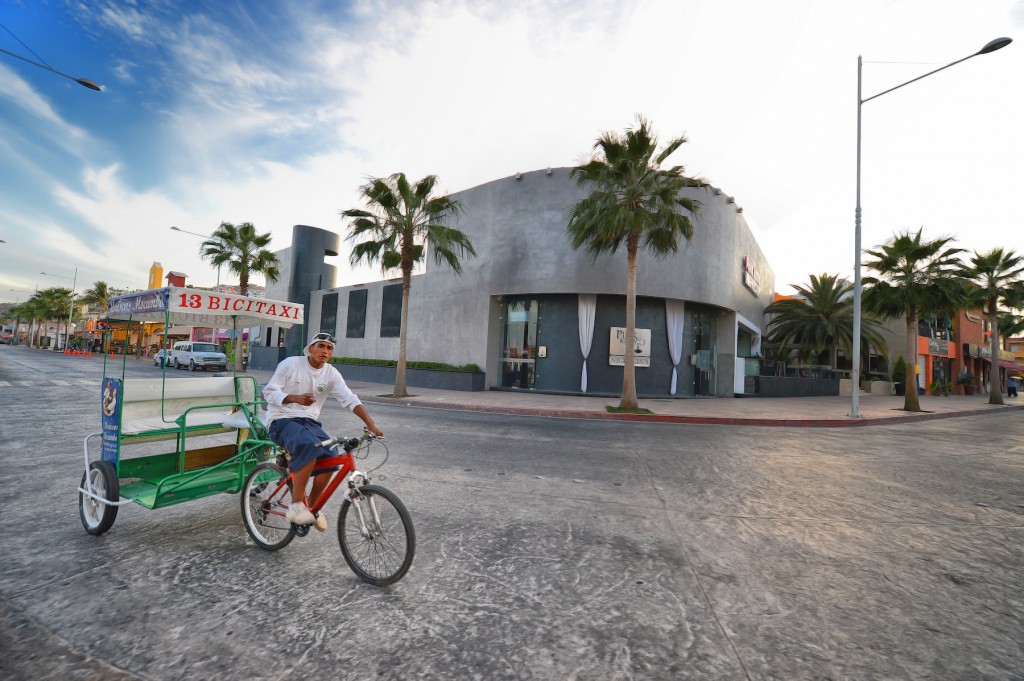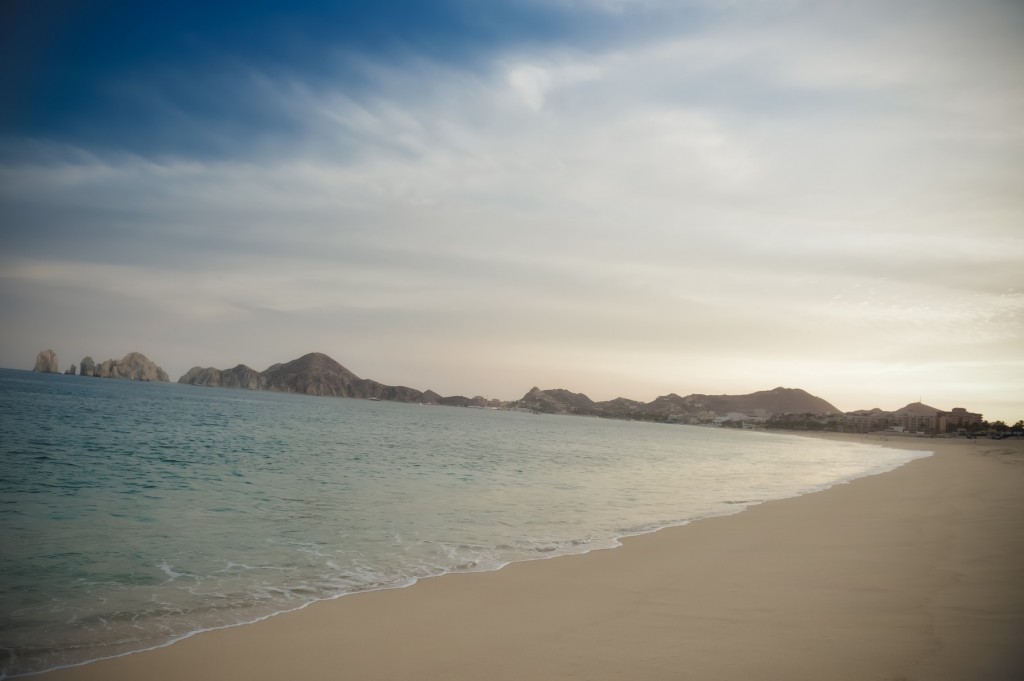 We will be back
This was not our last trip to Cabo.  It is a beautiful special place not only because of what it is but because of the place it holds in our heart.  You can check out the entire gallery at this link – Best Photos of Cabo.