A Collection of Particularly Gloomy Shots of San Diego
Its June.  That means June Gloom, although it has not been particularly bad. I thought I would share a collection of more gloomy shots of San Diego.
Man walking towards Scripps Pier.
Evil Dr Seuss Tree in La Jolla.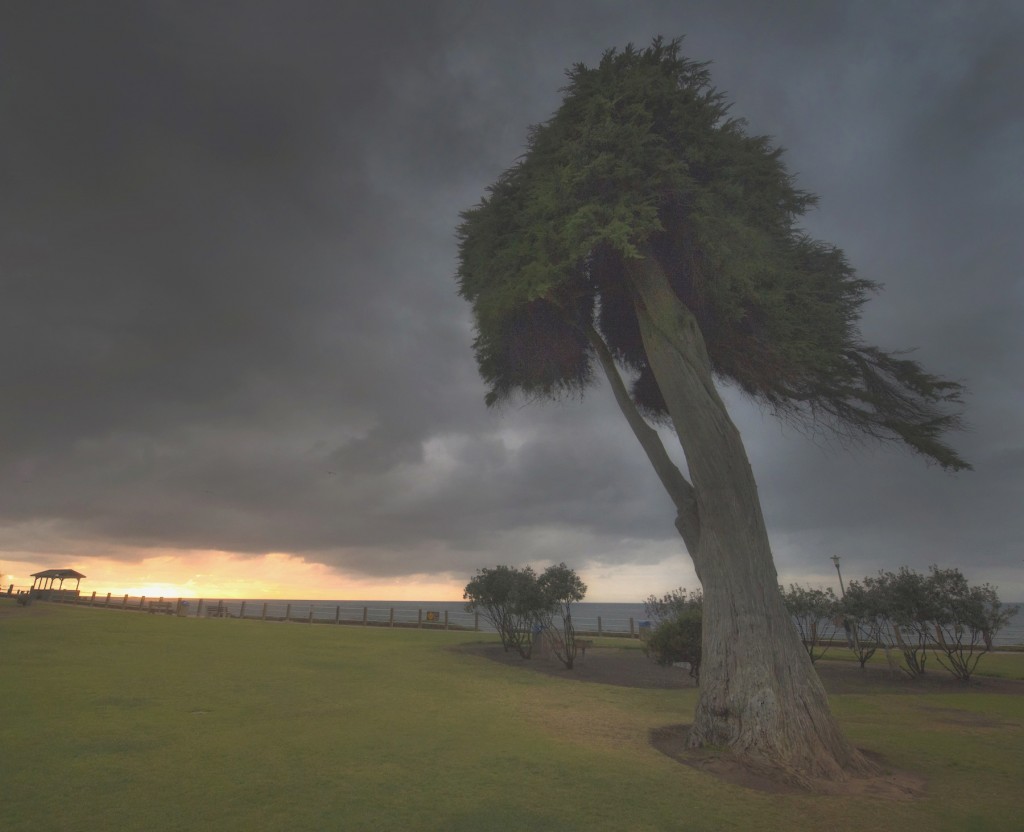 End of another dreary day Surfer walking home.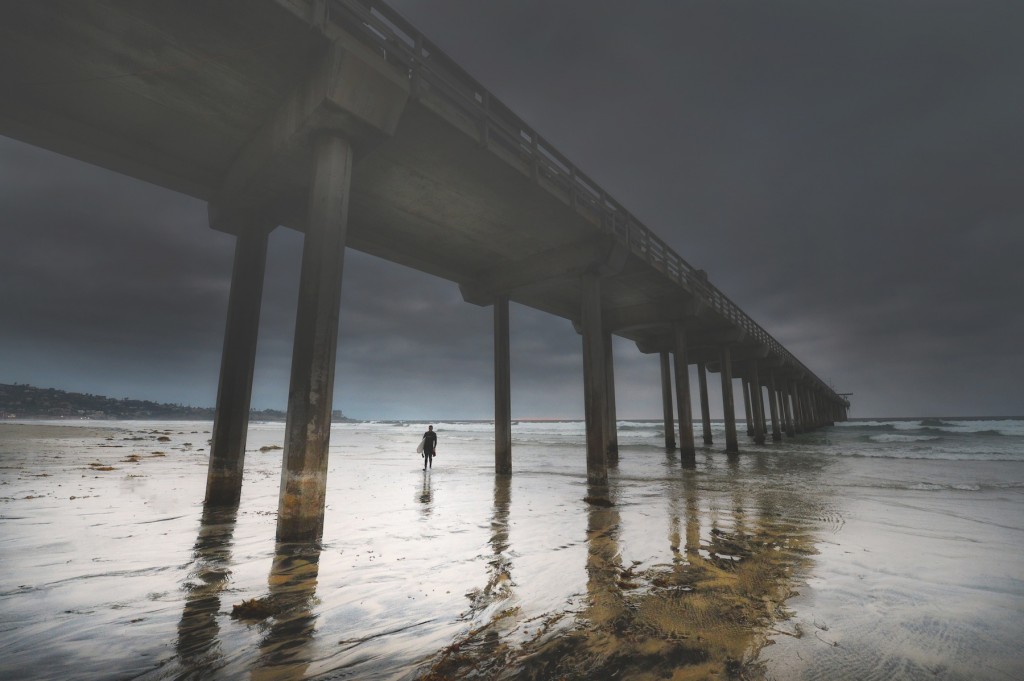 Crystal Pier Pacific Beach looking glum.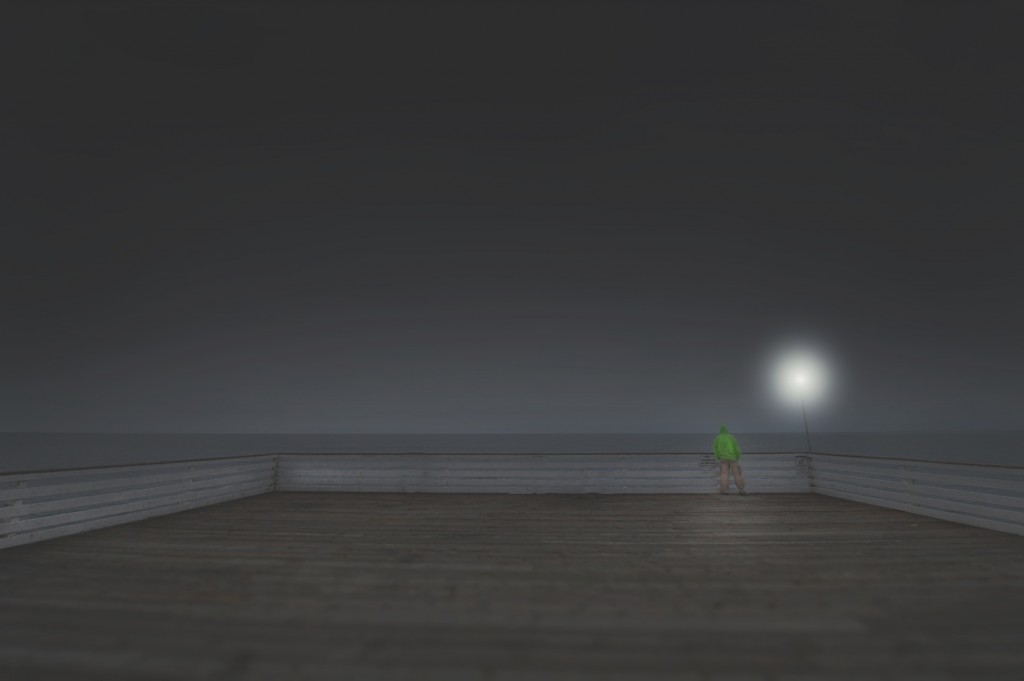 Scripps Pier in Fog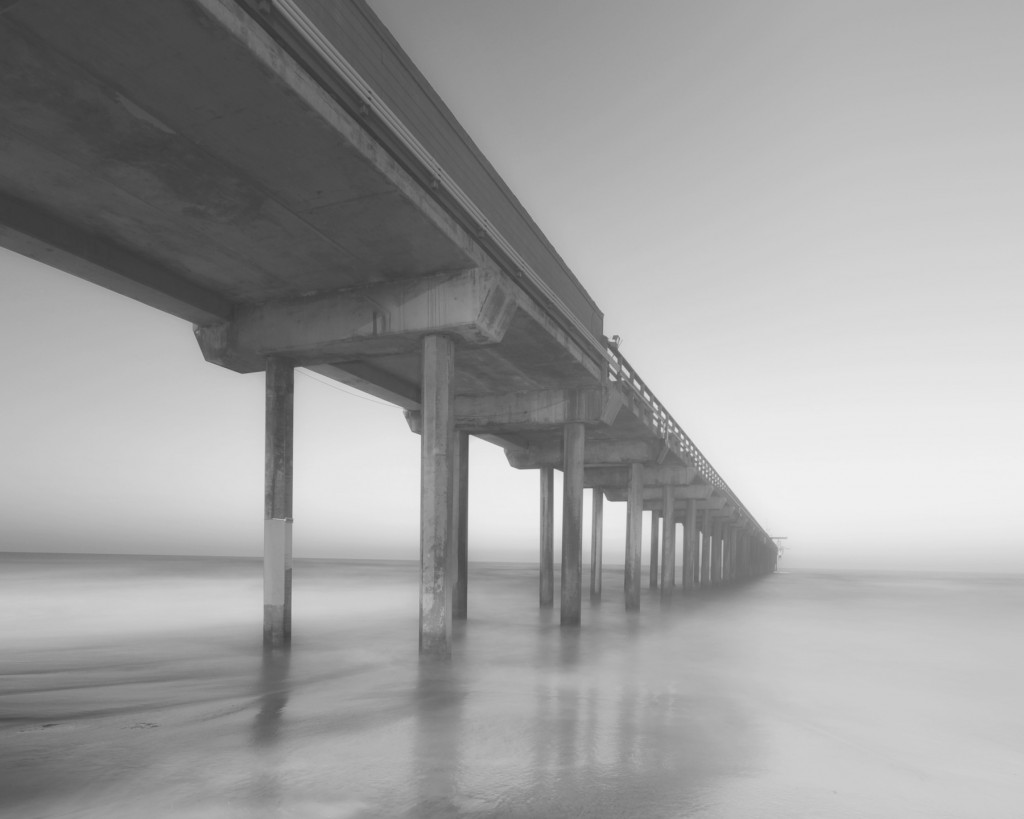 Torrey Pines State Beach looks depressing here.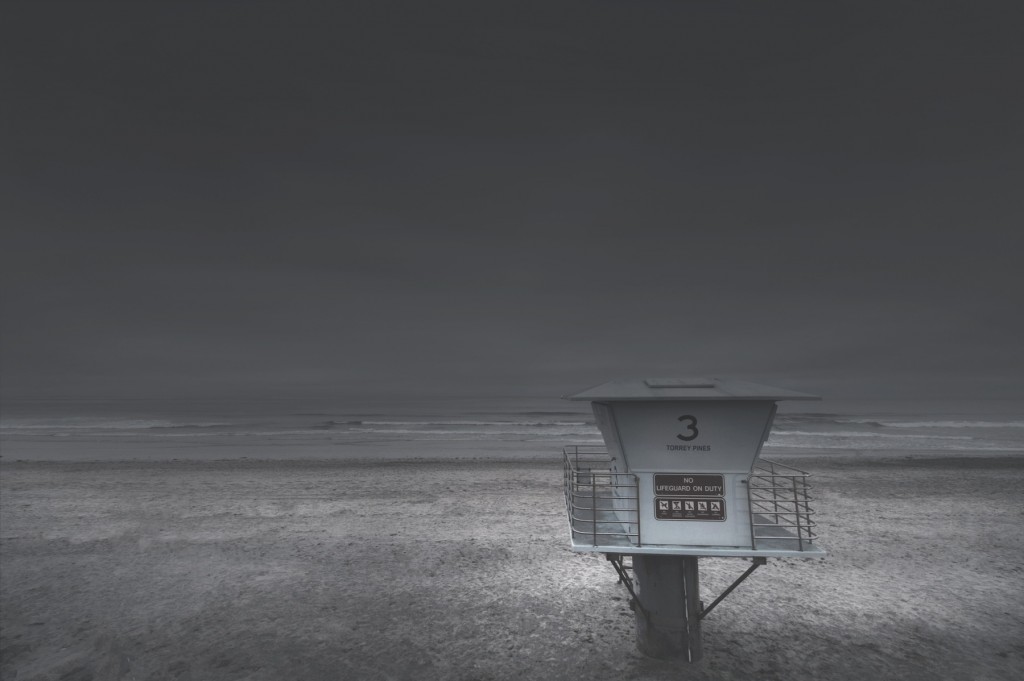 Seagulls soaring over a very drab Children's Pool.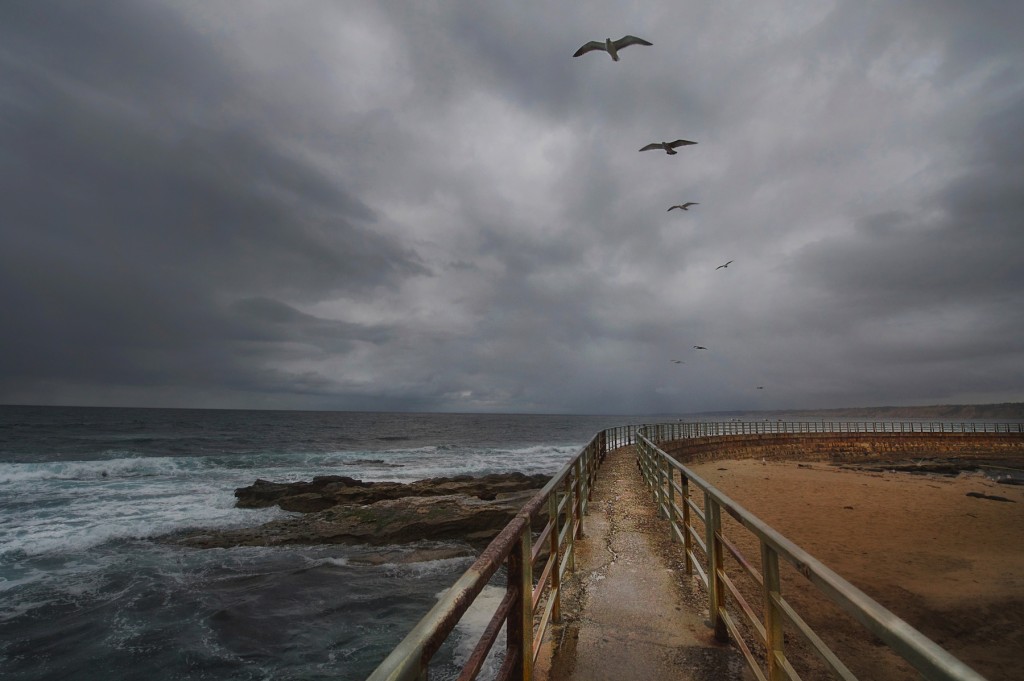 Man fishing on Torrey Pines State Beach.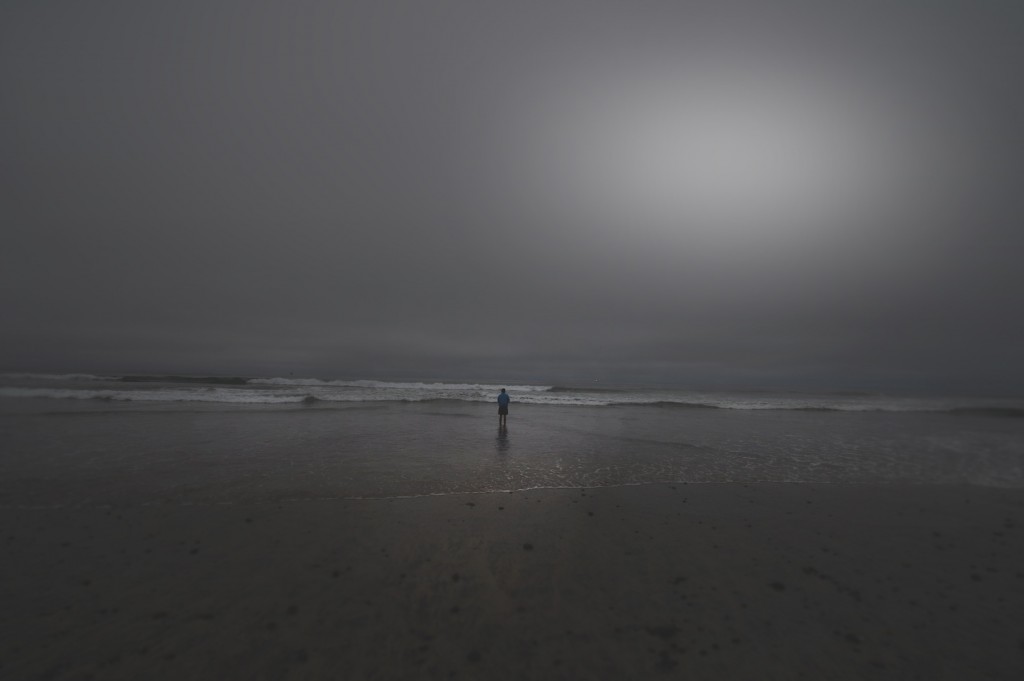 Moody Scripps Pier in Fog.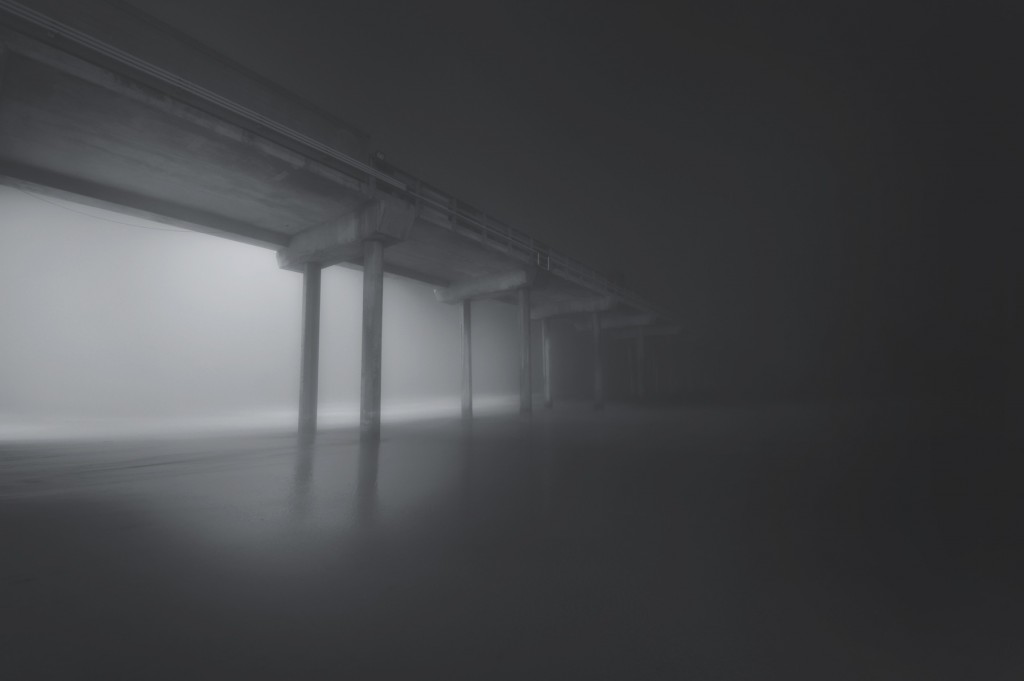 LifeGuard Hut #2 in Scripps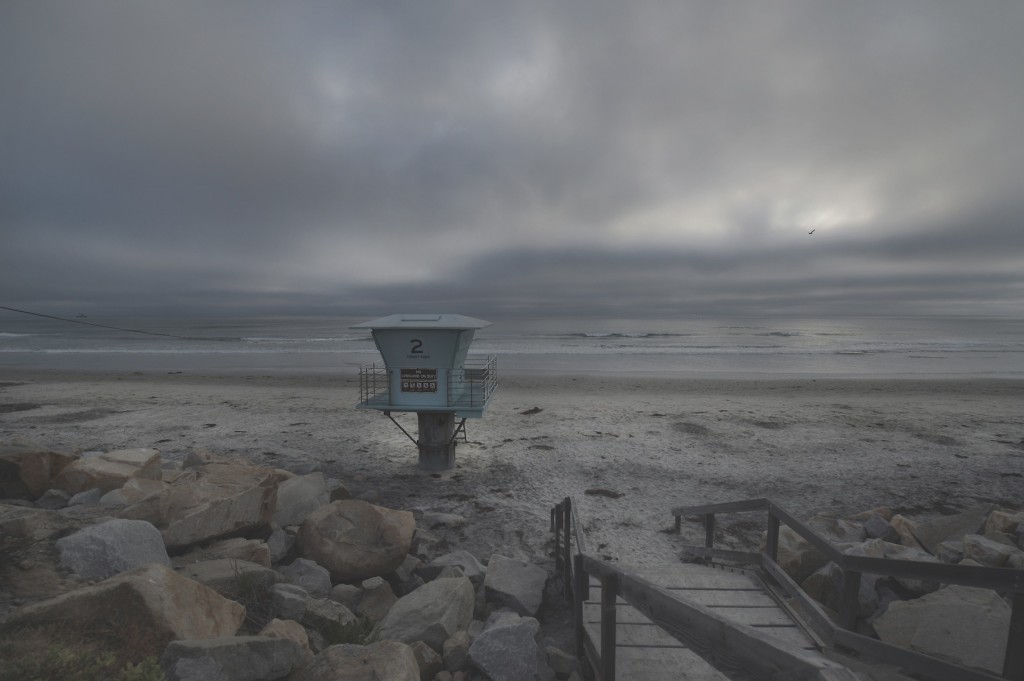 Scripps Pier La Jolla before nightfall on a gloomy day.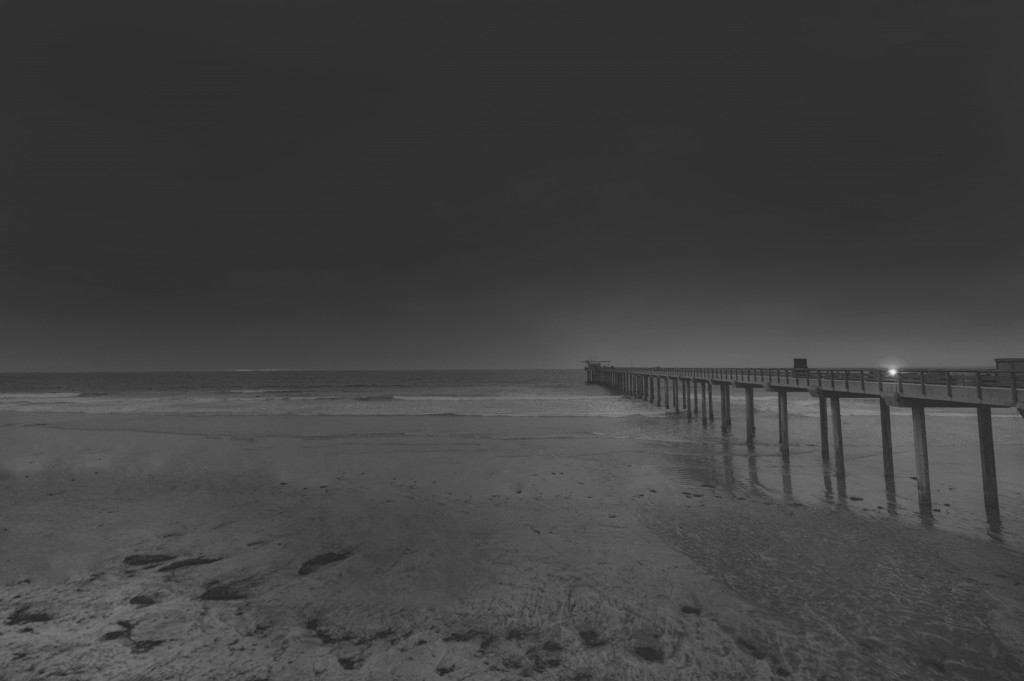 Marine Street Beach is desolate.
A baby pup seal watches the Coast Guard Chopper in the distance.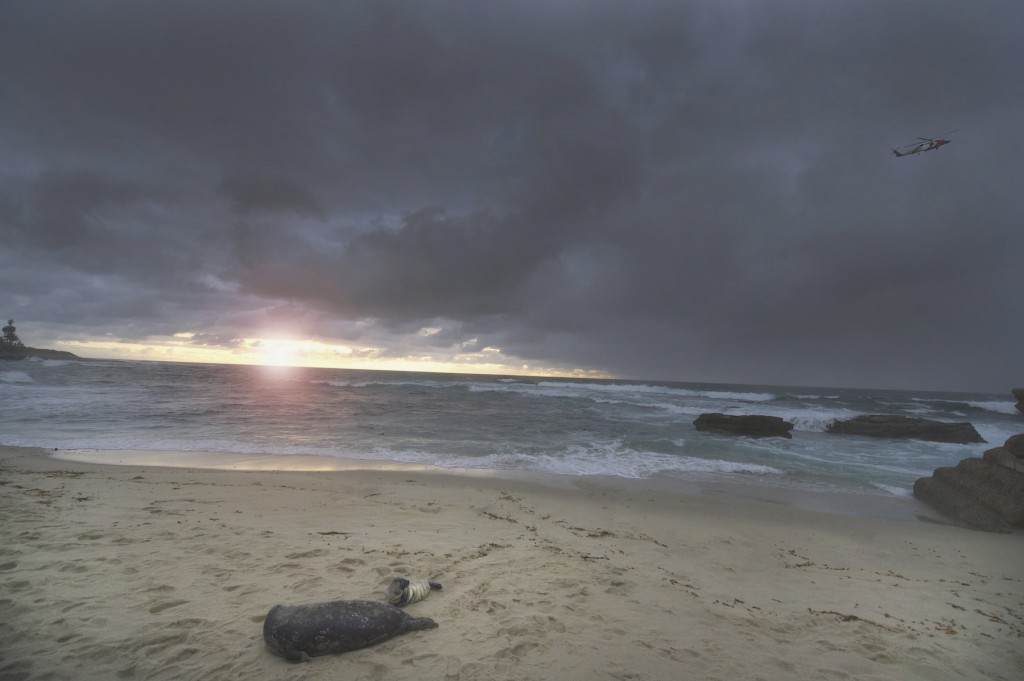 Sometimes the gloom is beautiful.