Wonderful News Arrives in a Surprising Email
I received an email today with some wonderful news.  One of the orphans in Vinh Long Orphanage was adopted by a family in Canada.  The boy An Thuan was just a baby when we first met him.  He was born with a cleft pallet.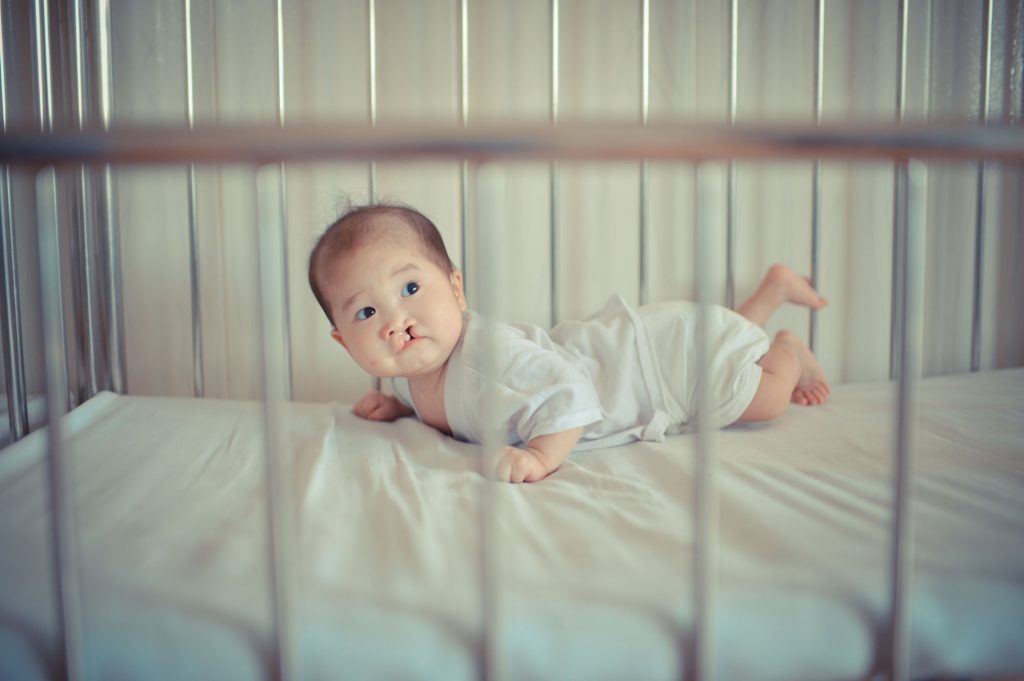 It was Christmas Eve when we met An Thuan two years ago.  We were there dropping presents off for the kids.  He was a sweet boy but he needed a good home.  Which is what made the letter I received today all the moreremarkeable.
The Letter I received
Bonjour Mr McKenna My name is Julie St-Amand and my husband and I live in the wonderful province of Québec, in Canada.You don't know about it, but this summer, we saw your work for the first time. You photographed and filmed a beautiful boy in Vinh Long orphanage. This beautiful boy was going to be our son soon.  Well, I have the hapiness to announce to you that the baby with a cleft and palate defect has been adopted less then a month ago and is now a  proud canadian. He is the little boy you filmed in your video and is the baby with the gift "An Thuan" next to him in your pictures.I'm writting you for two reasons:  my husband and I would like to buy any pictures you have from him (even bad ones) and we would appreciate if you have any memories of your contact with him (anecdotes, stories). We don't have any information about him other than administrative or related to his adoption. I hope to find any little information that could make him smile later on.Any information, or small detail would be incredible!Thank you so much and I hope to hear from you!
The Blessing
I was so happy to receive the letter and so happy for the family and for An Thuan.  It reminded me of how special photography is, how important it is and how lucky I am to have it as a hobby.  Congratulations An Thuan!