A Trip to Napa Valley
Our good friends, Tim and Brian were getting married in Napa so we headed up for a beautiful weekend in wine country.  Napa has risen to the the foremost region for producing wine in the world, even above France and boast some of the finest wines in the world.  Well Tu and I don't really drink wine but there was still plenty to do in this beautiful part of California.
A beautiful and green place to visit.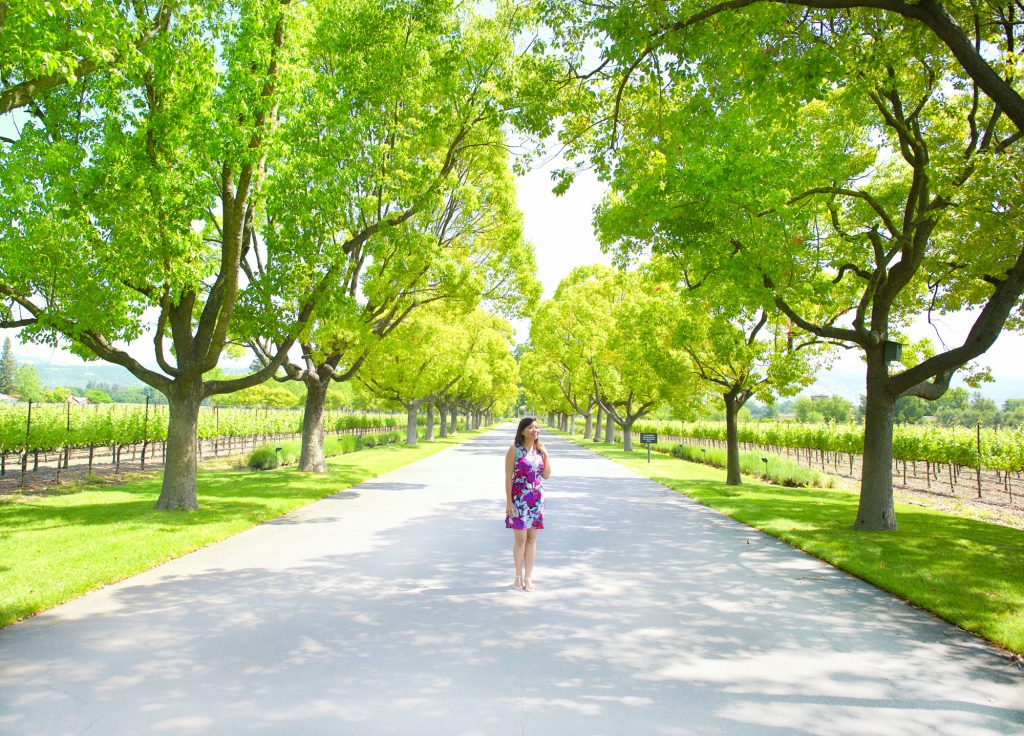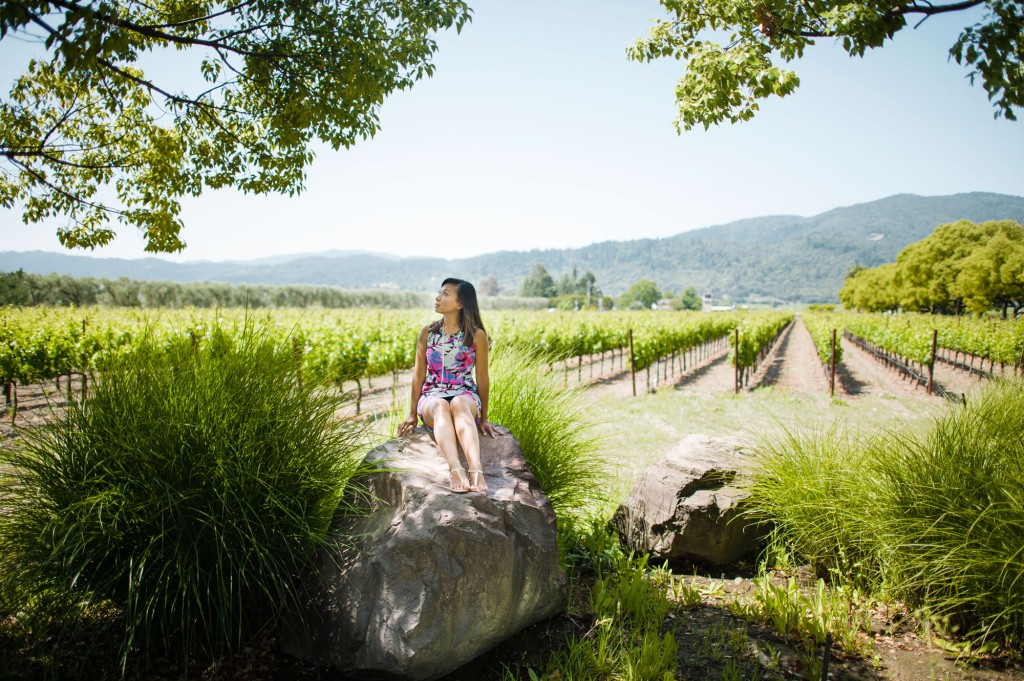 We visited the beautiful Castello De Amoroso in the middle of Napa.  It felt like we were stepping back in time.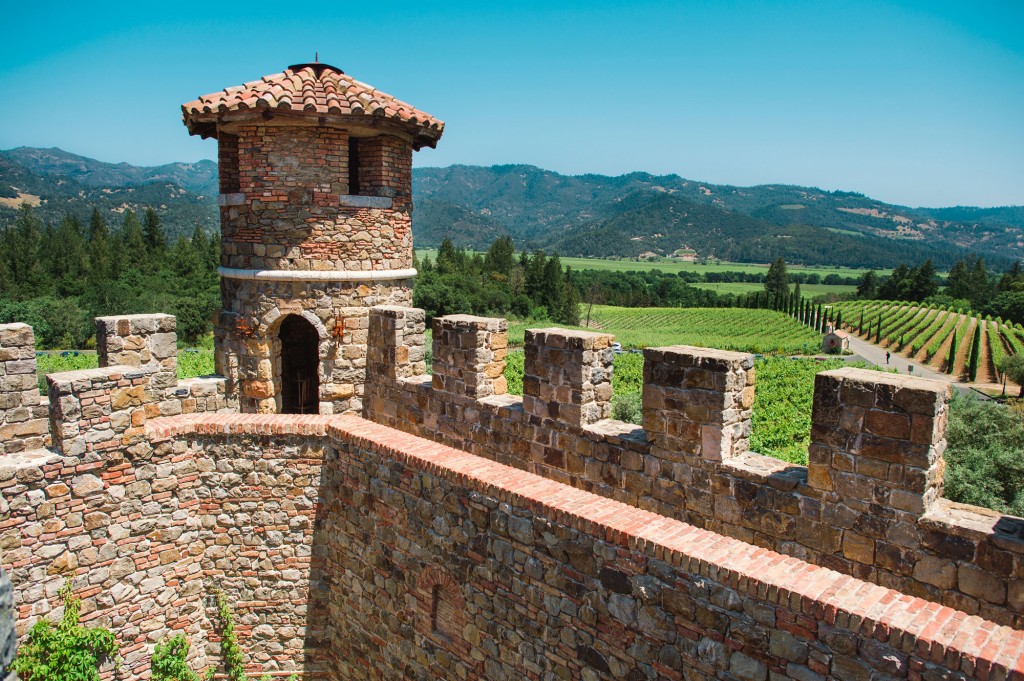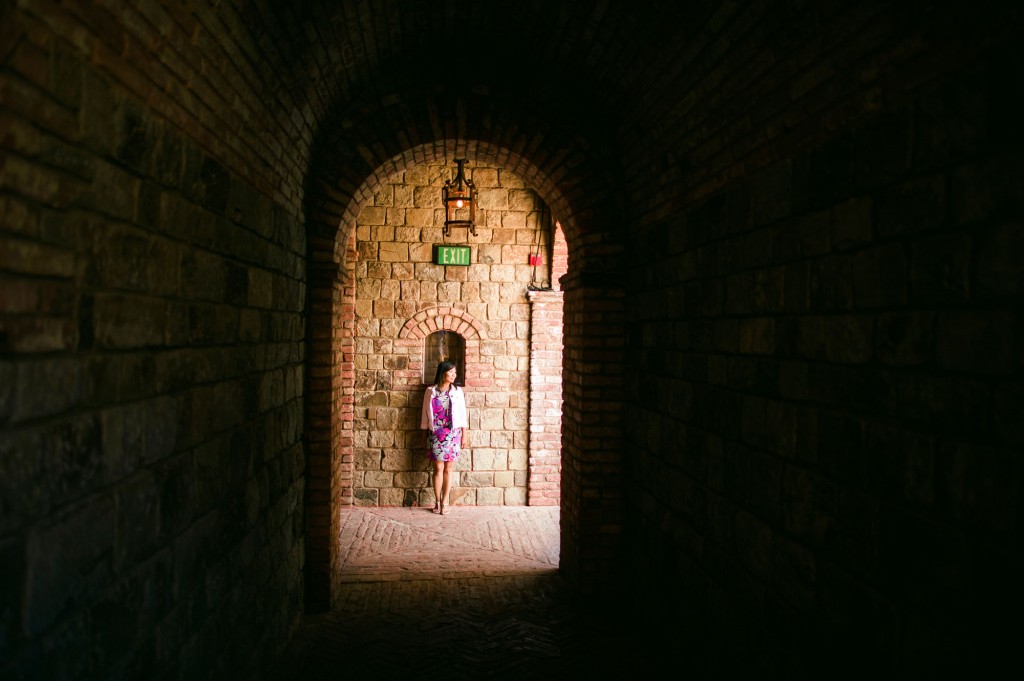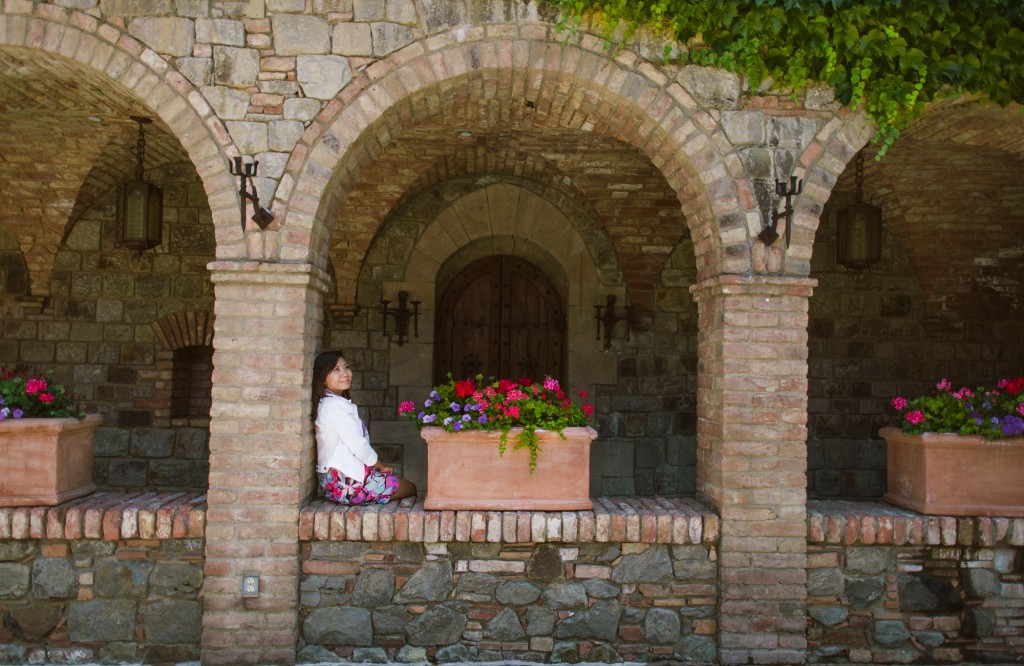 We also visited the city of Calistoga and saw many beautiful places and green fields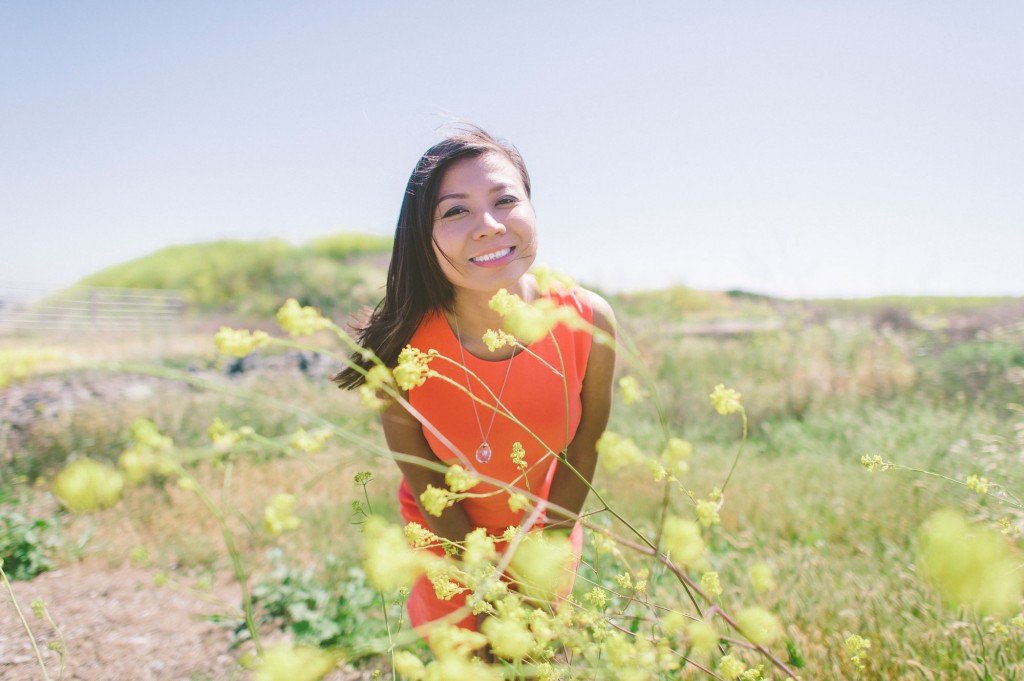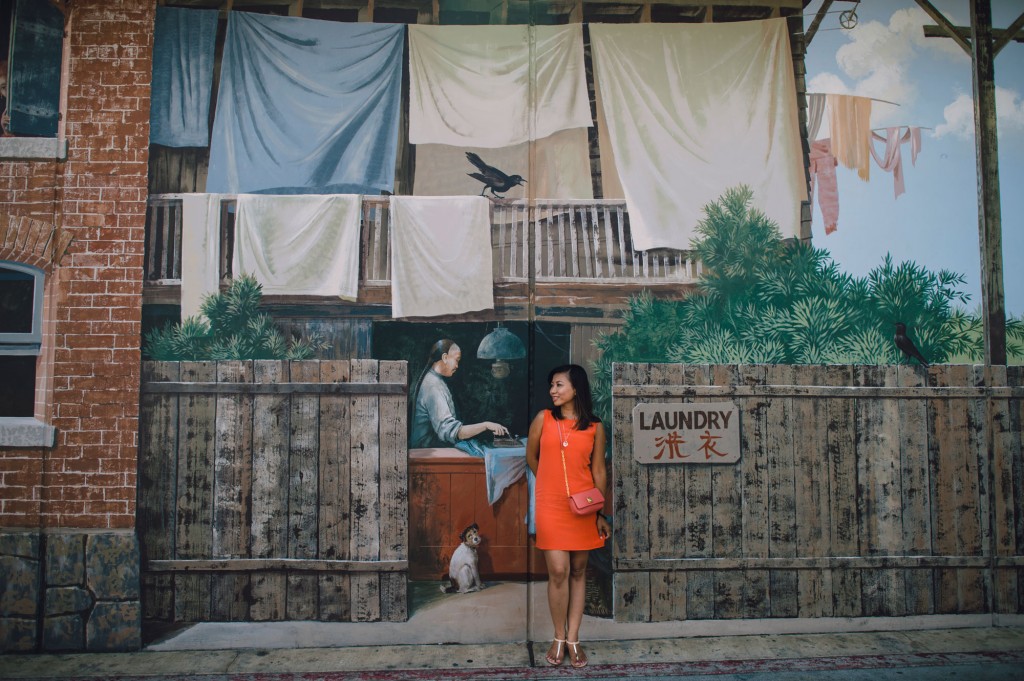 But Tu also tried the wine.  There was lots of wine.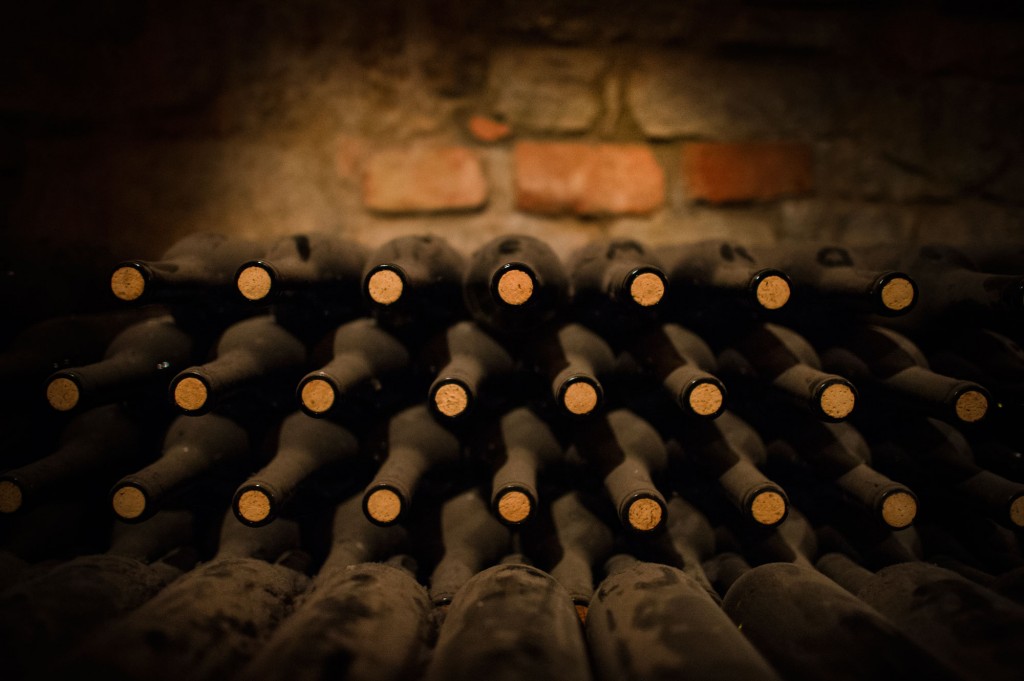 And she liked it.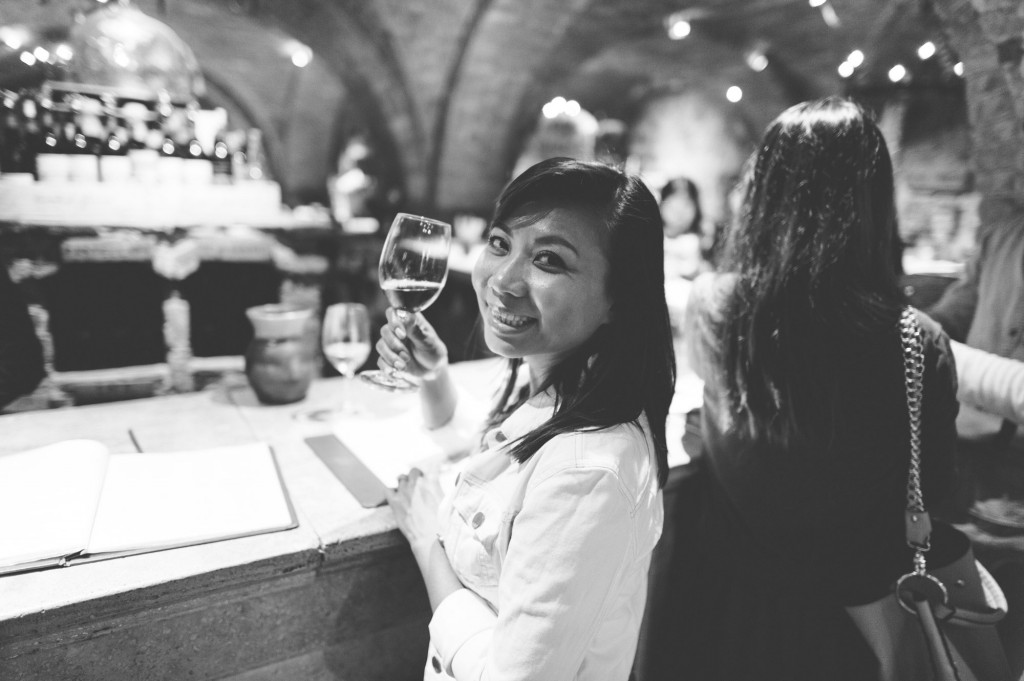 To much!