God Bless America 2016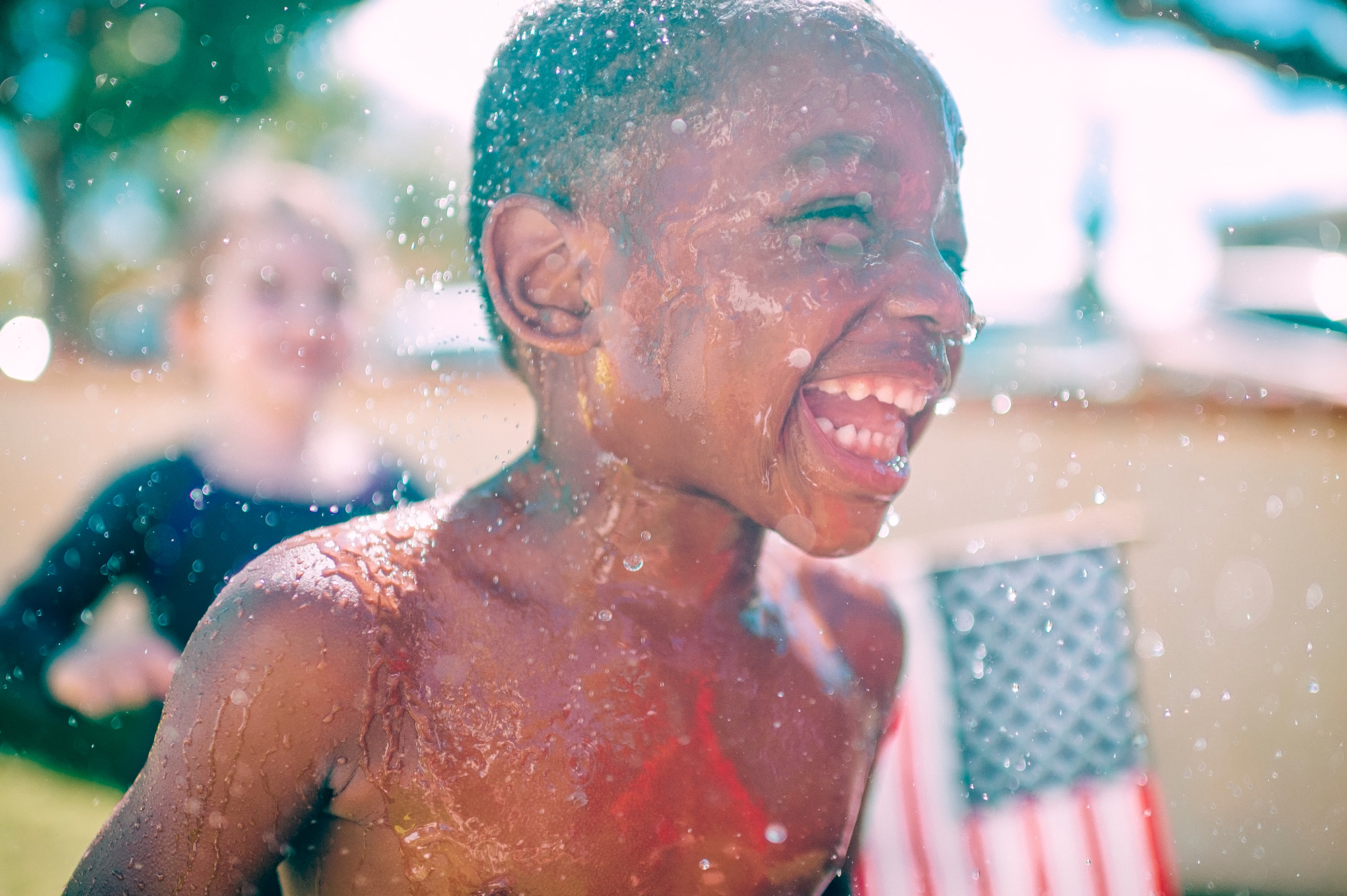 The most patriotic place in the America is Coronado California on any July 4th.  Which is where we spent our day this year.  Danny cooked some amazing BBQ and Mom had the place decked out for a wonderful day.
You can check out the whole gallery here – July 4, 2016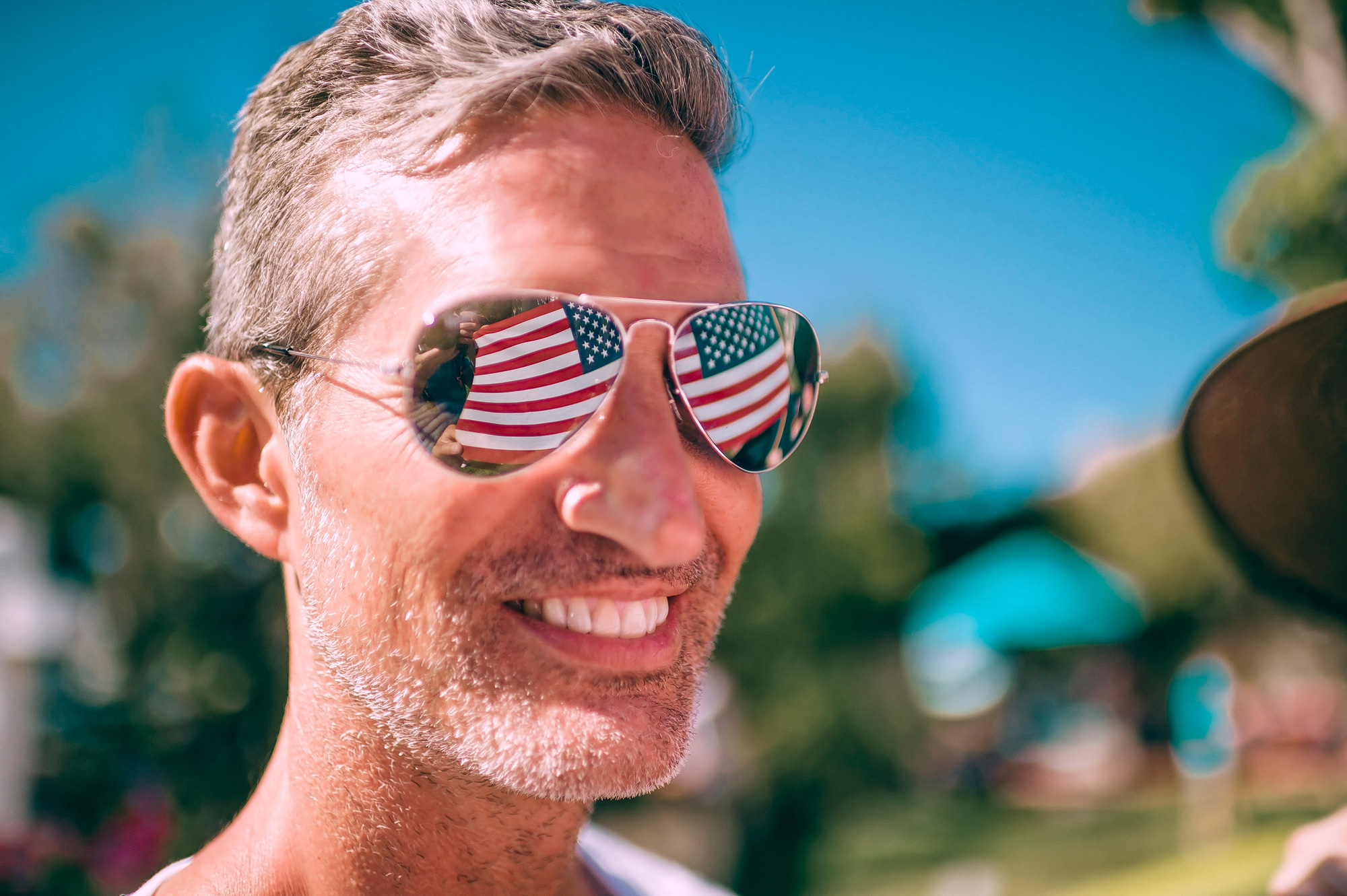 The kids loved playing on a slip and slide but the slip and slide broke so we had to resort to the old school way of doing things.  Just use a hose to spray em down.  We even gave Geno this nice little water hat.  He loved it.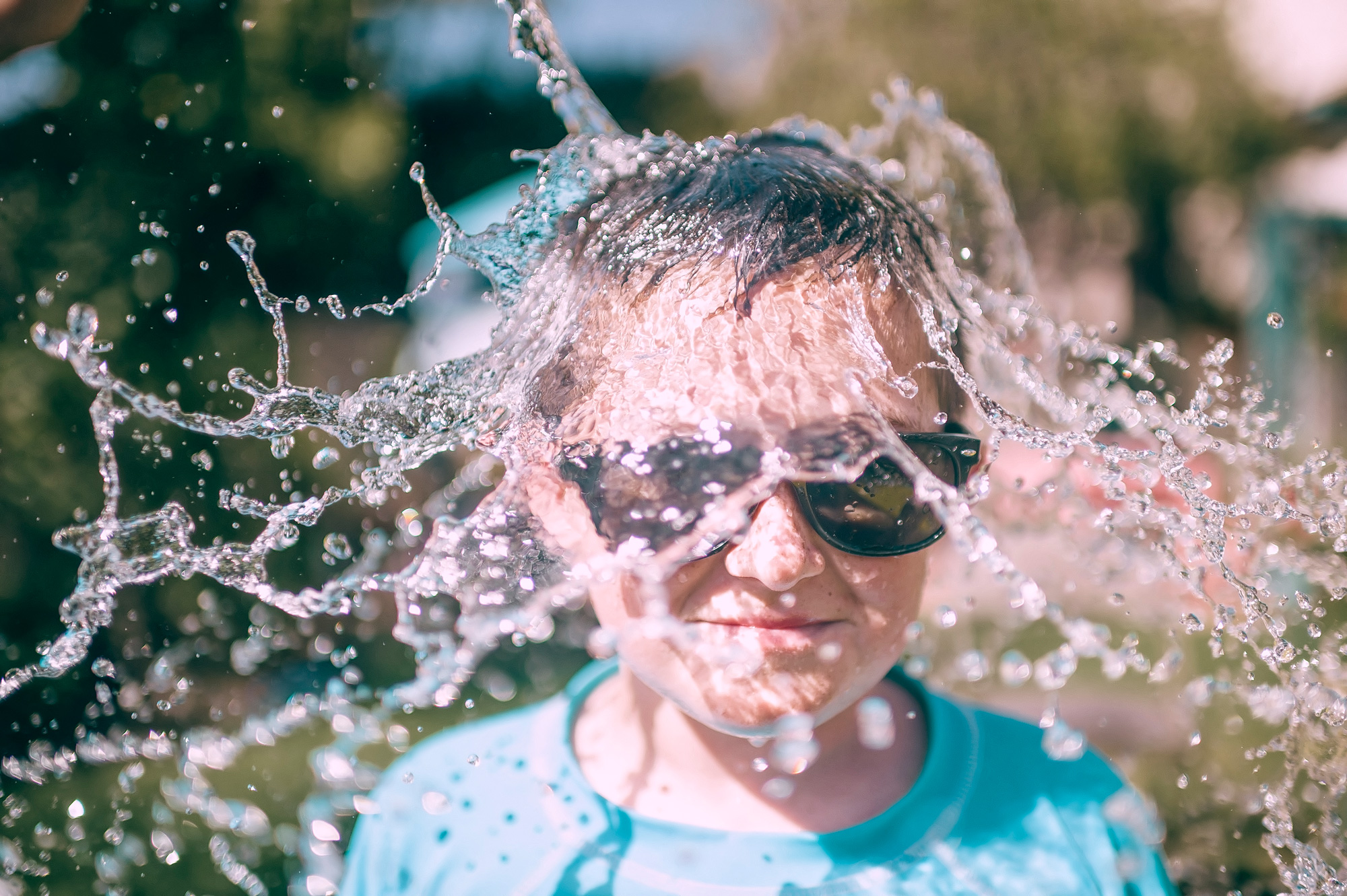 Of course Camille and Isabella loved it too.  They jumped on moms bed and were having lots of fun
And JoJo can't wait to come back next year.  Happy 4th of July Everyone!