Tu's Happy Birthday Bash
We had a great time today for Tu's birthday.  Since her sister was in town, we did a little sight seeing in one of our favorite places – Coronado.  We took this awesome photo of Tu and Rinnie on one of the best places to take photographs of San Diego – the Ferry landing near the Coronado Bay Bridge. I'll have to remember this place when we have people in from out of town because the location is great as a backdrop for people coming in.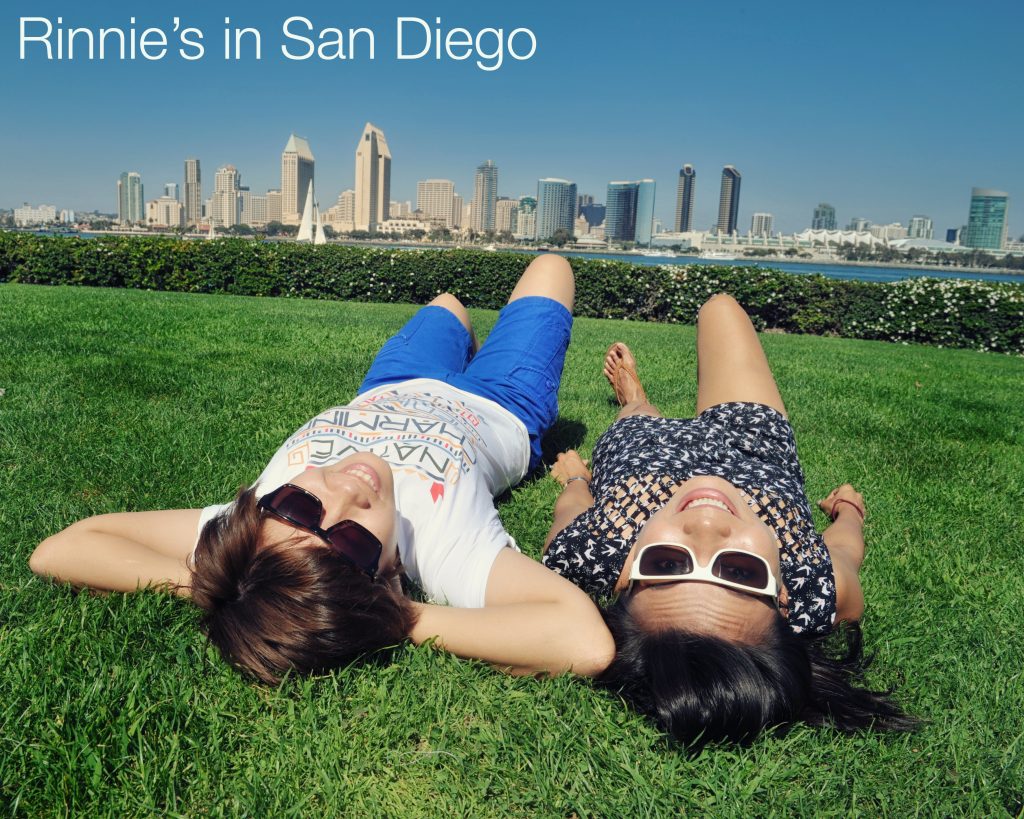 Later today we headed over to Barona Casino to get dinner.  Mom, Danny, Camille, Rinnie, Tu and I all went for the buffet which is unlimited Crab, which would be awesome if the crab didn't taste like salty sea water – which it did.  Anyway, we had a great time and decided to create part 2 of a video we did about 1.5 years ago the last time we went to Barona Casino. In that video, Danny recreated the lifestyle of Henry the 8th and was throwing chicken bones and crab legs everywhere like a glutton.  It was fun but this time we added a few more stores to the video.