7 Best Photography Road Trips from San Diego
My name is Frank McKenna, a San Diego amateur photographer.I like to travel a lot and one of the most important things I look for in a location is a place where I can photograph many different things from a central place.  If your coming to San Diego and your a photographer or perhaps if you live in San Diego, I have about 7 different trips you can accomplish in a day and get fantastic photos.
The first thing is to make sure that you hit all the best spots to photograph in central San Diego first. If your looking for ideas, check out my blog 15 Best Spots to Photograph San Diego.
So here is my top list of photography day trips outside of San Diego.
# 1 Joshua Tree State Park  (Google Map it) 
Joshua tree is 2.5 hours from San Diego and a good day trip to take.
I would recommend planning your day so you have at least 6 hours at the location and you should be there at sunset since that is the best time of day to shoot.  This place is gorgeous and it's like your traveling to another world when you enter the park gates. Don't get lost on the trails – it's easy to.  If you leave at 10 am, you can be there by 12:30 stay for about 5 hours depending on the time of year and then be back in San Diego by 10pm.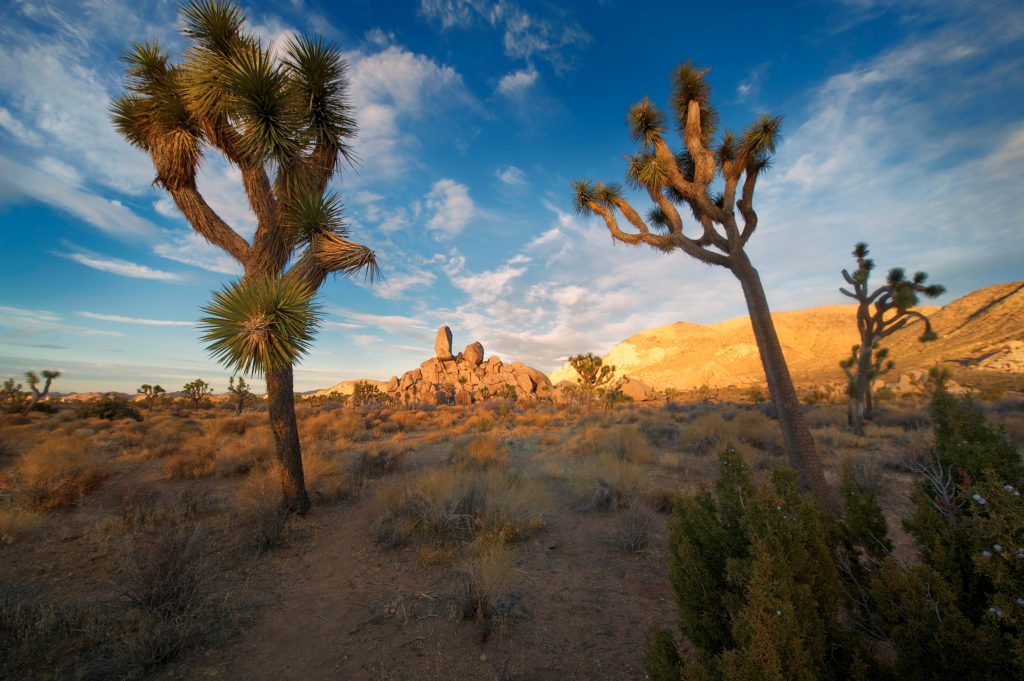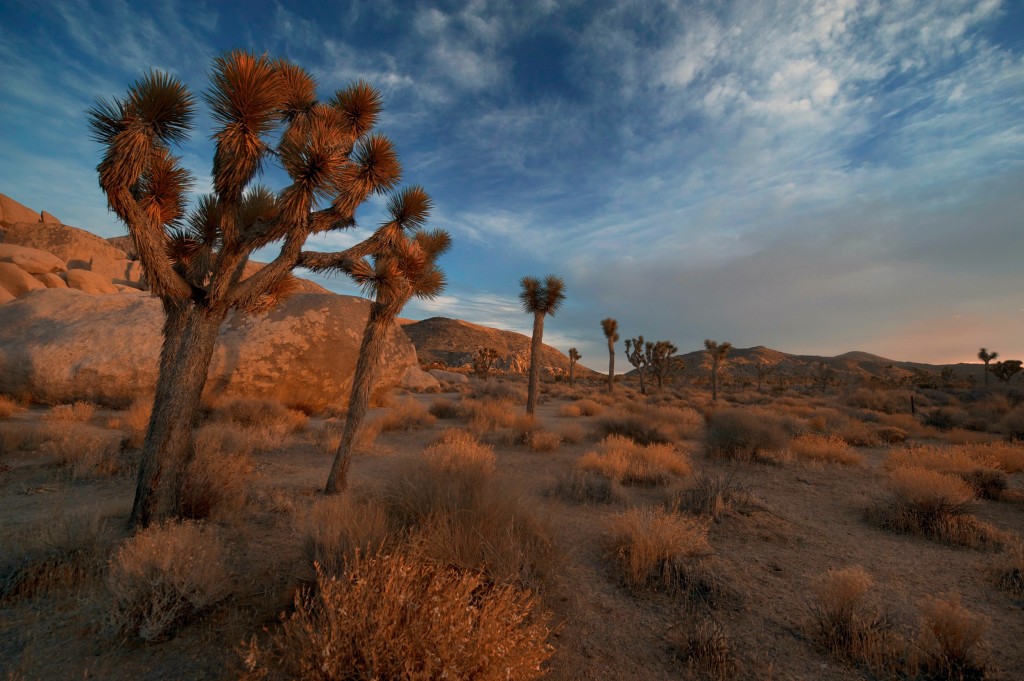 1 hour drive to Drive to Dana Point and 1 hour and 15 minute ferry ride to the Island.
Catalina Island is a beautiful little Island about 26 miles off the coast of California.  You can do the trip in a single day if you get up early and catch the first ferry there which leaves at about 8am and then return on the last ferry back to Dana Point which usually leaves at about 4:30pm.  You can find the ferry schedule and prices here and they are actually pretty reasonable – http://www.catalinaexpress.com. If you go in the winter, you will probably spot whales and dolphins during the boat ride over. In the summer you will probably see flying fish as they flee the fast moving boat.  The island is quite small but you can rent a golf cart and then take fantastic photos all over the island.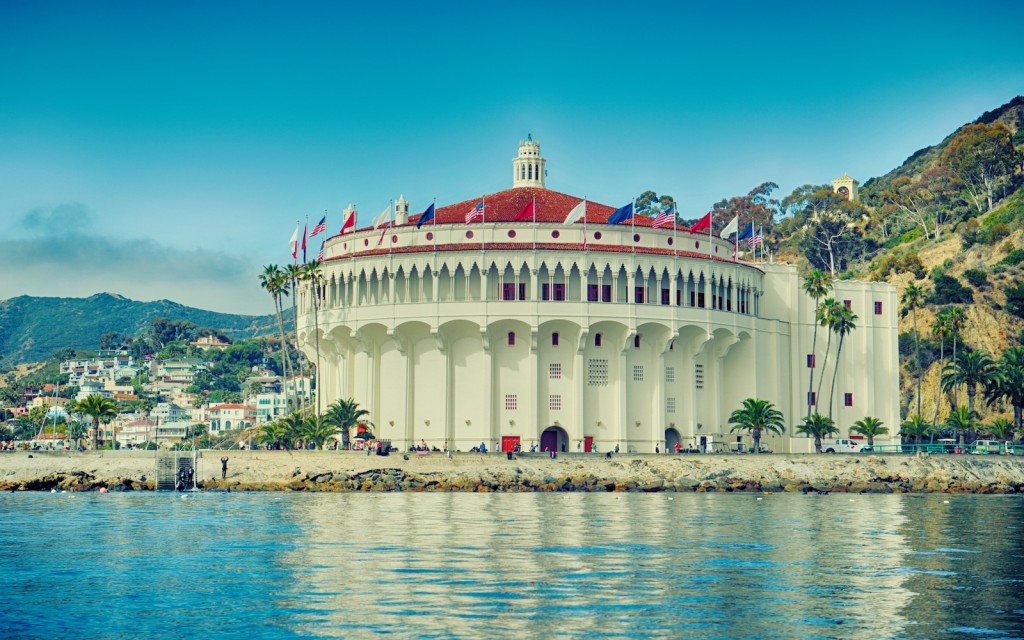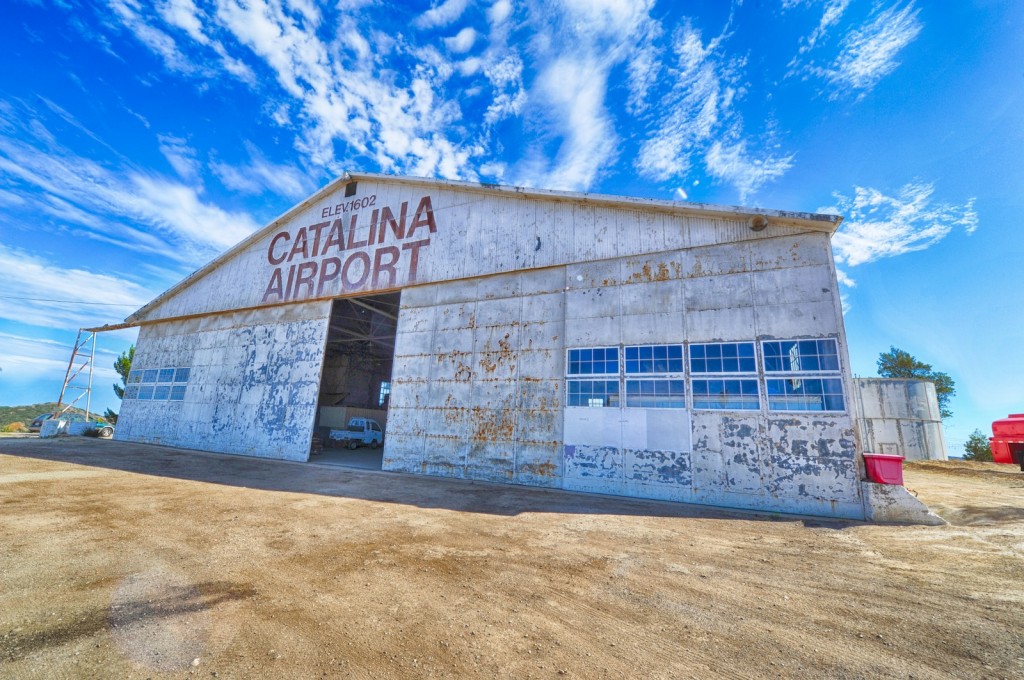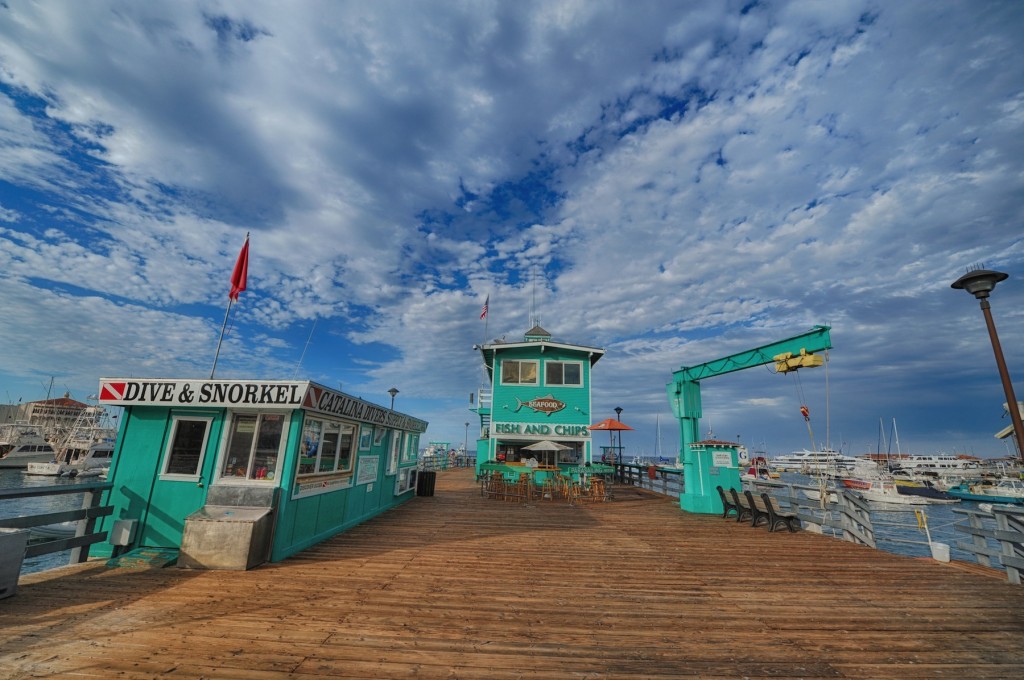 2.5 hour drive from San Diego Google Directions 
There are a ton of photography opportunities in Los Angeles.  You can photograph Downtown Los Angeles, The Walt Disney Music Hall, Hollywood, The Hollywood Sign, Santa Monica Pier, Venice Beach, Beverly Hills, West Hollywood.  You should get up early if you want to do Los Angeles in a day but it is a great day trip from San Diego if your looking to catch some really cool photos.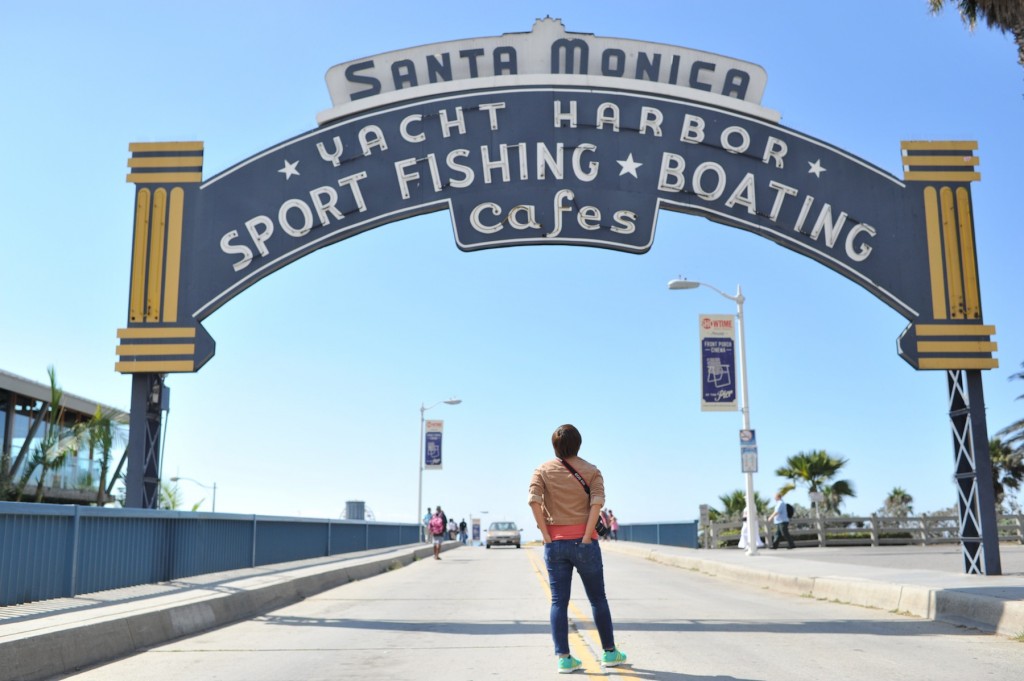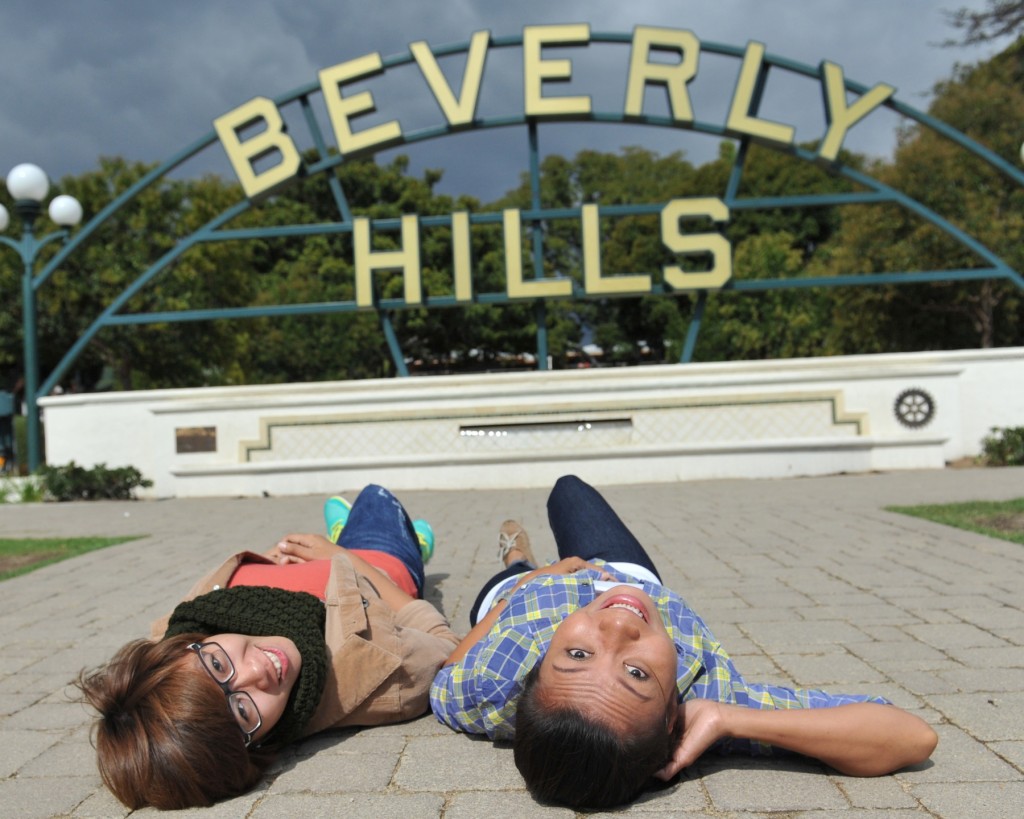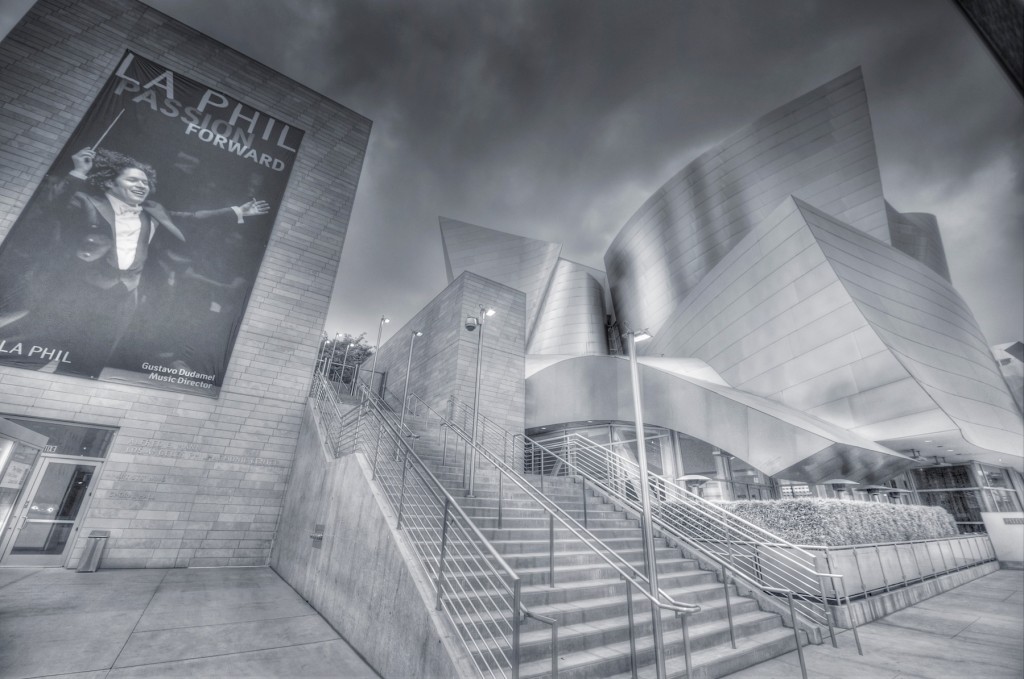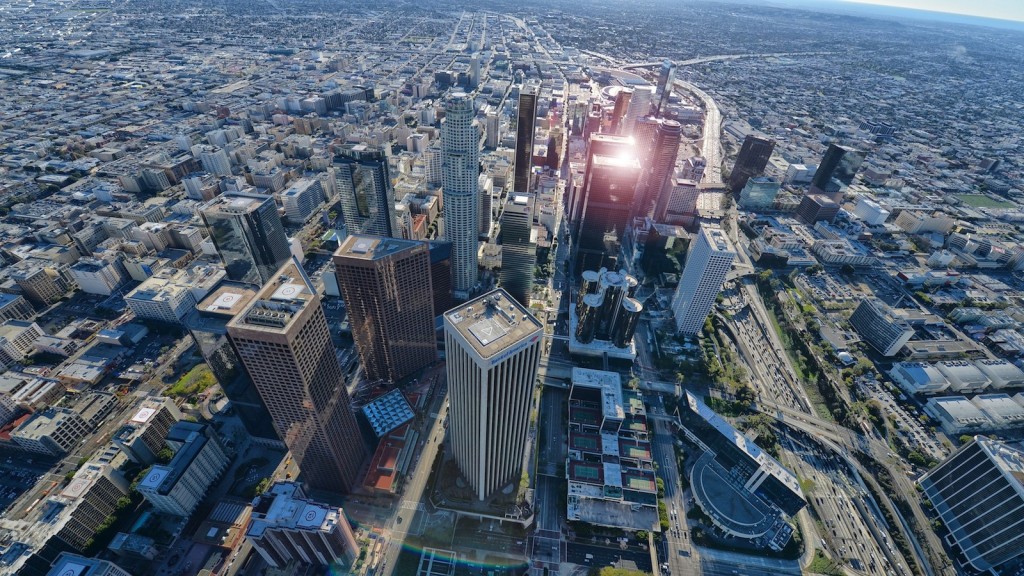 2.5 Hour Drive from San Diego.  
The Salton Sea is one of the oddest and off the beaten path day trips you can make from San Diego.  If you like photographing quirky places, abandoned houses and desert life you have to check out this place.  I wrote a blog on it since I like it so much. You can check out more photographs of it if you link to this site.  The Weird Salton Sea.   There is a road that can take you pretty much all the way around the sea but it is very large and takes a long time. My recommendation would be to check out the city of Bombay Beach, Niland and Salton City.  Make sure you are here for sunset as it is extraordinary.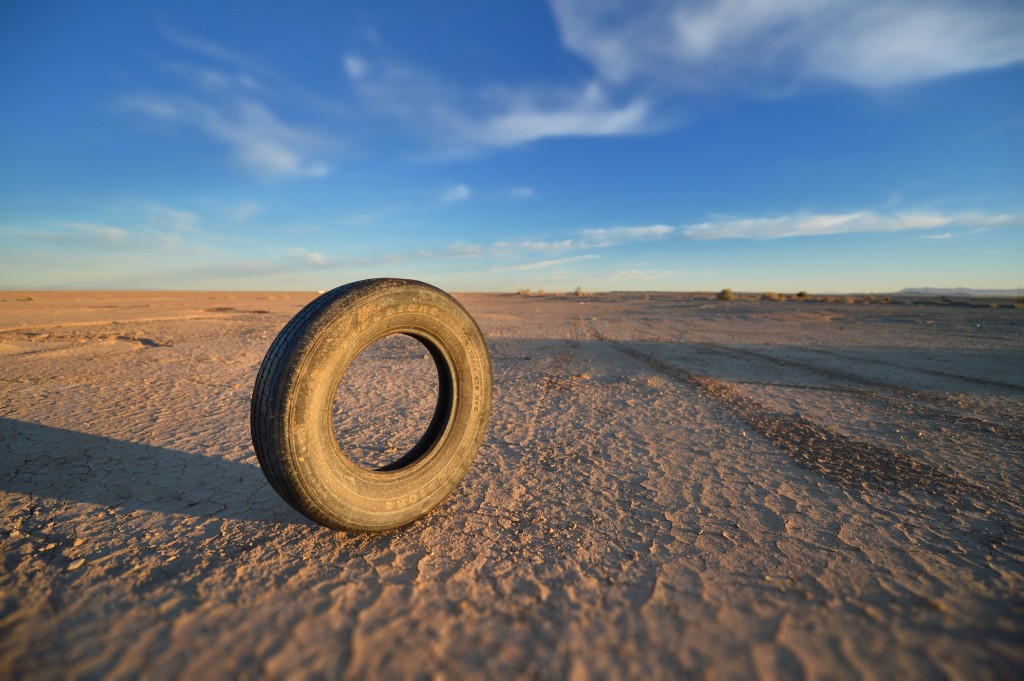 About 1 hour 15 minutes from San Diego 
If you want to get pictures of the San Diego countryside.  This is the place to go.  There are lots of interesting wooded areas and the town itself is kind of like a quaint old western town.  This is where people in San Diego go during the winter to get shots of snow and the mountains.  It's not the top of my list but it is close and can be a quick half day trip of you have the time.  By the way, this is also the place for you to get the famous Julian Apple Pie. It is fantastic. Really, the best apple pie you will probably ever eat.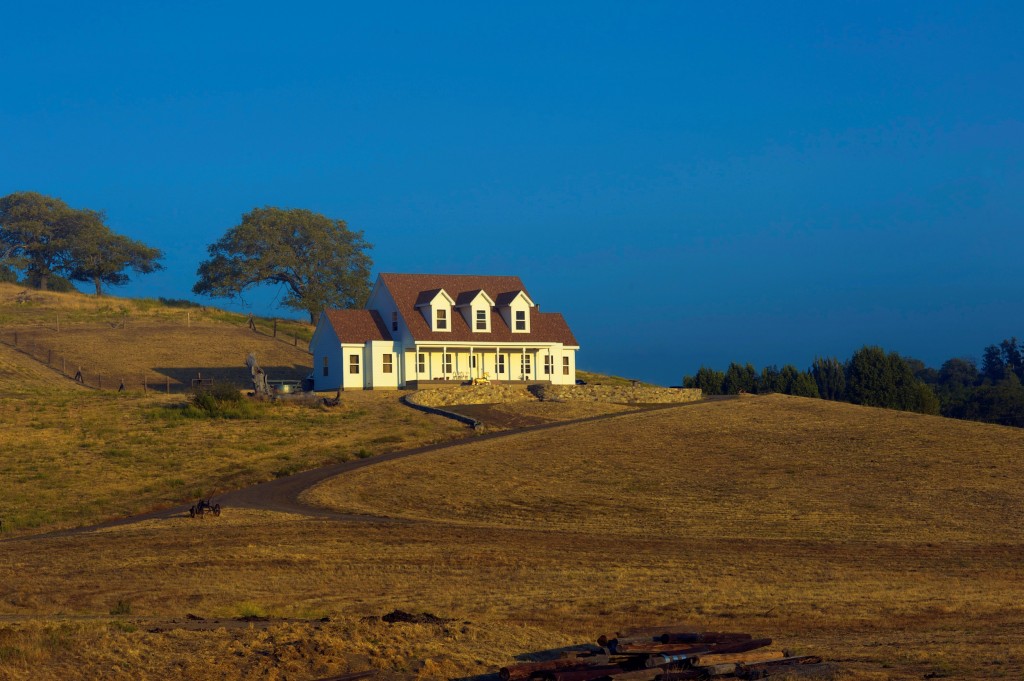 #6 Anza Borrego State Park (Google Map It)
Located 1 hour and 44 minutes from San Diego. 
Anza Borrego State Park is an excellent place to photograph desert flowers in the Spring as they blossom like crazy.  Everyone takes their cameras out there in the morning to take shots of the gorgeous flowers before the sun gets to high.  Mountain Goats can also be photographed here but it requires some hiking up some pretty gnarly paths to get to the top.  My recommendation would be to plan a early morning or late afternoon trip here to make sure that you avoid the heat which can quickly go over 100 degrees very quickly. Watch the trails and bring plenty of water as people get dehydrated out there very quickly.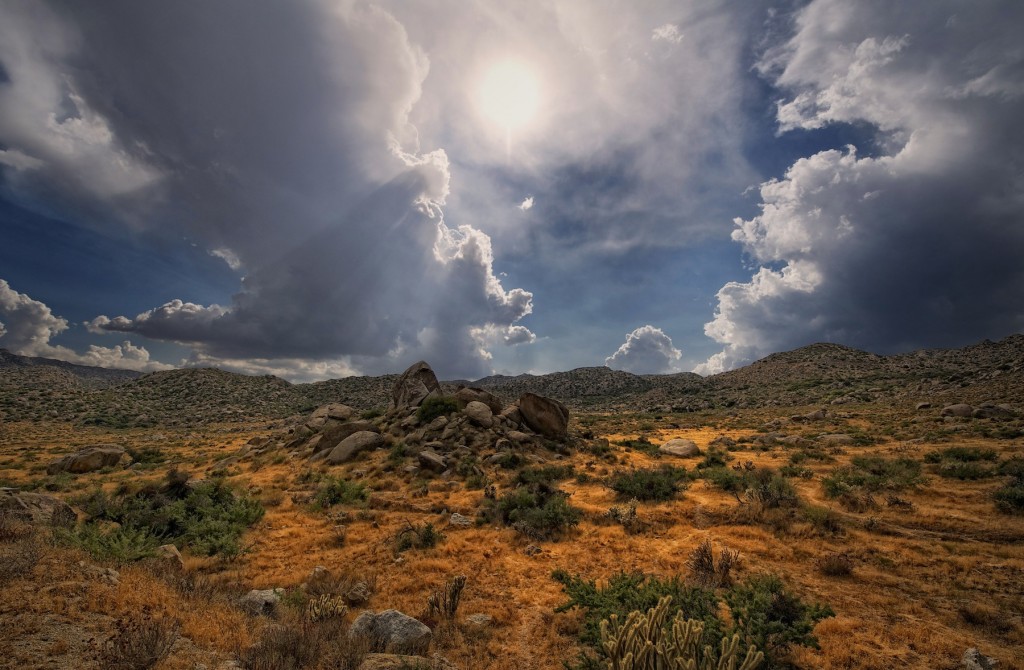 #7 Dana Point, NewPort Beach and Laguna Beach (Google Map It)
Located 1 hour from San Diego. 
If your looking to tour the best beaches and towns up the coast, I highly recommended driving up and checking out the beaches of Orange County. You can stop at Dana Point first and check out one of the biggest harbors in California.  Then check out the wealthy enclave of Laguna Beach which has some of the best coastline of any beach town in the world and finally check out NewPort Beach and Balboa Island which is filled with tiny cottages and awesome small shops. It's a bit of a throwback to times gone by. You can capture some truly great California photos by going to these locations.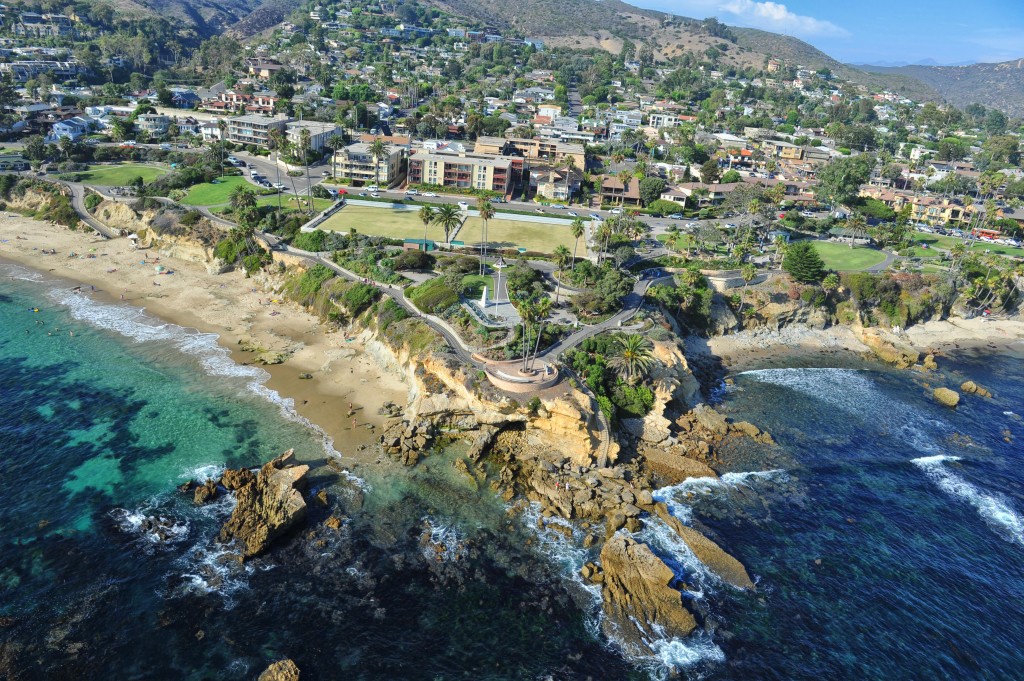 Other notable photography day trips from San Diego.
Tijuana, Rosarito and Ensenada Mexico – 10 years ago these locations would have been top of my list.  When you cross the border you are in another country and can take some awesome street life photos of these cities. Unfortunately with all of the murder and violent crime I have stopped making trips down there. If you go however the beaches, the towns and the food is great.  You can't beat a day trip into Baja Mexico for some real adventure.  For the less adventuresome take your car or the trolley to the border, walk across and get a cab to Revolucion Street in Tijuana to get a flavor of Mexico with not too much a commitment of your life or time.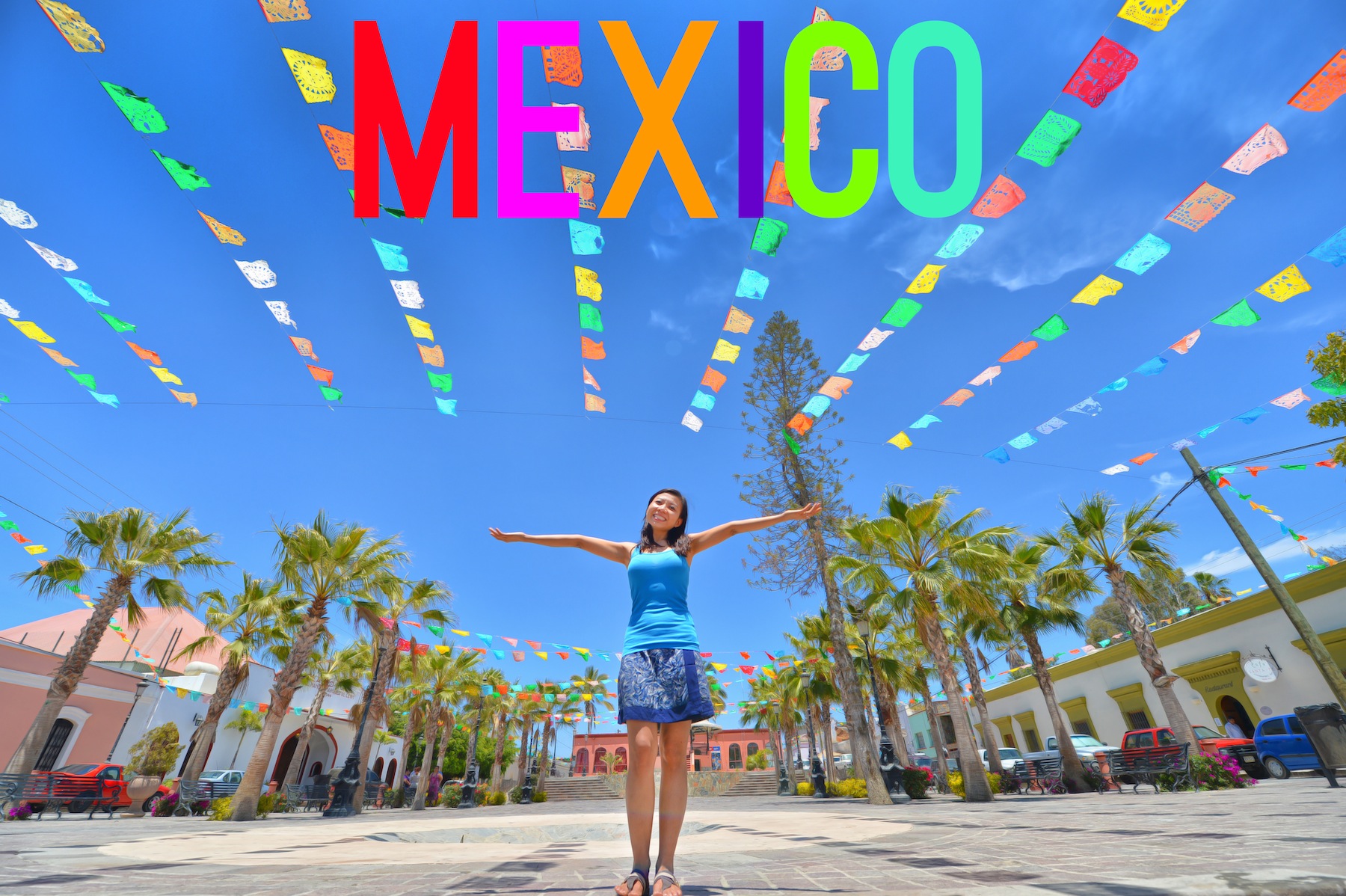 Big Bear – Google directions – http://goo.gl/maps/yx8fA,  Located about 3 hours north east of San Diego this is a gorgeous lake and resort where you can get some great pictures of snow and mountains.  The drive up the mountains has some hair pin turns but in winter this town is well worth the visit.
Las Vegas – Its about 4 hours to Vegas so technically this would be a two day trip but there are great photograph opportunities at Red Rock Preserve and also at the Neon Boneyard in Las Vegas.  These are famous photography spots located close to Vegas and are well worth the trip.
Palm Springs – Palm Springs is a beautiful desert resort town.  You can capture some pretty nice rocky dry desert shots in the area.
Good Luck
Good luck with your trips and feel free to email me at [email protected]  if you have any questions about photography in San Diego or surrounding areas. Also you can check out my work at www.frankiefoto.com if you have time.