The Man with Horribly Chaffed Hands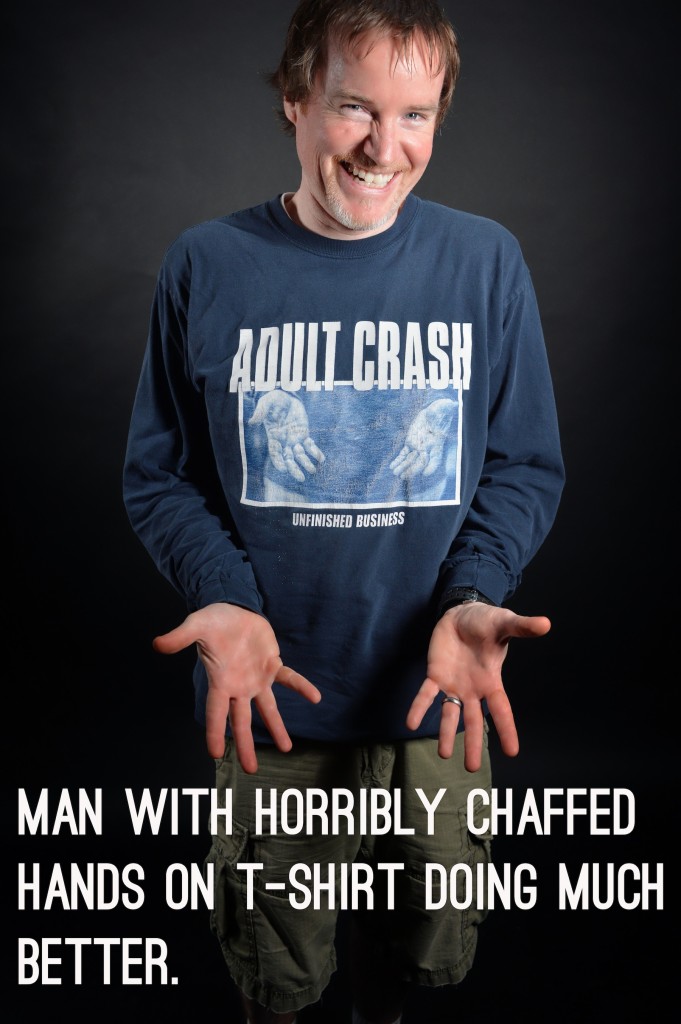 Patrick McKenna, the man with the horribly chaffed hands, pictured in the now famous Adult Crash T-Shirt is reportedly doing much better after a few rounds of intensive moisture therapy.
Yesterday, Patrick jokingly advised this publication that it was "all hands on deck" in terms of his recovery and that he wanted to give everyone a "big hand" for being so supportive.
It was only a short while ago on that fateful night 2 years ago that a younger, more punkier Patrick was playing a gig with his band Adult Crash.  At the time Patrick thought nothing of pounding his drums so hard to literally tear the skin from his hands.
After the show Patrick, said "Look at my hands" and laughed, apparently unaware of how painful that they would later become that night.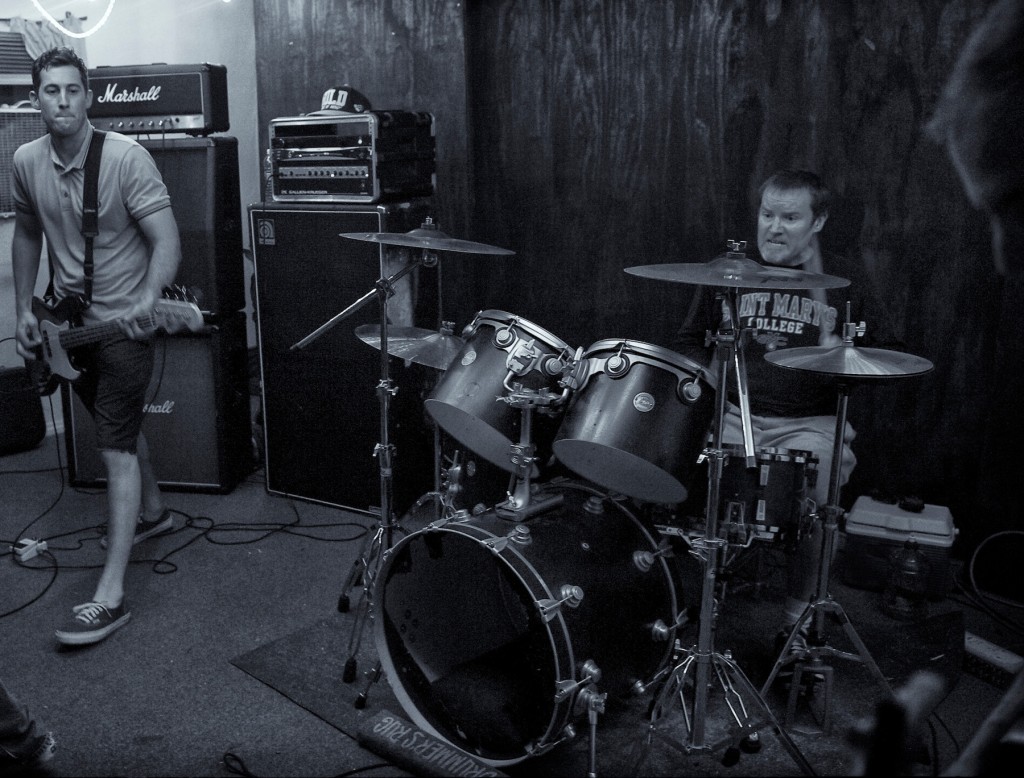 A younger and punkier Patrick appears in immense pain while relentlessly pounding on his drum set.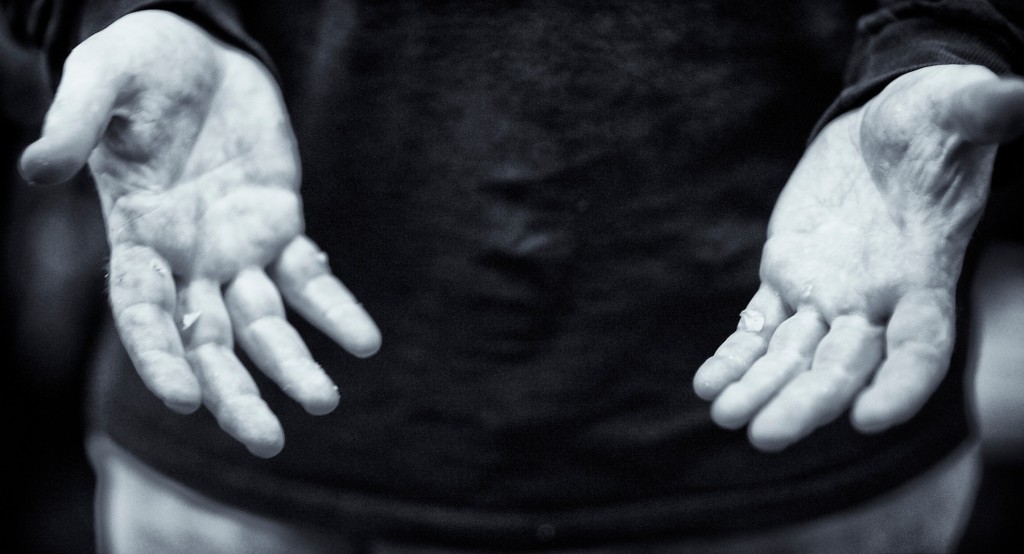 Patricks hands were more chaffed that night than the thighs of a man that wore wet corduroys to a Marathon.
Recovery has been slow
Recovery was slow at first.  Many people had often remarked at how smooth and "elderly feeling" Patricks hands were, often surprised that a young man could have such smooth and educated hands.
Some speculated he might have shirked his duties as a young man relying on his brothers to do all the yard-work, sweeping and digging that might have scuffed or otherwise damaged his lady-like hands.
For whatever reason life dealt Patrick a terrible blow that night replacing his once Cinderella like hands with two shredded stumps that appeared to have been pumped directly from a meet grinder.
Having chaffed hands now became so debilitating that he often balked at shaking hands opting rather to go in for an overly aggressive "bro-hug", even with complete strangers.
A turn for the better came when Patrick decided to turn to male moisture gloves.  Male moisture gloves allow men to moisturize their hands throughout the entire night by applying the moisturizing creme directly in the gloves and then wearing those gloves the entire night.
It is Japanese technology brought to the US by the same scientist that invented "Spanx for Men" pictured below.  After several months of near constant moisturizing, Patricks hands returned back to their strangely geriatric softness, perhaps even softer and more gentile than even before.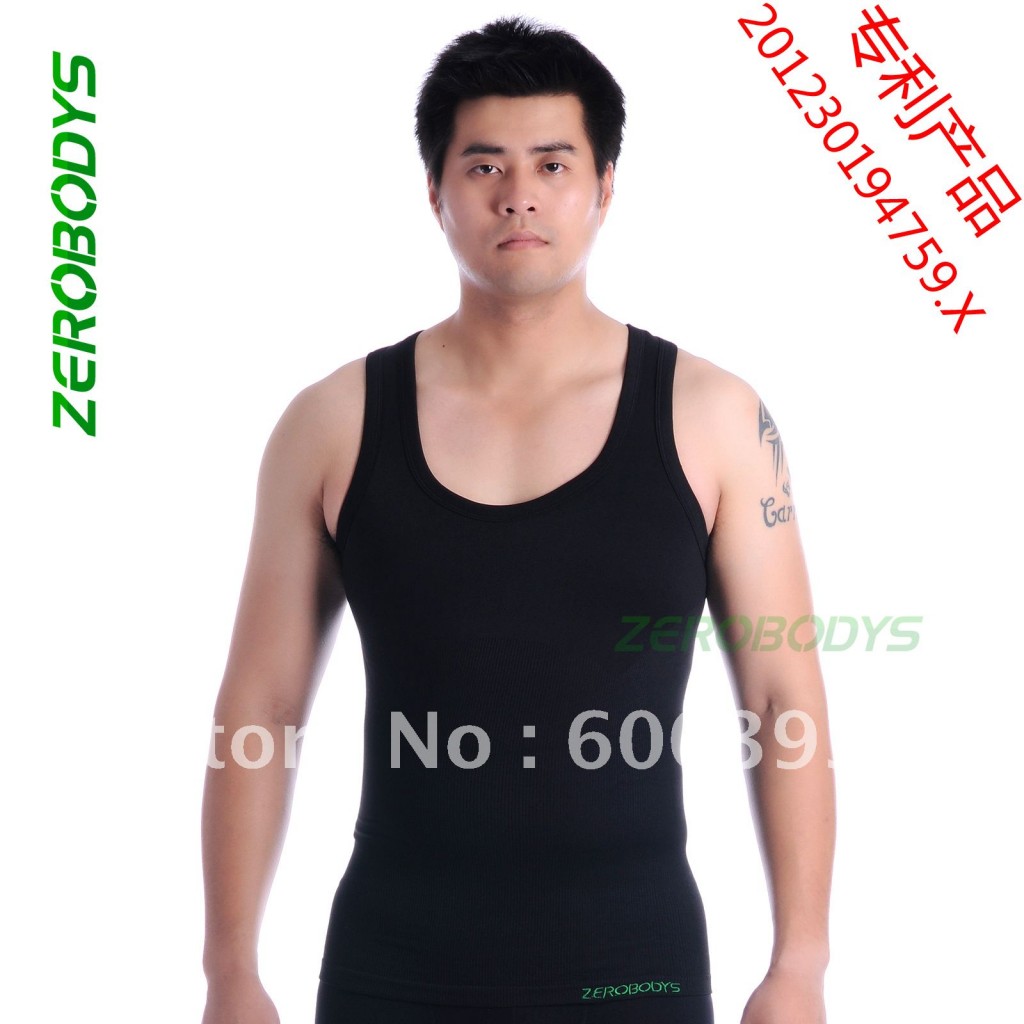 Thanks to the same makers of Spanx for Men, Patrick's hands have almost completely recovered.
You gotta hand it to him
Its good to see Patrick doing so well.  You gotta hand it to the guy.  He knows how to moisturize.  This is one story with a happy ending.