Another Beautiful Easter Sunday at the Fendley Manor
It was another beautiful Spring Day in San Diego, a perfect Easter Sunday for an Egg Hunt, Donuts, Bagels and Candy.  If you want to see all the pictures you can find them here – Easter Sunday.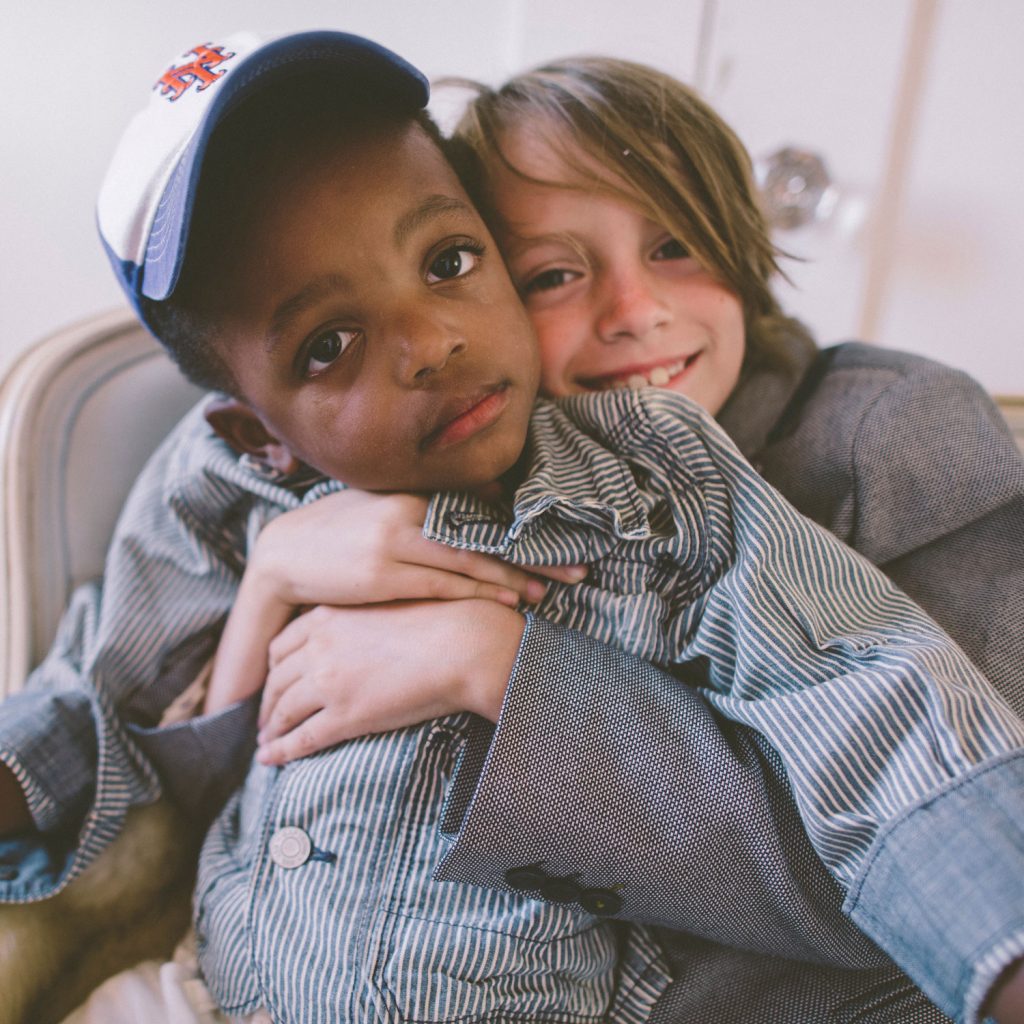 There was so much Candy it was flowing over the table and there were two boxes of donuts and  bags of bagels and that was just the start!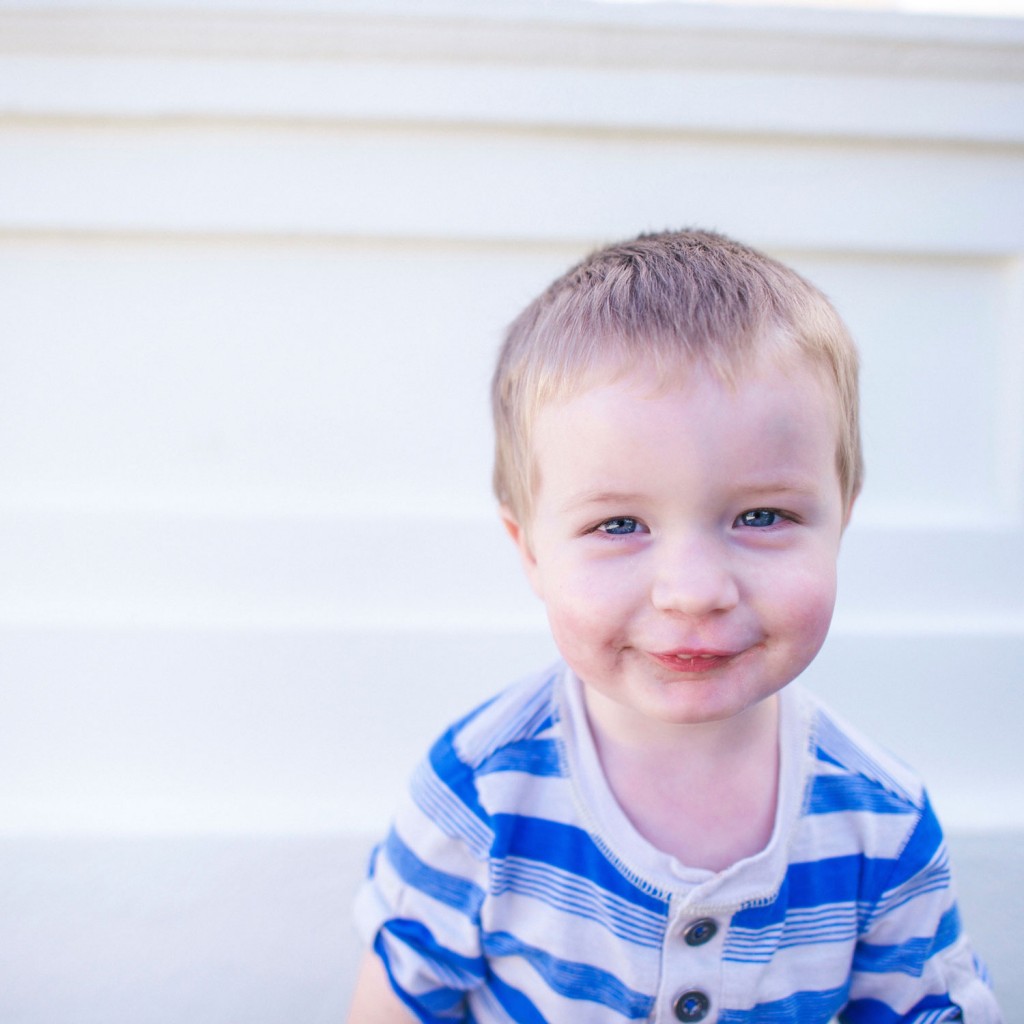 The eggs were hidden by the Easter Bunny of course and everyone lined up, anxious to see where the eggs were left.  We were full of anticipation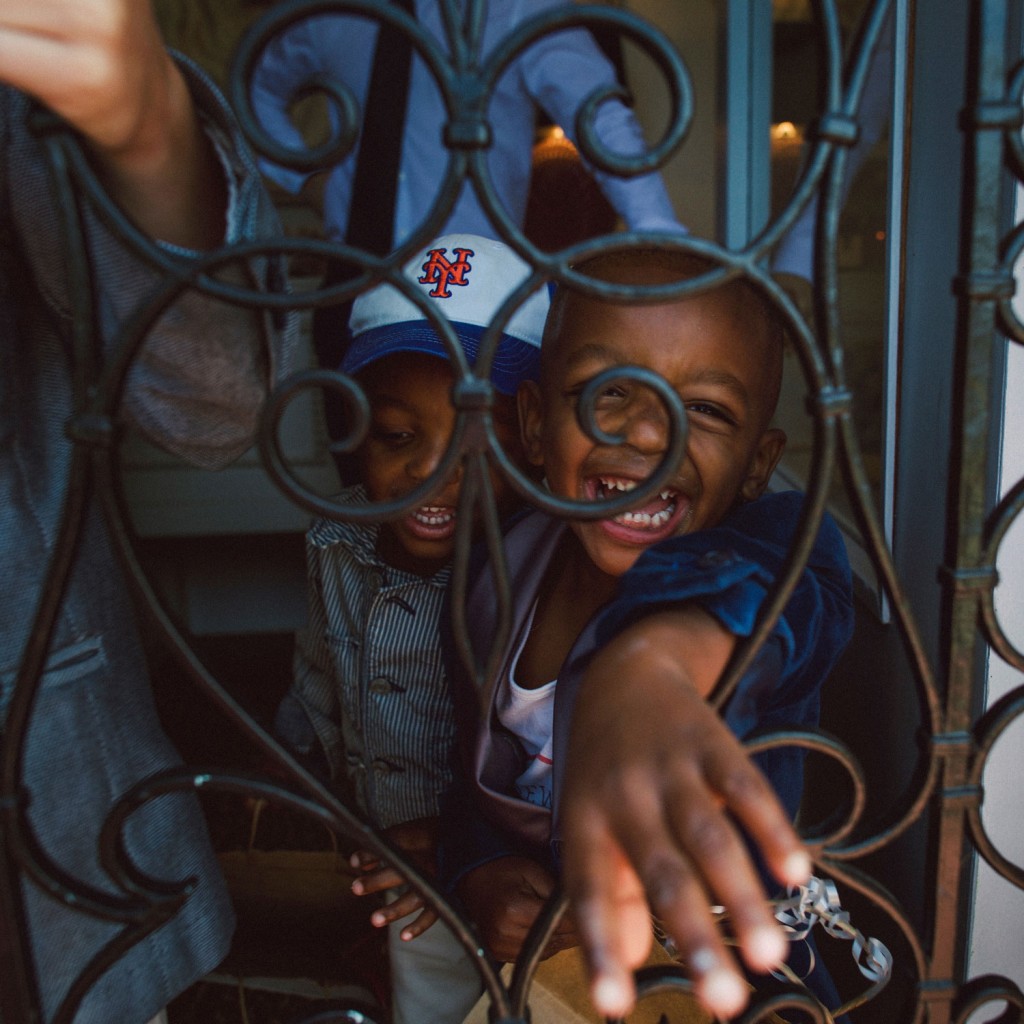 It didn't take some of us long to find Eggs. Like Little Camille, she found this blue egg in 20 seconds and popped it into her bag.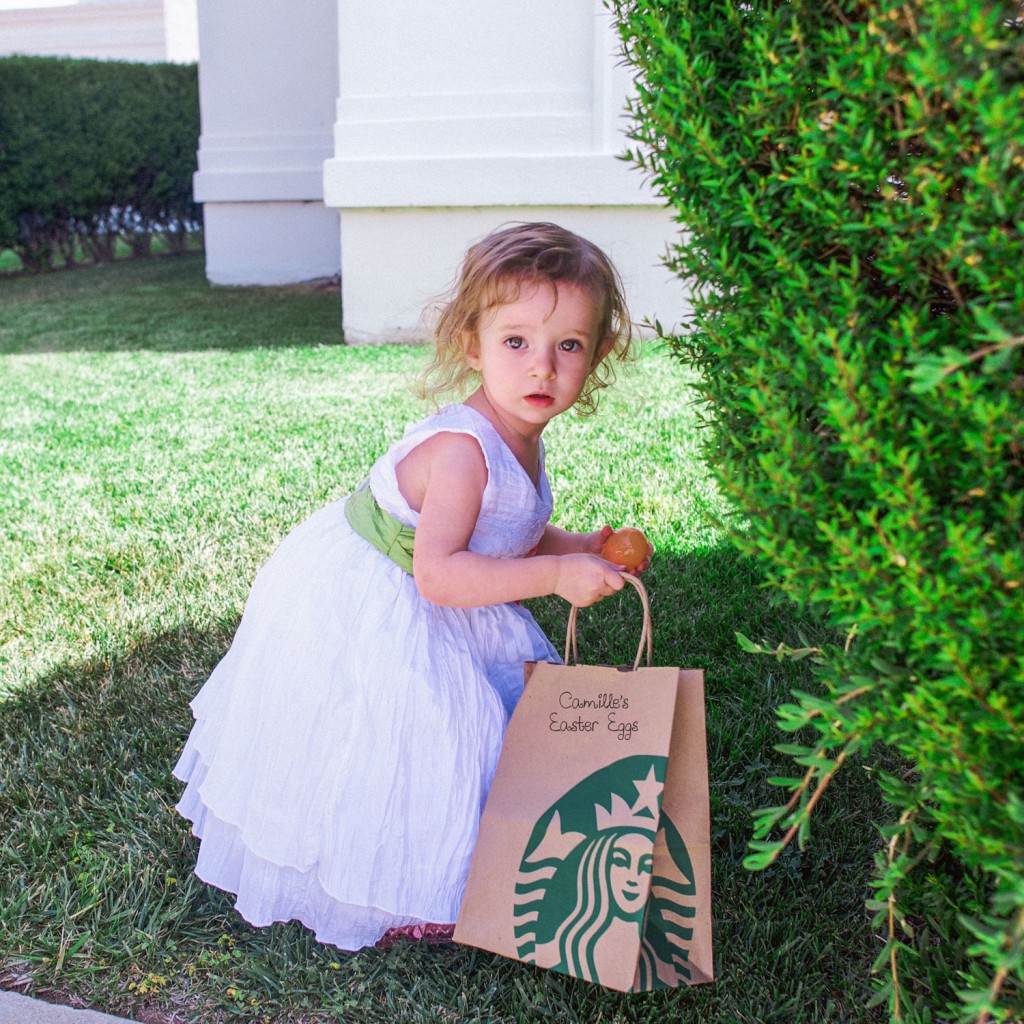 Isabella showed up and she already had a basket full of eggs.  What had she been doing all morning?  I guess she had been finding lots and lots of eggs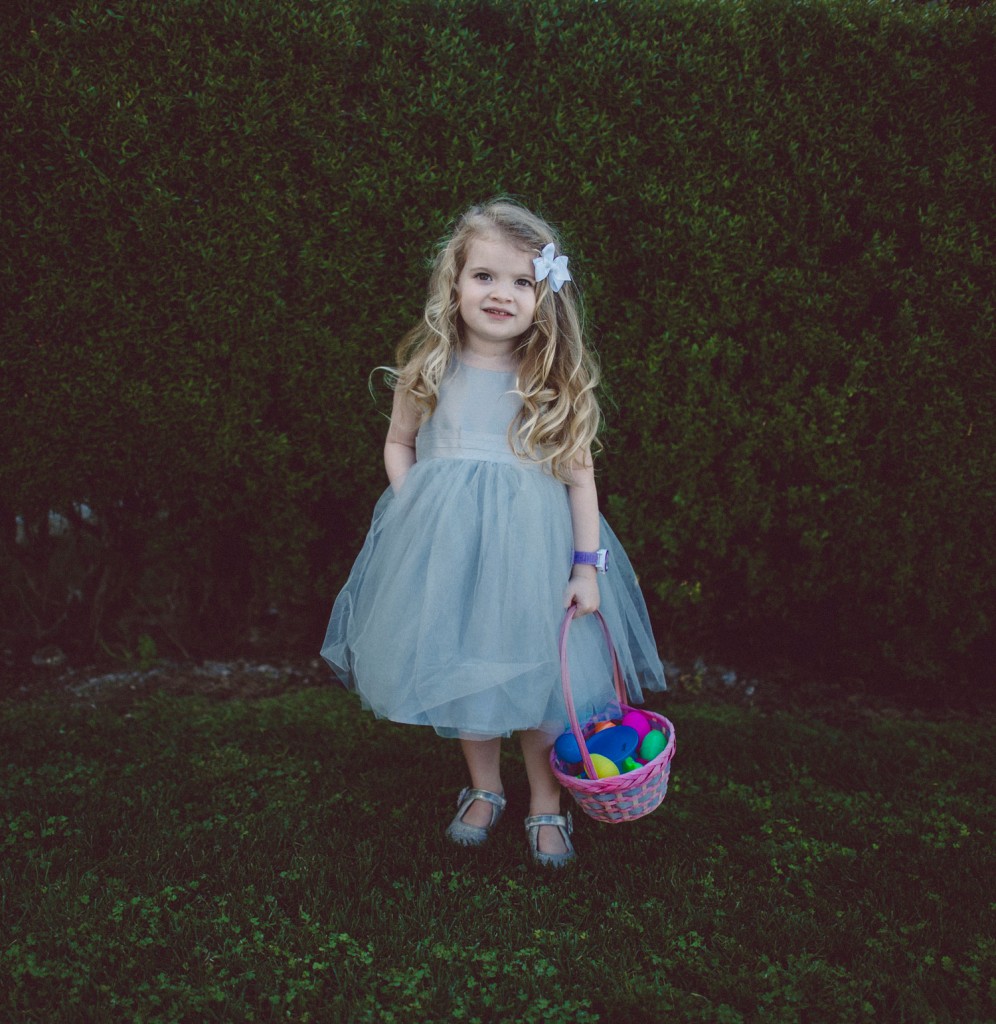 Geno had a good time there too.  He told us he was accepted into High Tech High School. Imagine that, Geno is already in High School!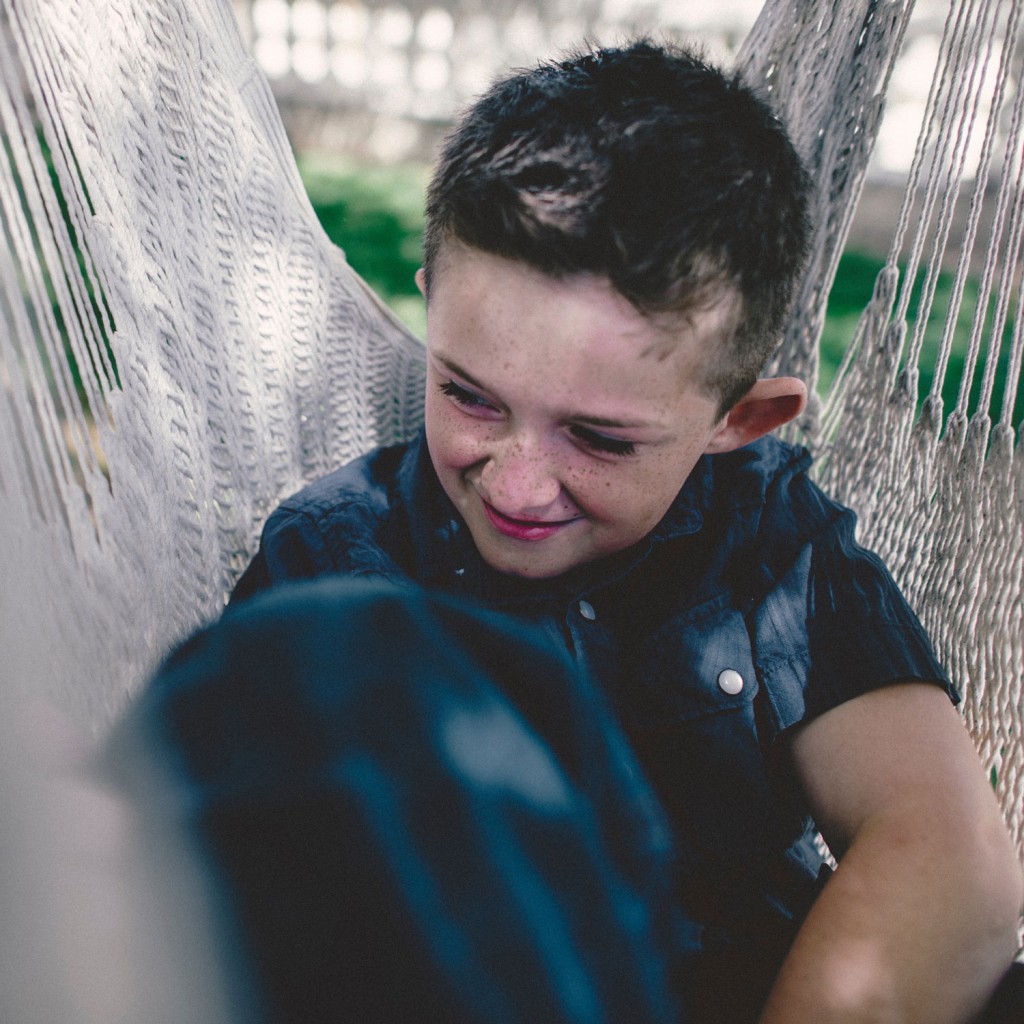 And these two old timers from the 1890's were there as well.  I am pretty sure that guy owns a Spaghetti joint somewhere.