Autumn in Maine
Tu and I are taking a trip to coastal Maine and Vermont.  I arrived a day early from my business trip, got the rental car and explored a bit.  It is surprisingly warm here and sunny but not surprisingly beautiful as well.
I expect we will see our share of Lighthouses.  I love lighthouses.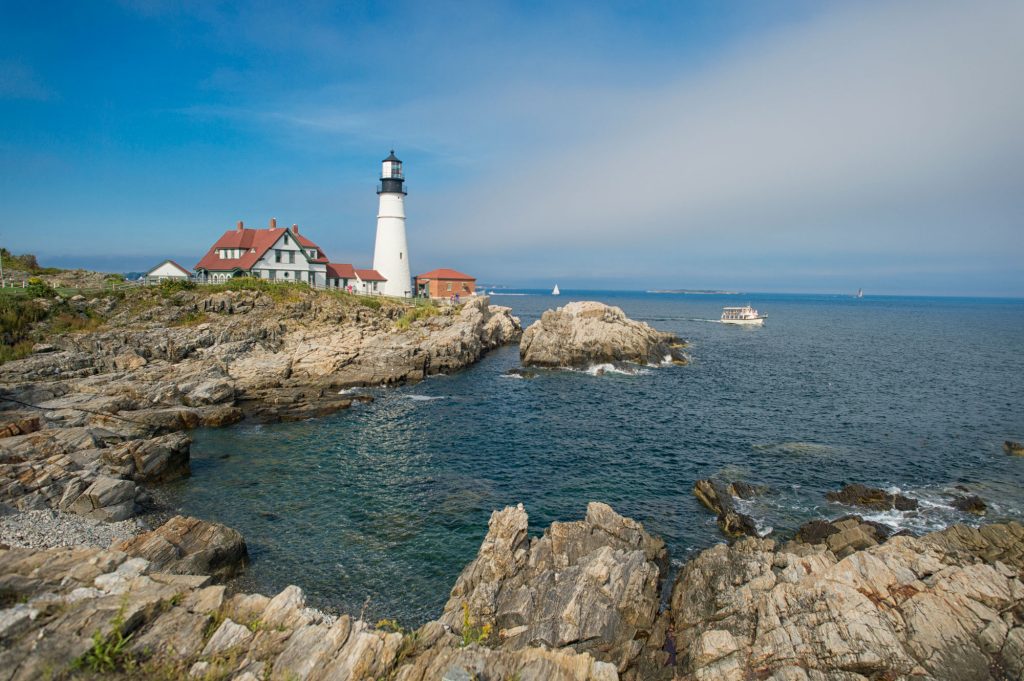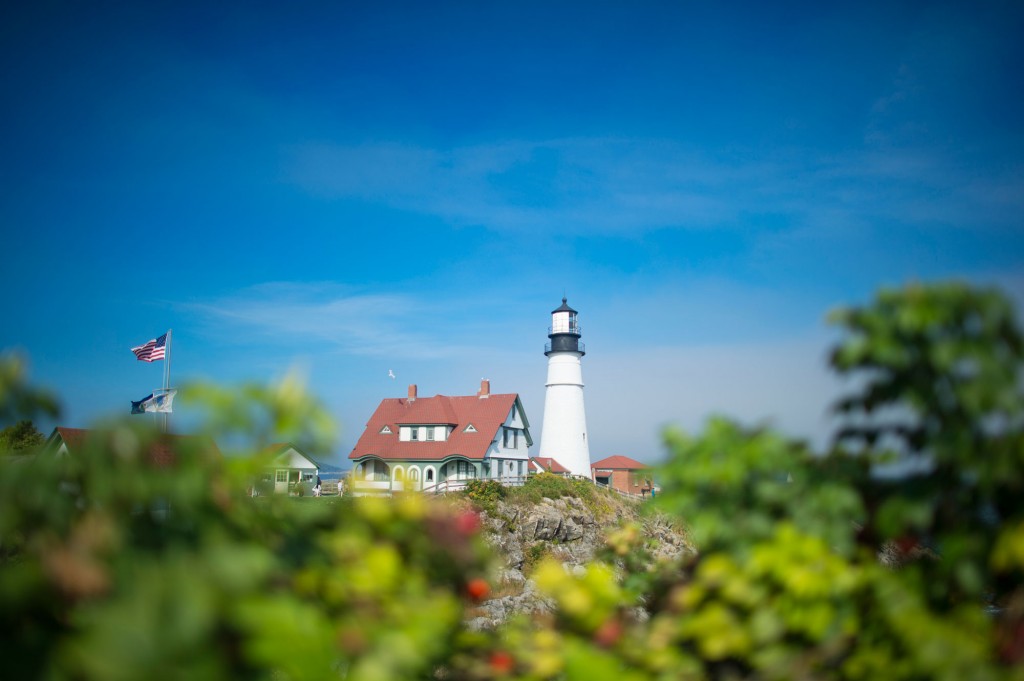 This was on the side of a restaurant downtown Portland, I liked it.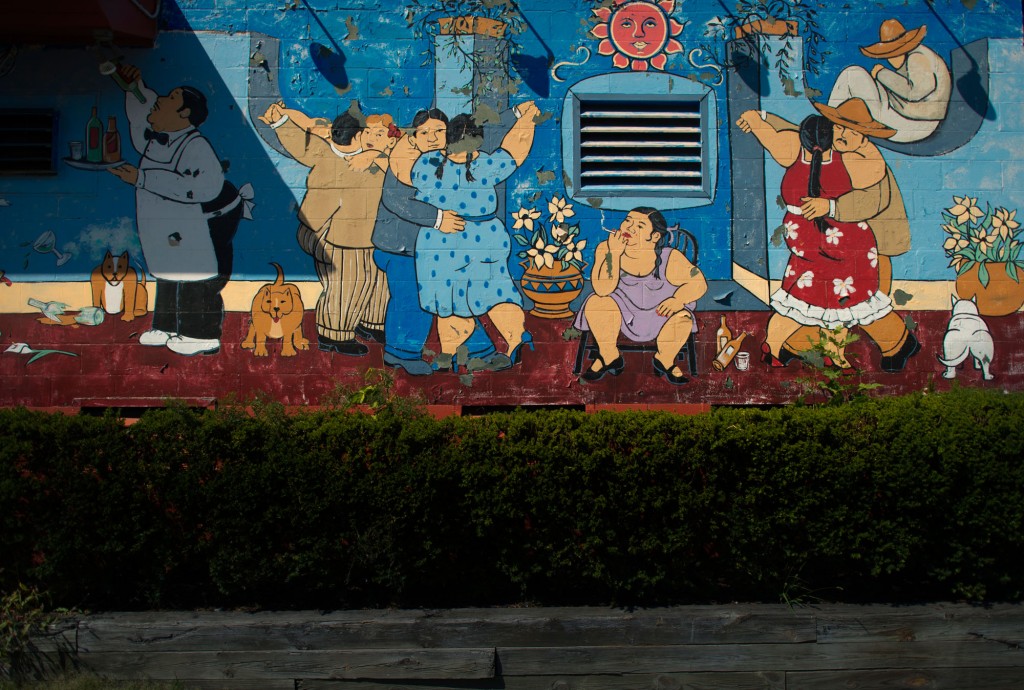 This guy was painting this mural by himself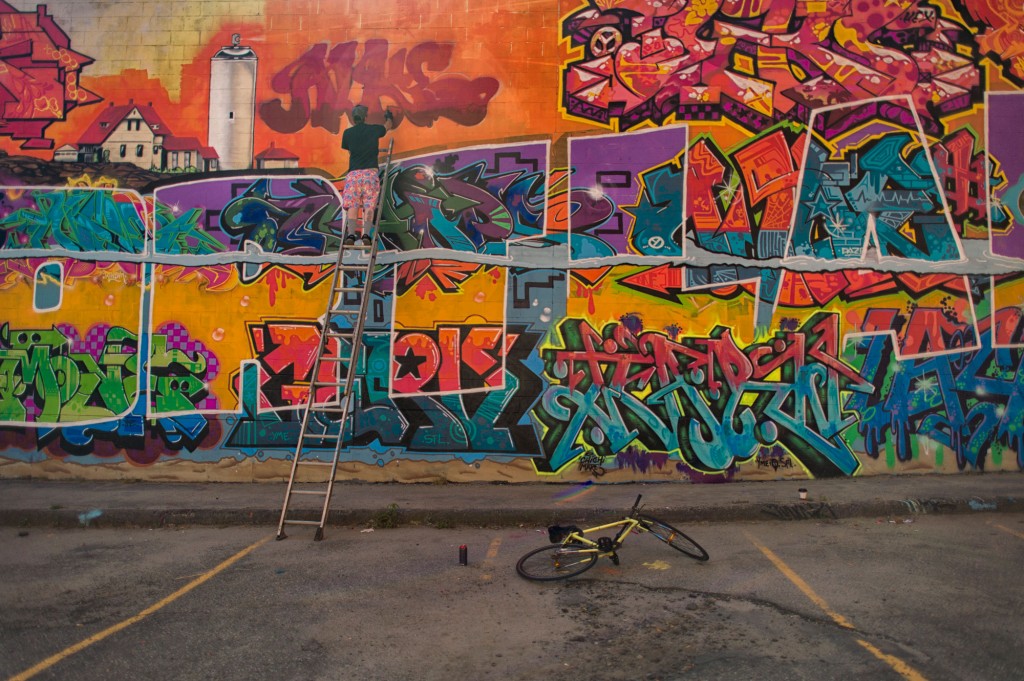 Lobster traps stacked outside a factory. You can buy lobster rolls everywhere here.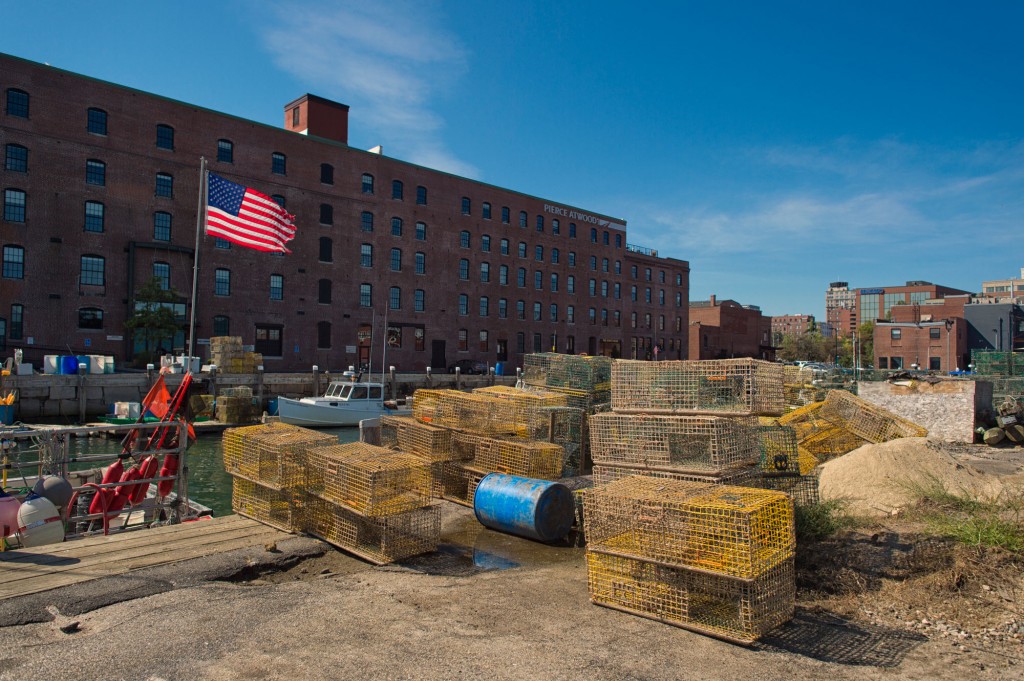 A beautiful seaside home. Imagine the view they have everyday.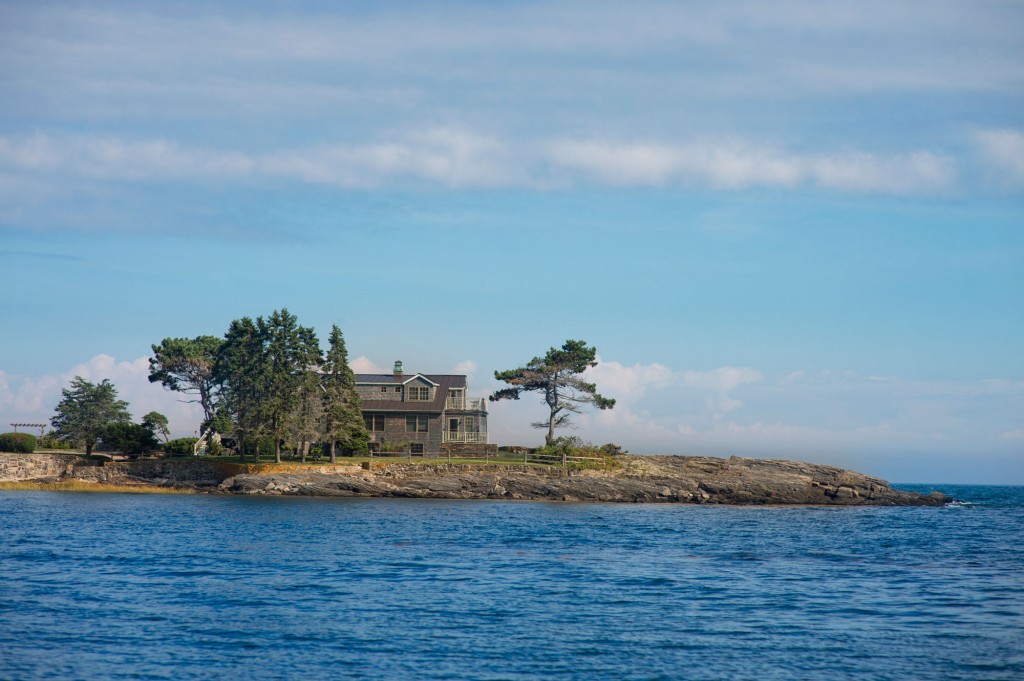 Some boys selling clams at the shack in Kinnecut Maine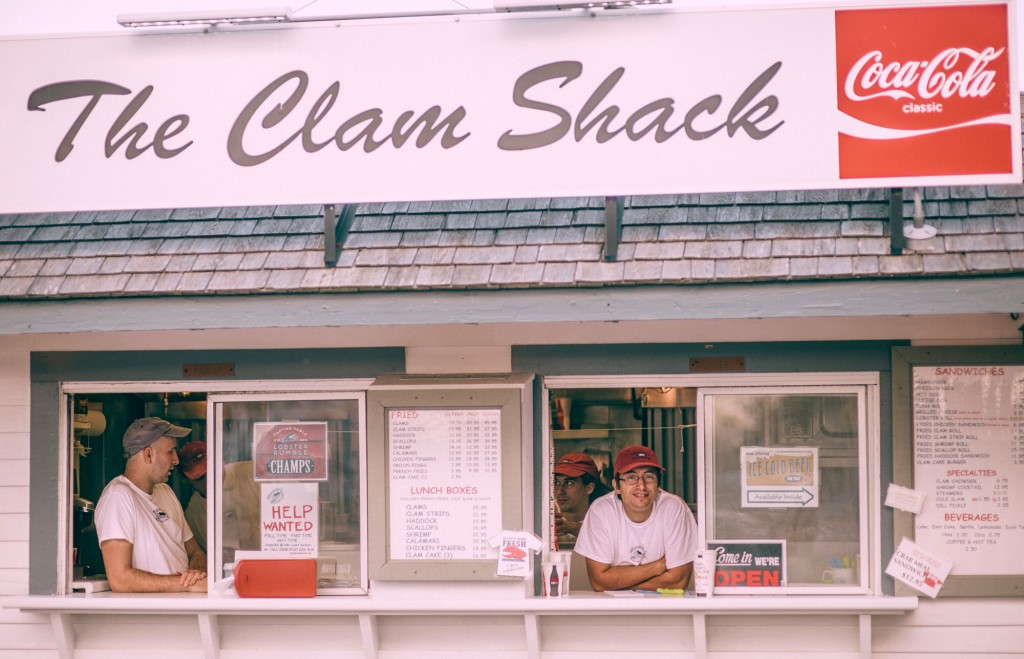 Above the lighthouse, fog rolls in slowly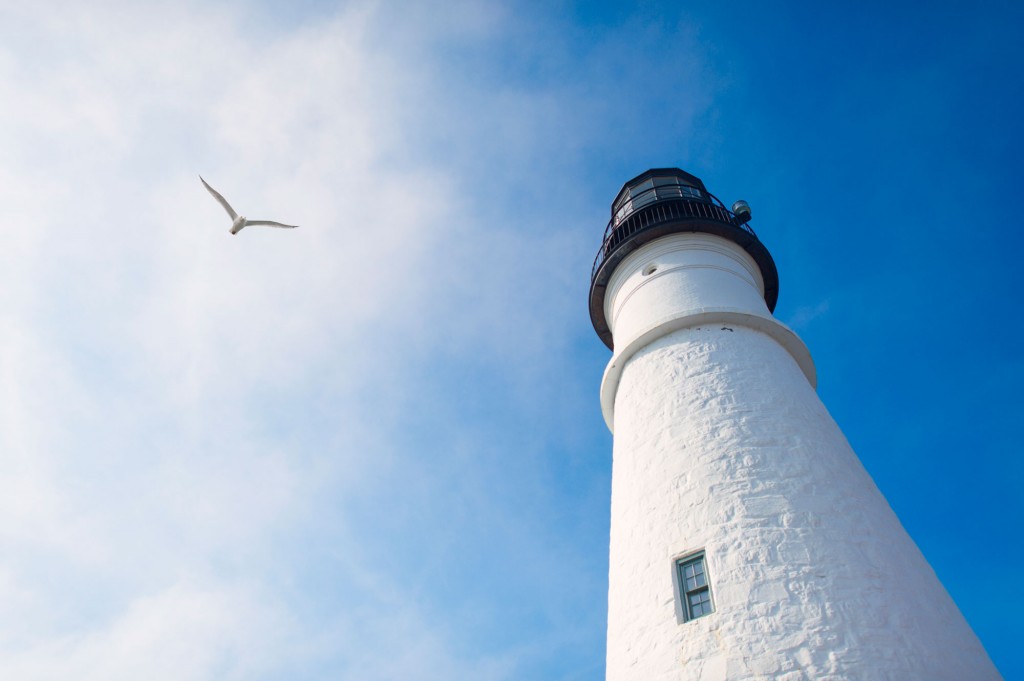 A beautiful harborside town.  Quaint shops and restaurants to walk by slowly.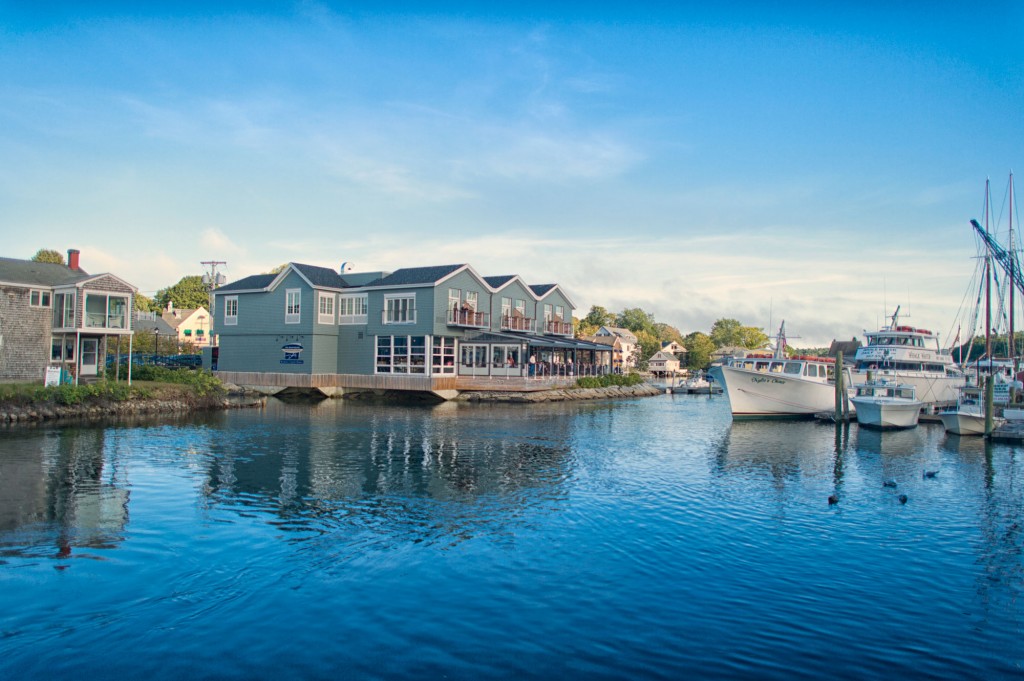 The colors of autumn are starting to come out.