Into the Wild
The chill crisp is in the air that hints of autumn but the sun comes back and warms everything up. It was a perfect day to explore what Maine has to offer.  Just get in the car with no particular place to go and see what the world has to offer.
Day 3 in Maine wa about taking the back roads.  We found lots of very interesting places today off the back roads.  It's amazing the sites and sounds you can see when you go where no one else wants to.  We had enough of the T Shirt shops in Bar Harbor and we wanted to see real Maine.
So we went off the grid. We were so far off the roads that we didn't have cell connection and were sometimes forced to navigate by the stars.  Well we made it to our hotel in Booth Bay and it is gorgeous here.  Stunning.
Into the Forest.  There are plenty of them here.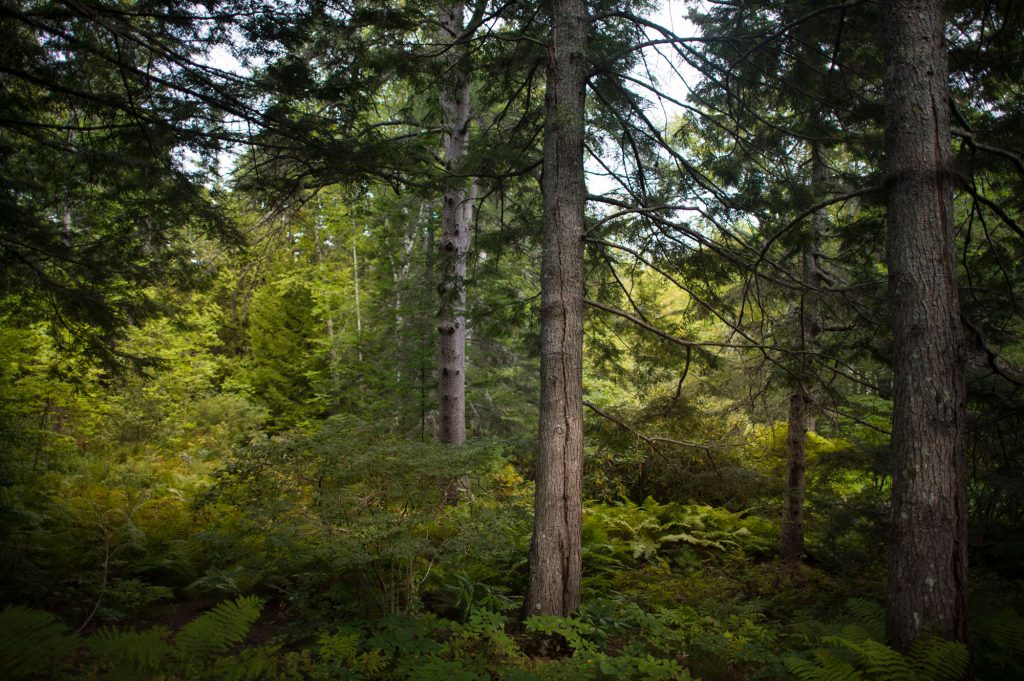 Tu loves the natural settings and beautiful gardens.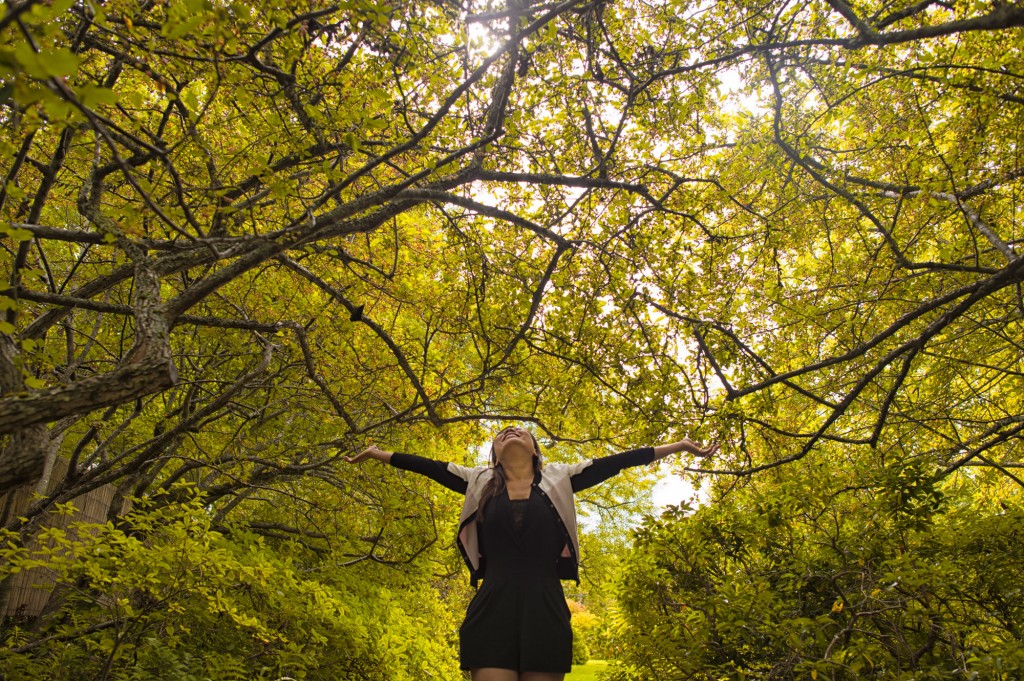 A beautiful Japanese Garden.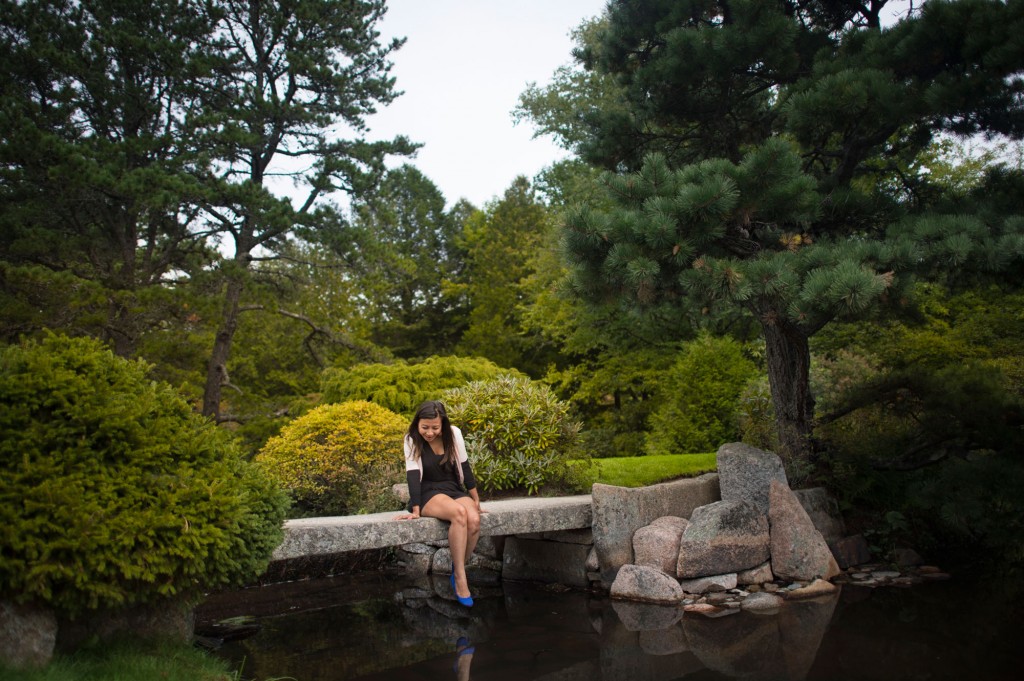 This scene in a Japanese Garden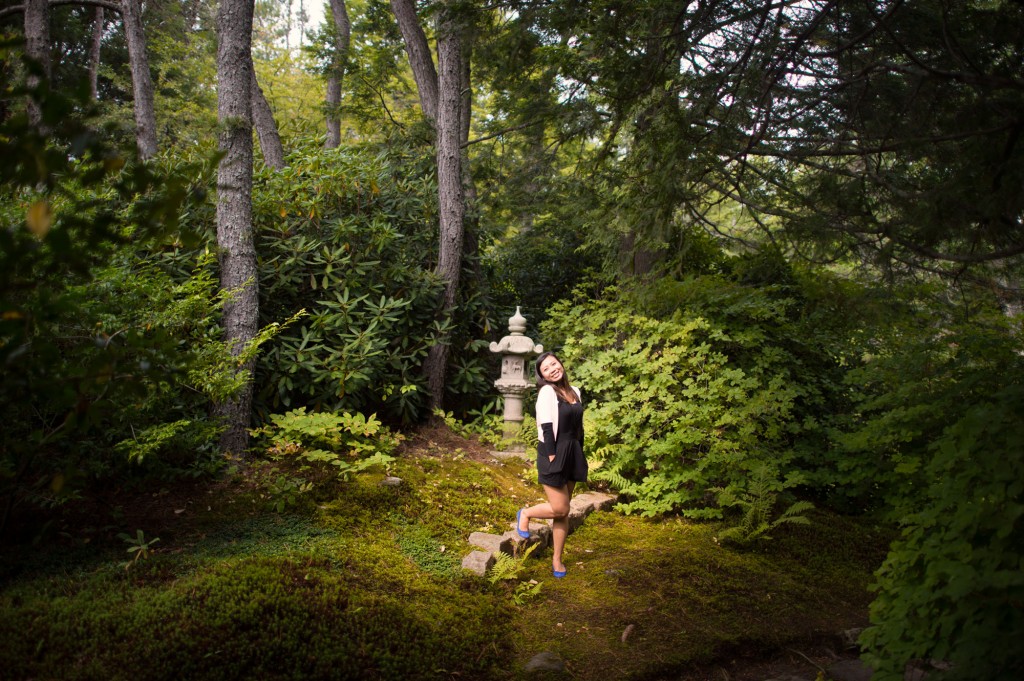 A lake in the middle of nowhere with Wild Turkeys running around it.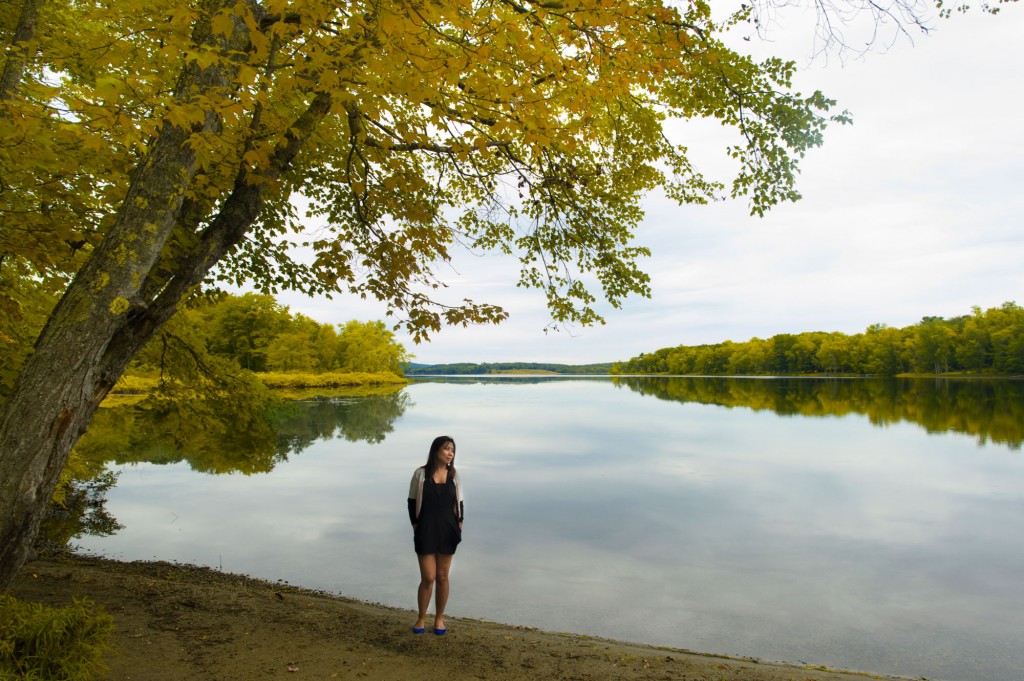 An old barn in the middle of the road.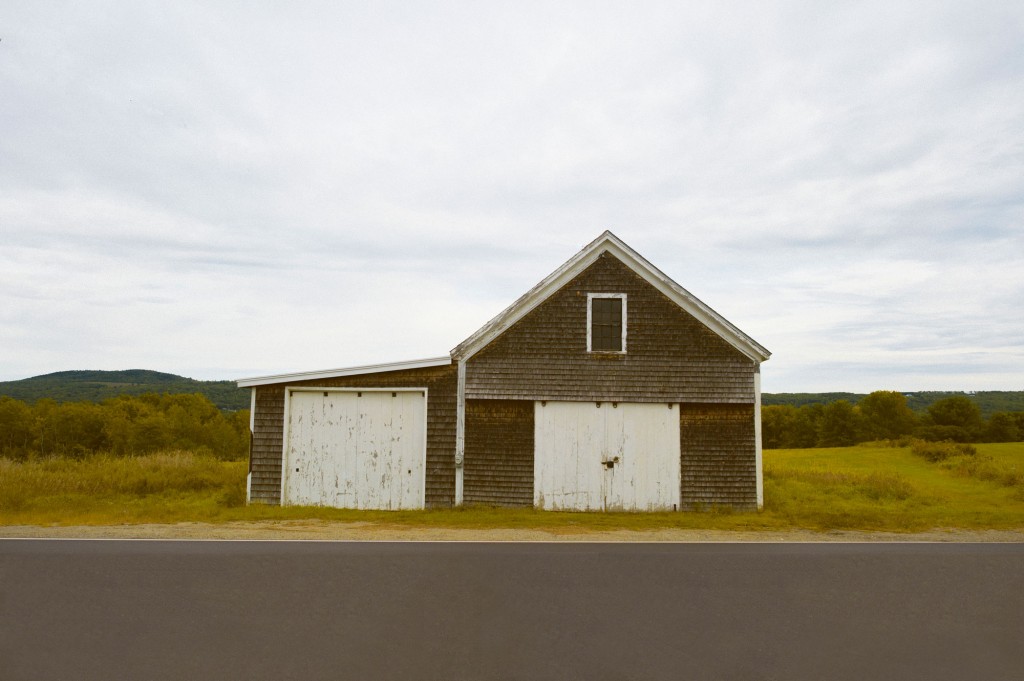 Places like this store.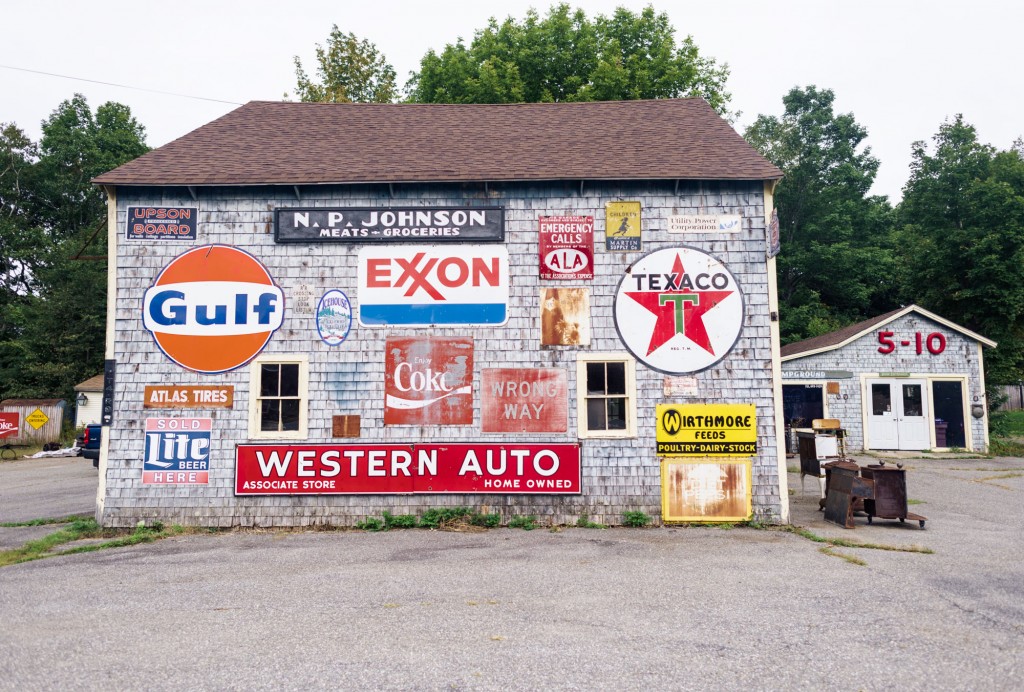 Booth Bay in Autumn.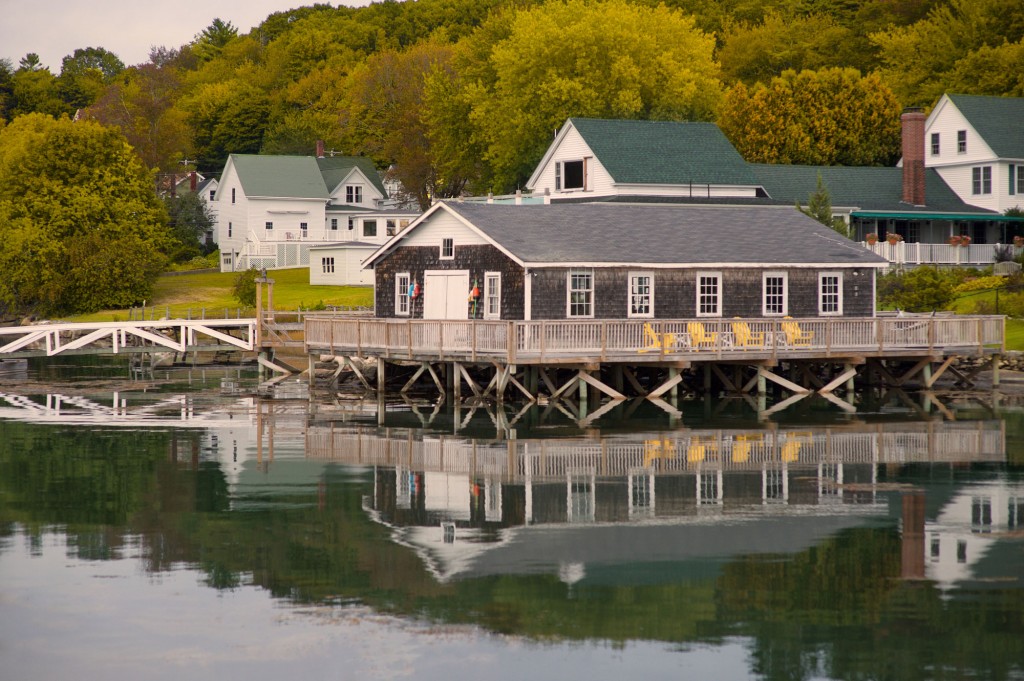 Chowder House in Booth Bay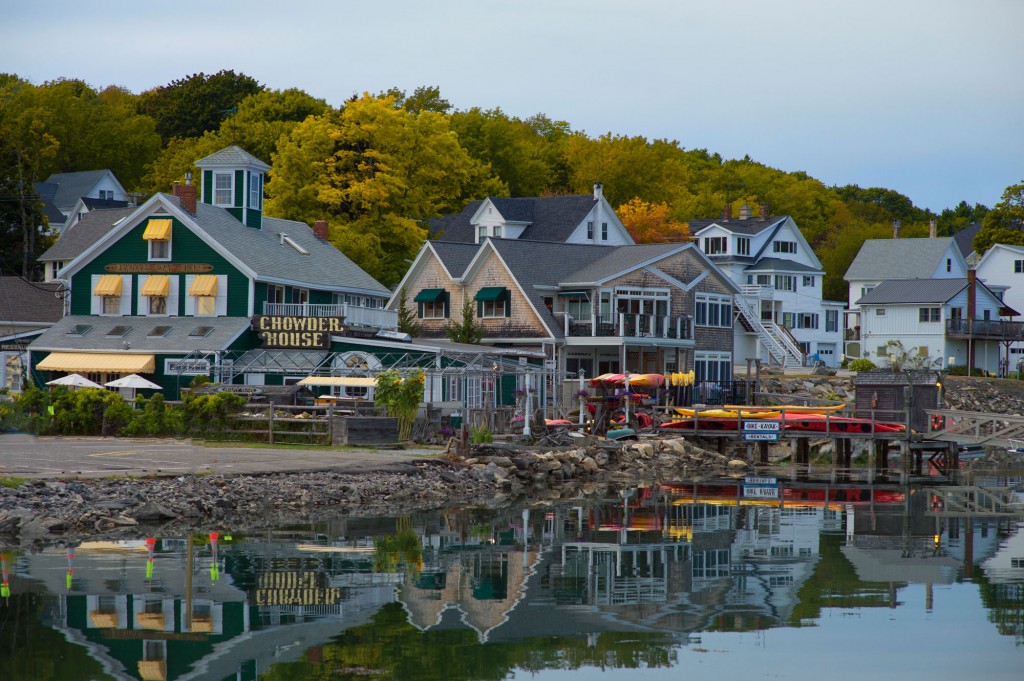 The view outside our hotel room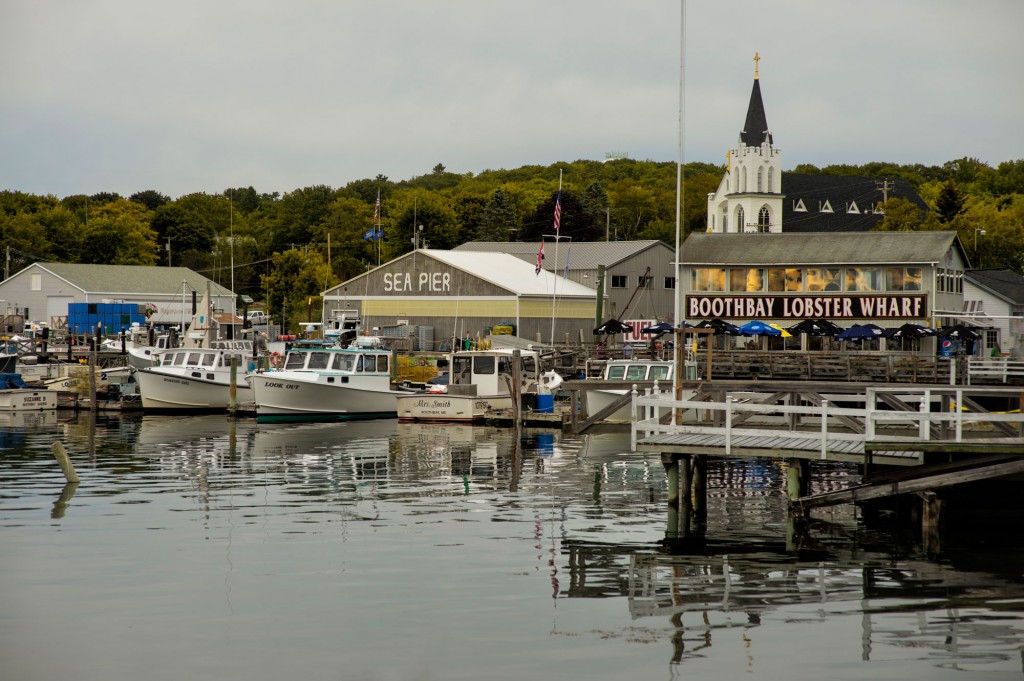 Another beautiful day.