The Spring Collection
We're proud to bring you our all American Spring Collection.  Comfortable cotton and classic stylings paired with vintage bow ties and suspenders.  The All American Spring Collection provides casual, up-styled sophistication to your day.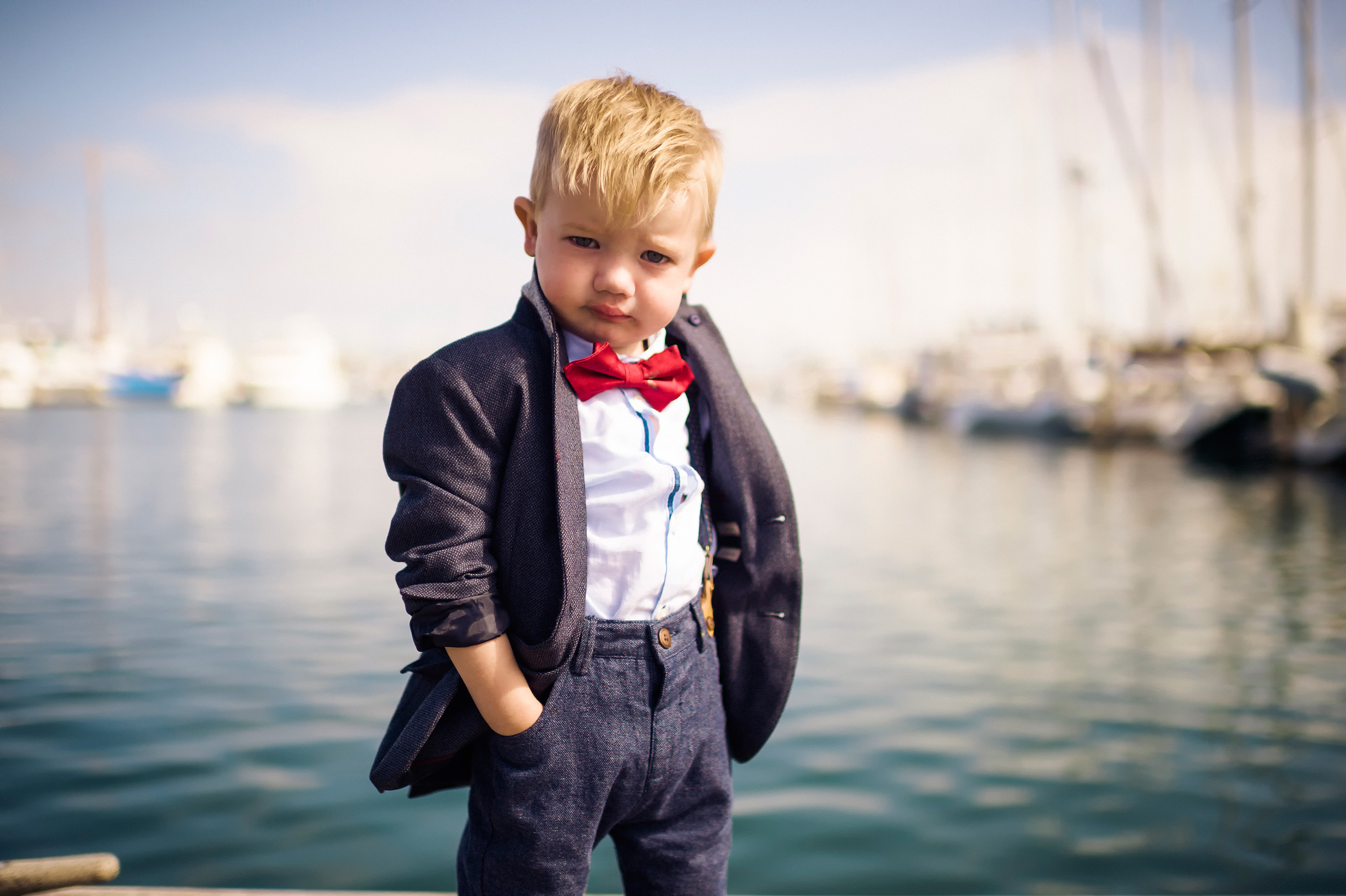 Spring is in the air after all and the cool ocean breezes will beckon you to set sail on the blue ocean.  Look your best in our nautical blue button down and suspenderd dungarees.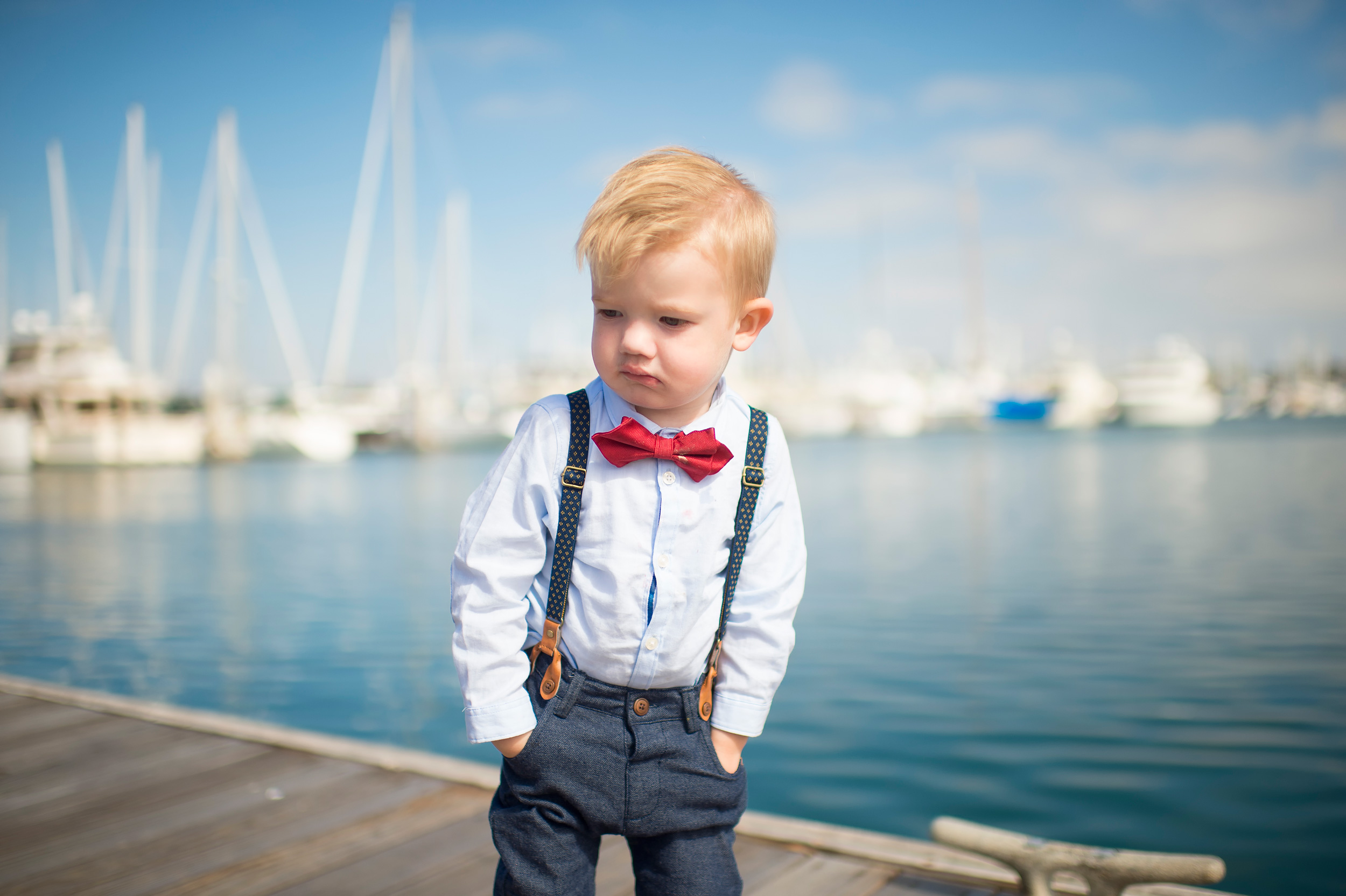 Whether you are heading downtown to meet for coffee, have drinks with friends or spend time at the Crew boathouse, the All American Spring Collection provides the comfort while you keeping you at you at your very best look.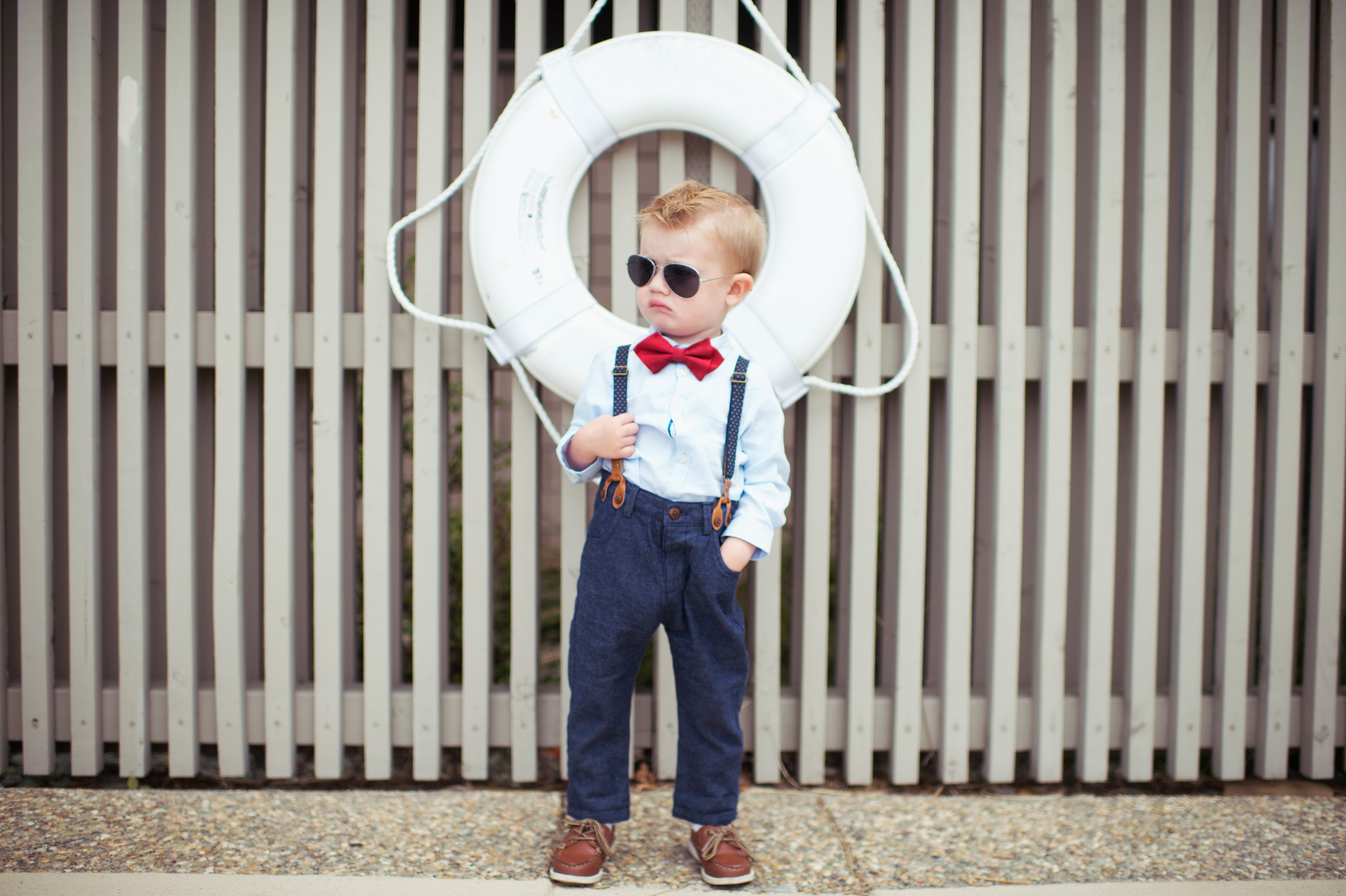 Wool sweaters provide that polished look for any occasion, providing that understated intelligent look.  Wear over jeans, slacks or even sweat pants to always look your best in the most comfortable way possible.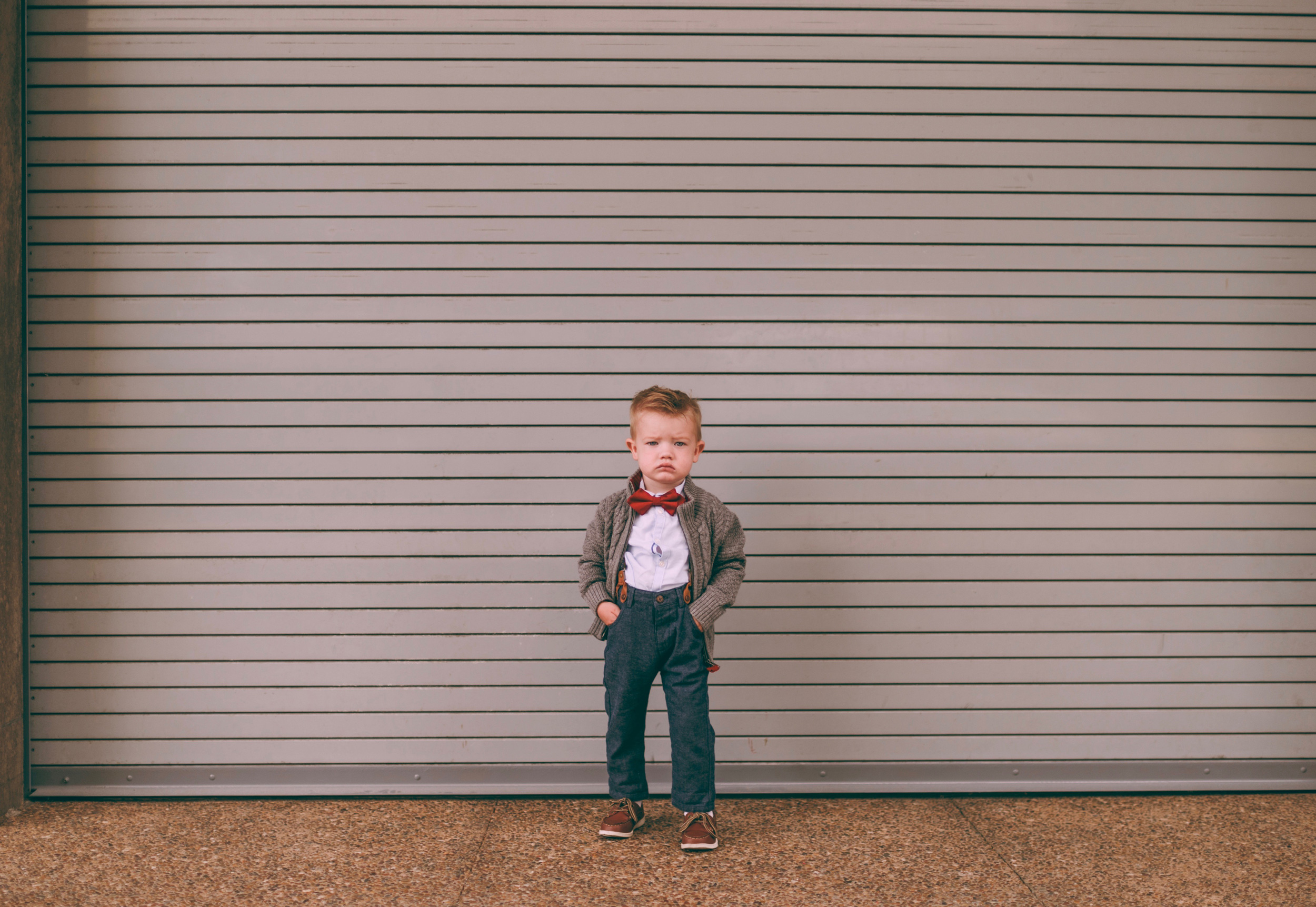 So whether you are on the go, or just enjoying quiet time at on the docks with your sailboat, The All American Spring Collection is something you should add to your personal stylings.