The Kids Watching Dads Getting Punky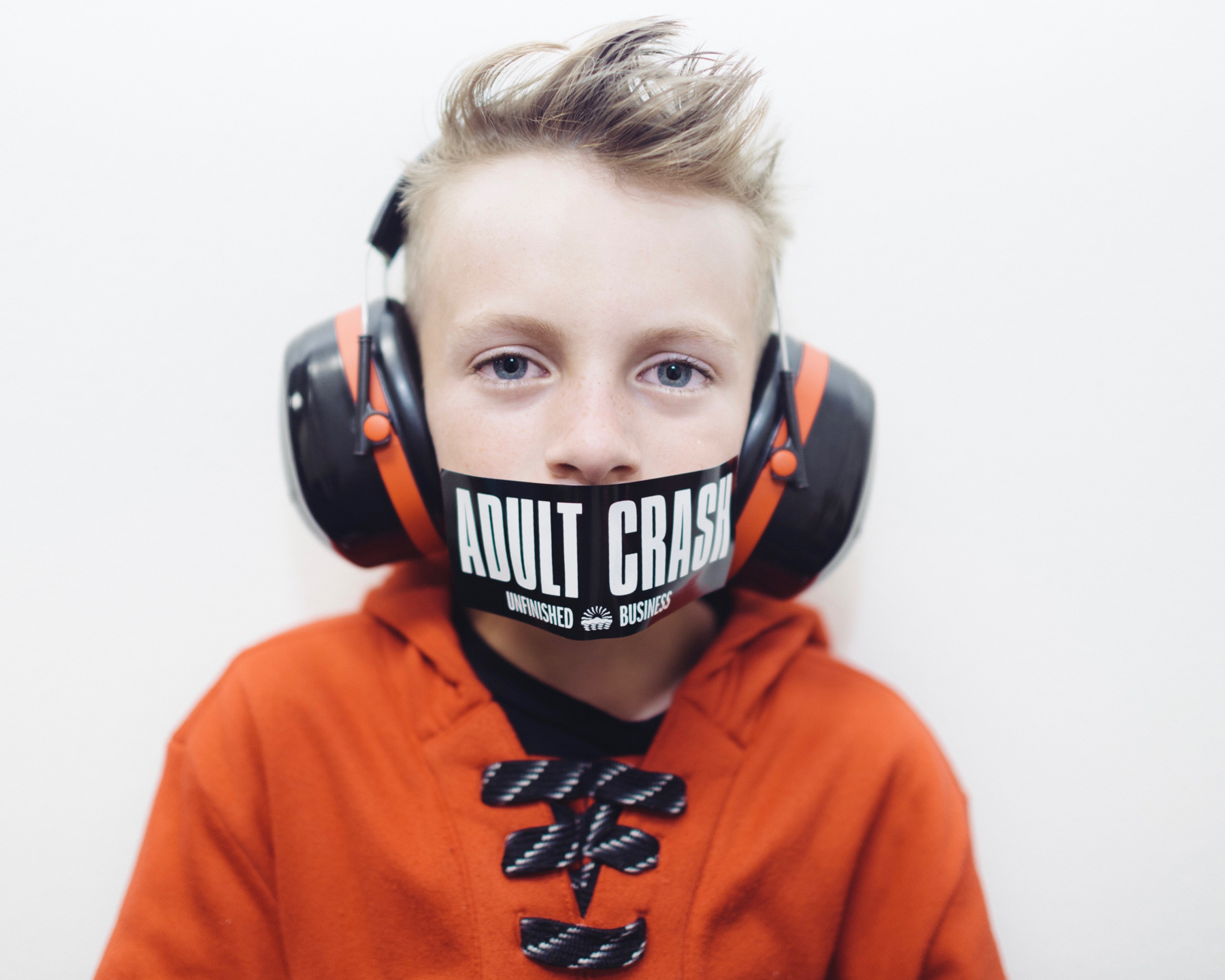 How times have changed.  Years ago when we were young, we used to have to sneak out of the house so we could go to Punk Shows while our parents sat at home watching television and eating snacks.
Now that we are older, we are still sneaking out to Punk Shows.  But now our kids sit calmly on the outside, wearing protective headphones watching their parents get punky and bashing into each other.  The more things change the more they stay the same.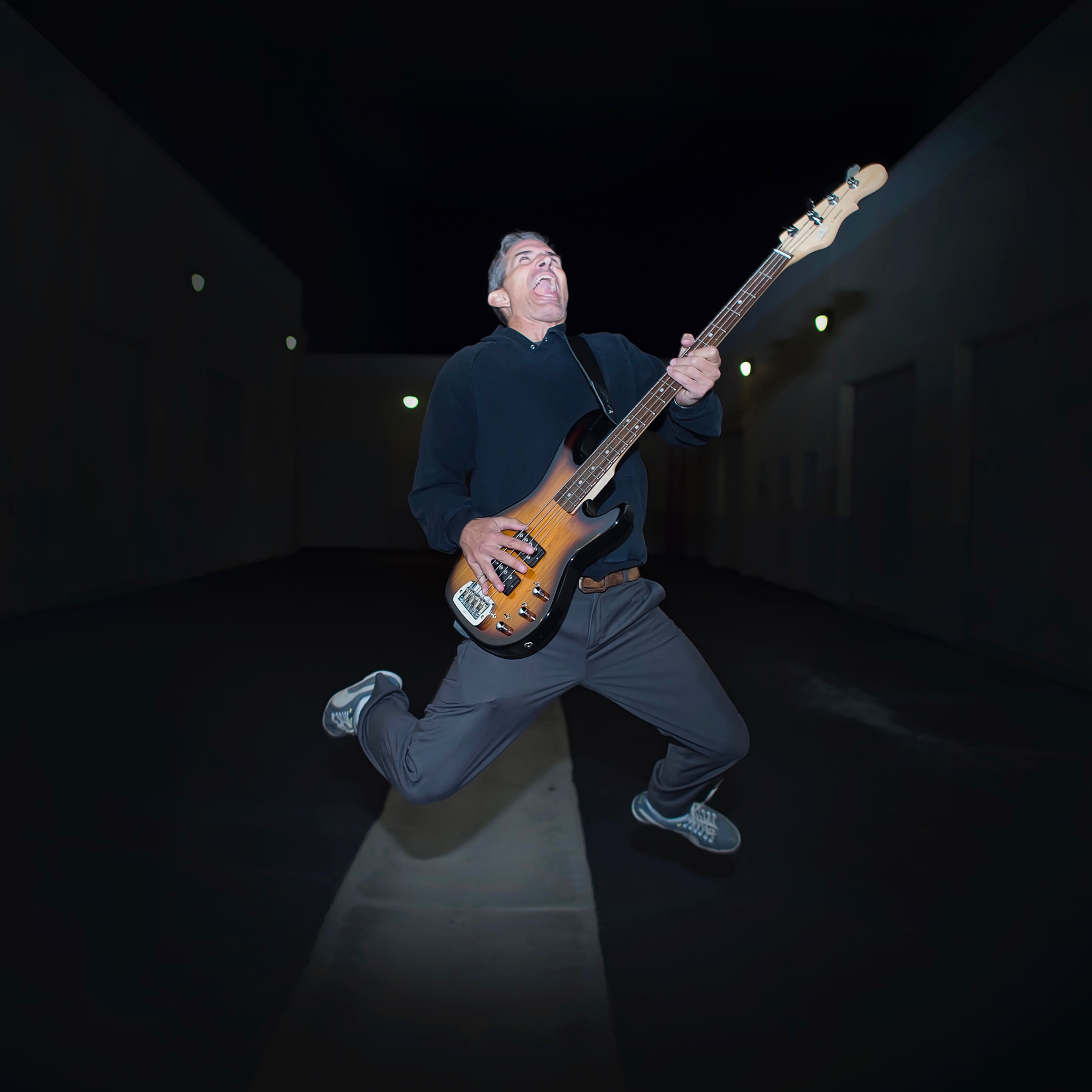 We got a chance to see Adult Crash on Saturday at a corporate park.  It was an interesting location because it was basically a big corporate building that was gutted and ready for punk shows.  Danny yelled, "Adult Crash is Corporate," as we rolled into the parking lot.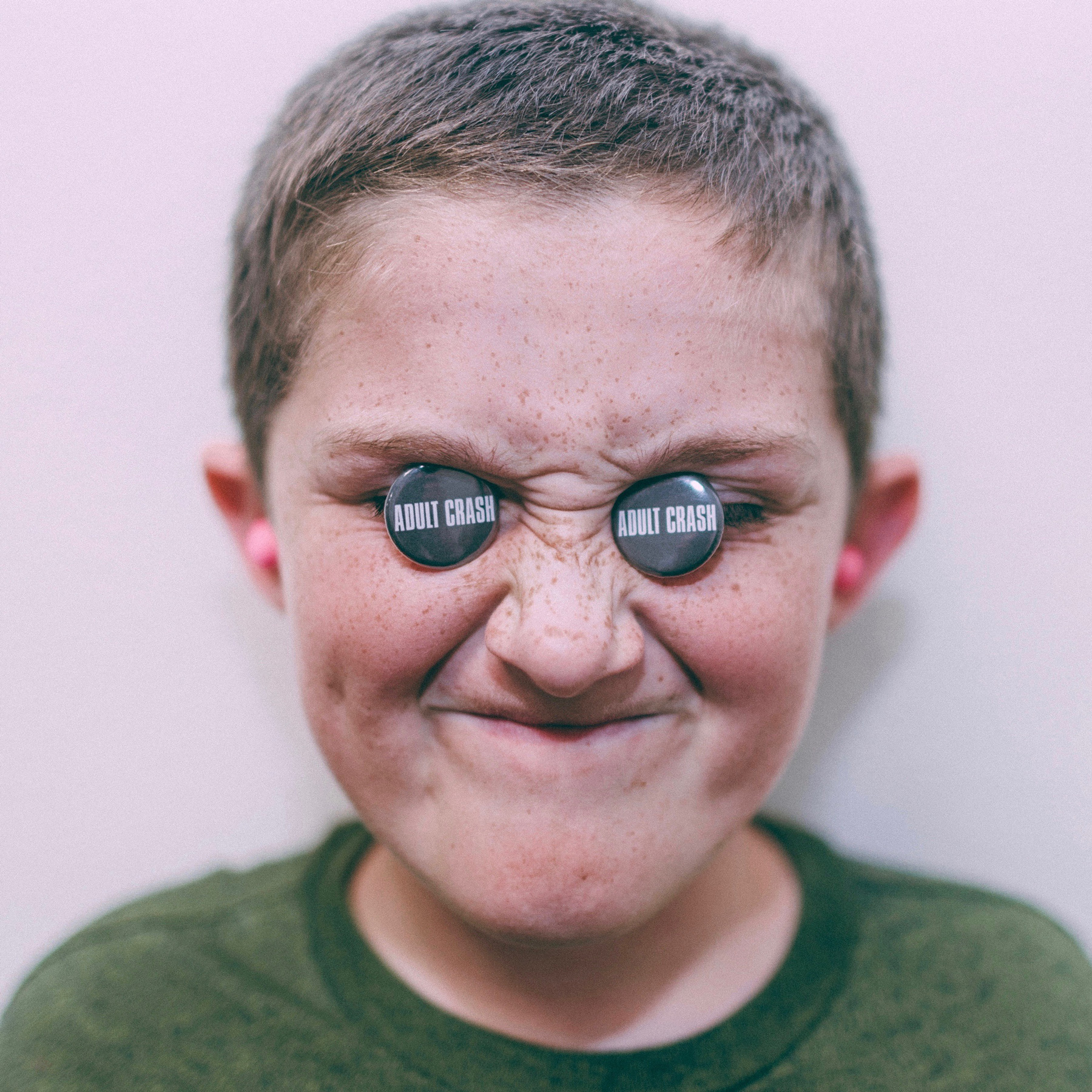 It was a special night because it showcased their newest lead bassist – Michael Fendley.  Financial Advisor by day and punky bassist by night.  It was Oliver's first punk show as well and he loved it too.
Adult Crash are pretty much legends of the Chula Vista Punk scene and are considered the original G's of the scene. They have certainly seen many generations of punks come onto the scene.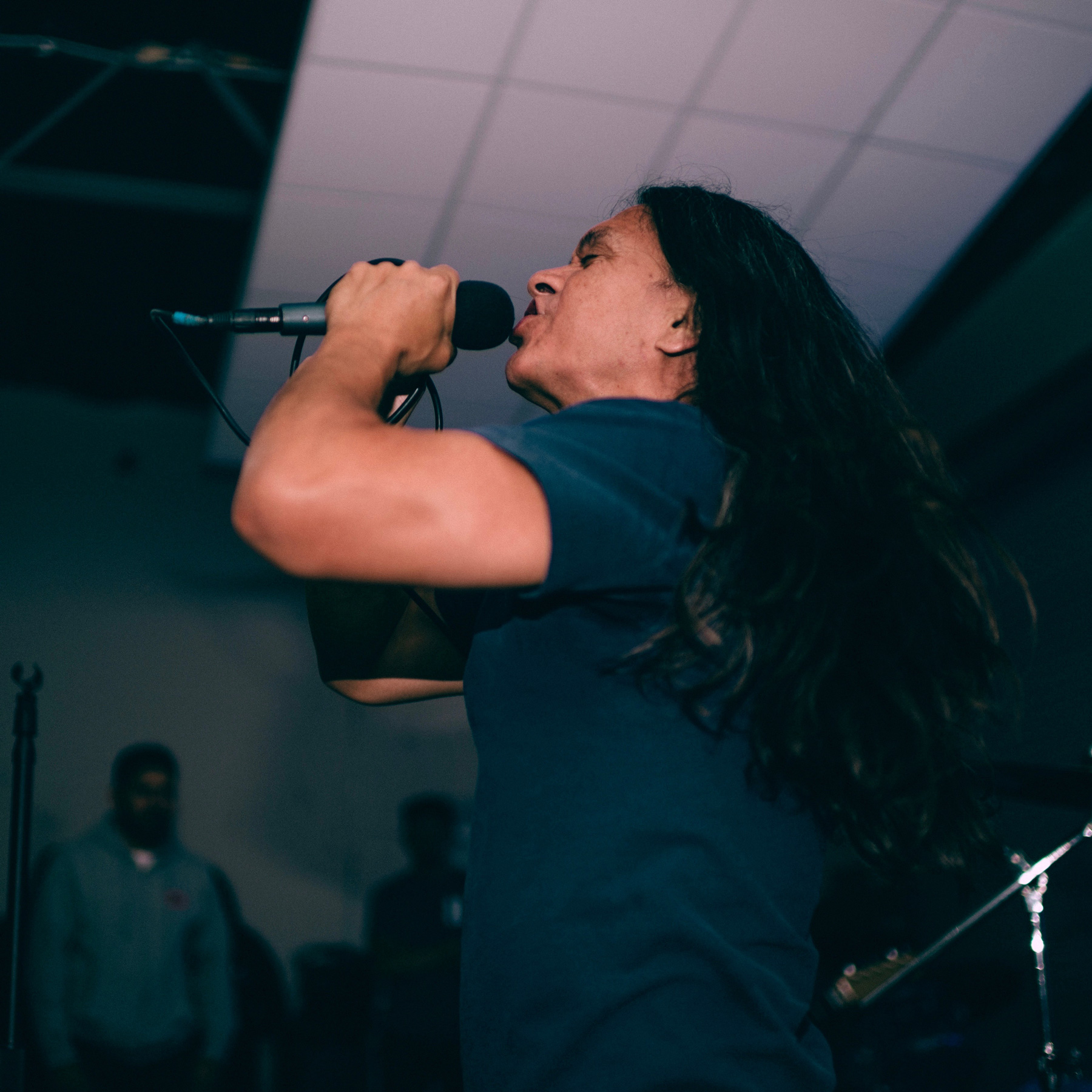 It was a great night and a great show.  You can check out the full gallery here – Adult Crash.
And check out ADULT CRASH website here too – https://www.adultcrash.com/