5 Best Photography Apps for your Phone
Face it.  Most pictures you take now are probably on your phone.  The quality may not be the best but it certainly is the most convenient way to take pictures.  Camera phones are a blessing and a curse though. While they are convenient they are pretty prone to taking crappy looking boring pictures so you have to use them carefully.  Note, you are not the one taking the crappy picture, it's your phone and you can blame that on Tim Cook or Obama (your choice)
I am unusual, in that I carry my large camera around with me virtually everywhere I go.  Occasionally, I cannot so I rely on my iPhone5 to help me document the moment.  When I take a picture I like, I almost always use an app to enhance the picture.  It just makes it more interesting.
Here are my 5 favorite iPhone Apps that I think are a must for any serious Iphonographer.
# 1 VSCO Cam
This is a super simple app that applies some of the coolest filtered looks you can find.  I like this app the most because it keeps the picture quality high and applies subtle vintage looking filters on top of it. Check it out here – VSCO Cam.  These filters seem well thought out and they brought to you by the same company that basically creates all of the film filters that people use for Lightroom and Photoshop. I highly recommend this app.
Sweet filters to make you look cooler than you could ever be in real life.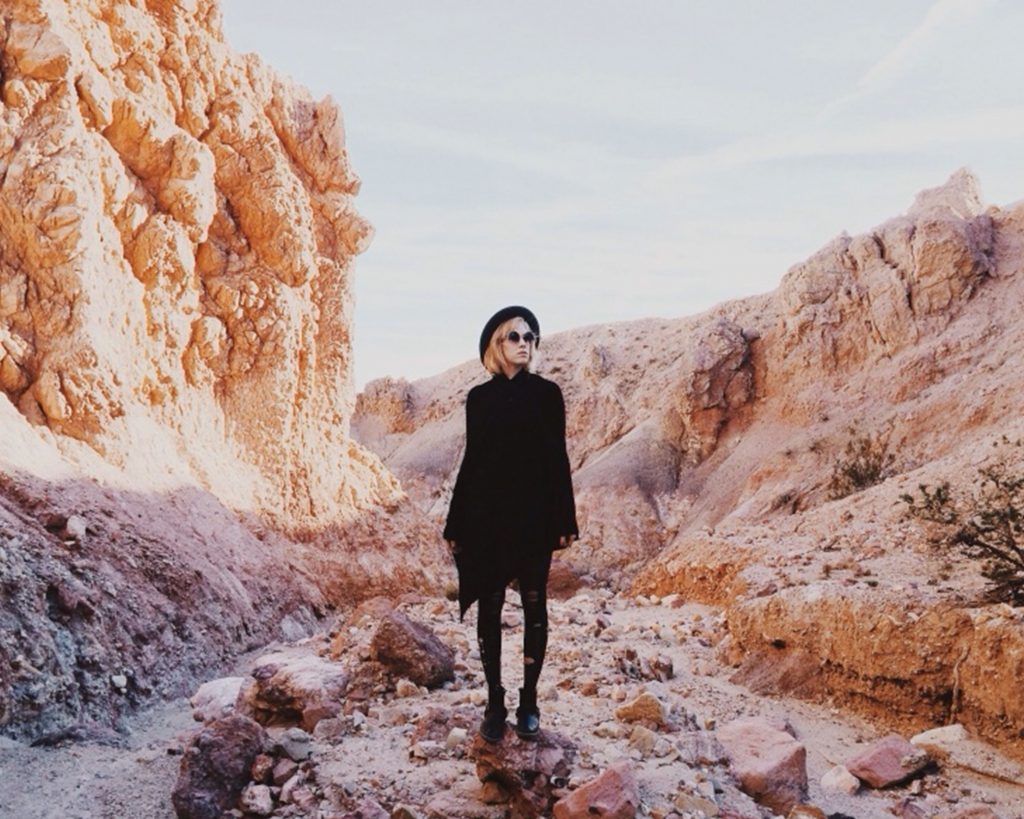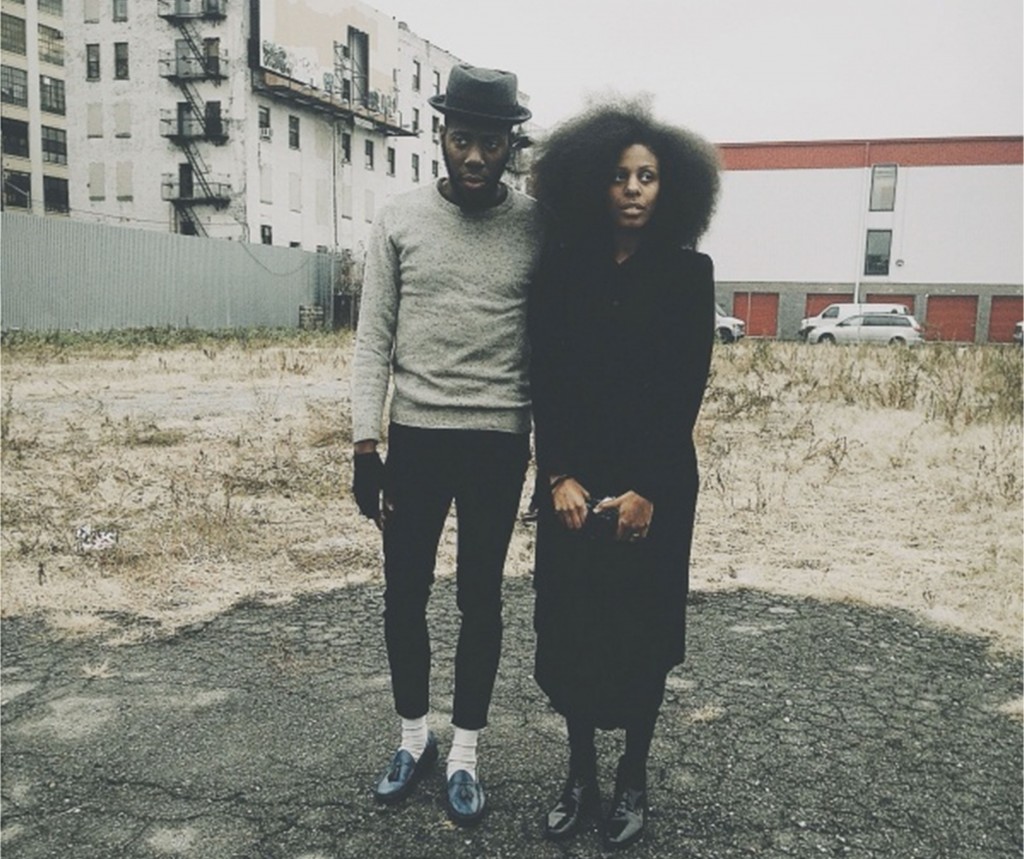 # 2 Over
I talked to the guys that created this app and they are awesome.  I think this is actually one of the best and most useable apps on the iTunes store.  With this app you can create cool text over photos.  The fonts they chose are very artistic and cool and they partnered with various artist to provide you with interesting graphics to put over your photos.  This is an awesome, awesome app.  Check it out here Made it with Over
So awesome text over photos. Its all about the fonts and they have all the cool ones on this app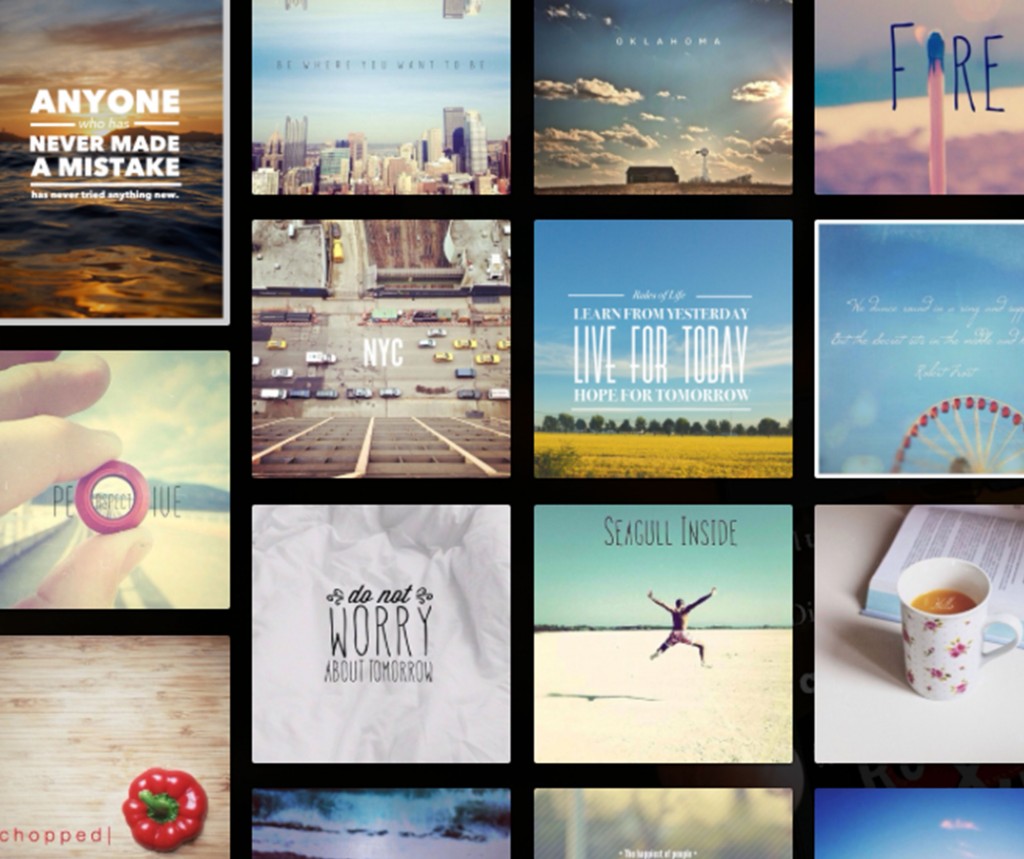 #3  Afterlight
This is a phenomenal image editing app on iTunes.  This app has so many bells and whistles that it will blow you away.  There are custom frames, light leaks, filters and tons of various image editing tools right in the palm of your hand.  This is like having a mini-photoshop right on your phone but easy to use.  This will cost you a whopping 99 cents. Check it out – AfterLight
Bar none, one of the most complete and easy to use apps. At 99 cents its the only paid app I use.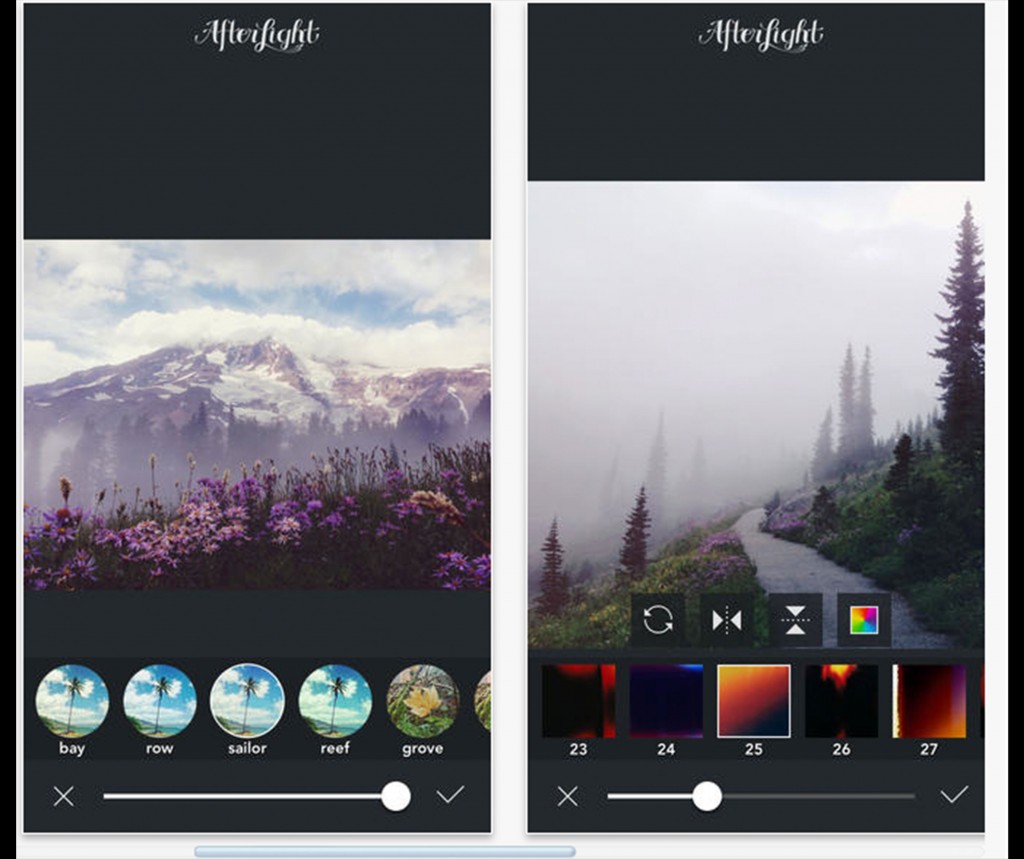 #4 PhotoWonder
This app is a complete trip but a heck of a lot of fun.  Do you want to put mustaches on people?  Or bow ties, Or how about an ugly hat or nerd glasses?  You can do so many hilarious things with photos and this app that I put it on my top 5 list.  I really like it and it can be hours of fun.  Check it out here – Photo Wonder
 Put a hat or mustache on your friends  laugh your ass off.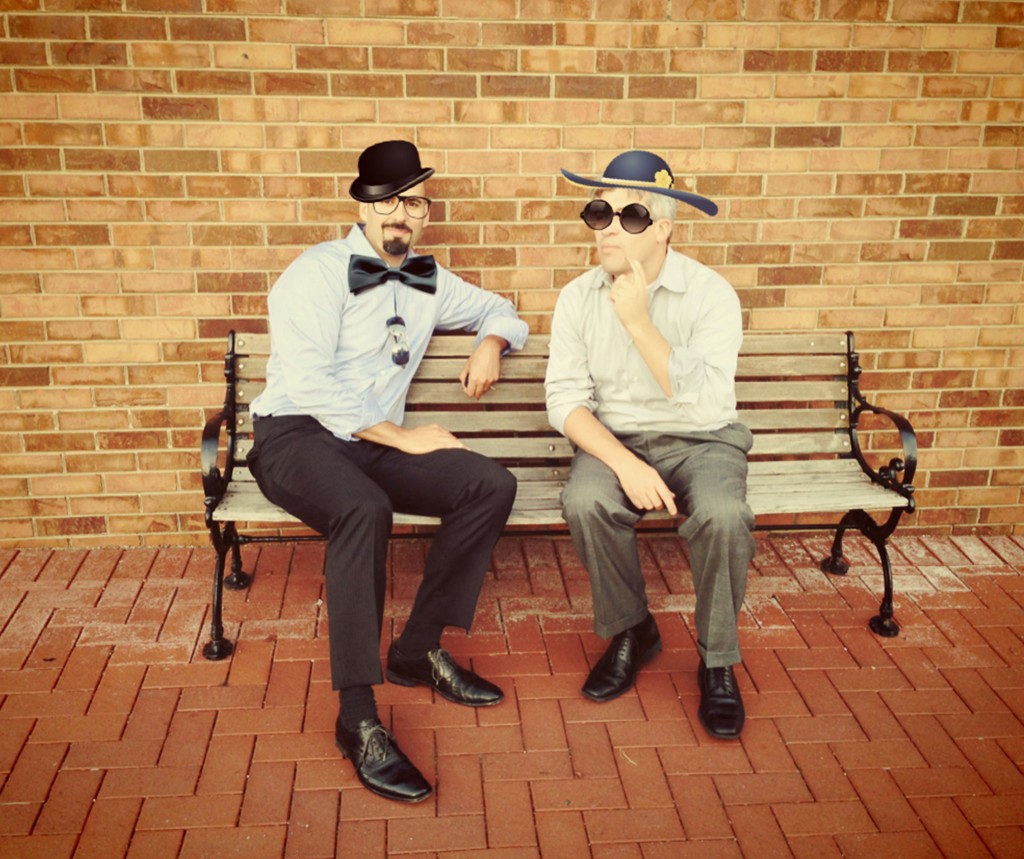 #5  Hipstamatic
Yeah I know that more people use Instagram which is probably why I didn't even put it on my top 5.  For my money, which is nothing, I would download and use Hipstamatic.  For one thing they have some great filters on there and they also have great printing.  Hipstamatic is one of those apps that you keep going back to when you want to do something on the fly that looks different.  I like this app check it out – Hipstamatic.
Want to be a hippy or a hipster?  Use Hipstamatic you fool!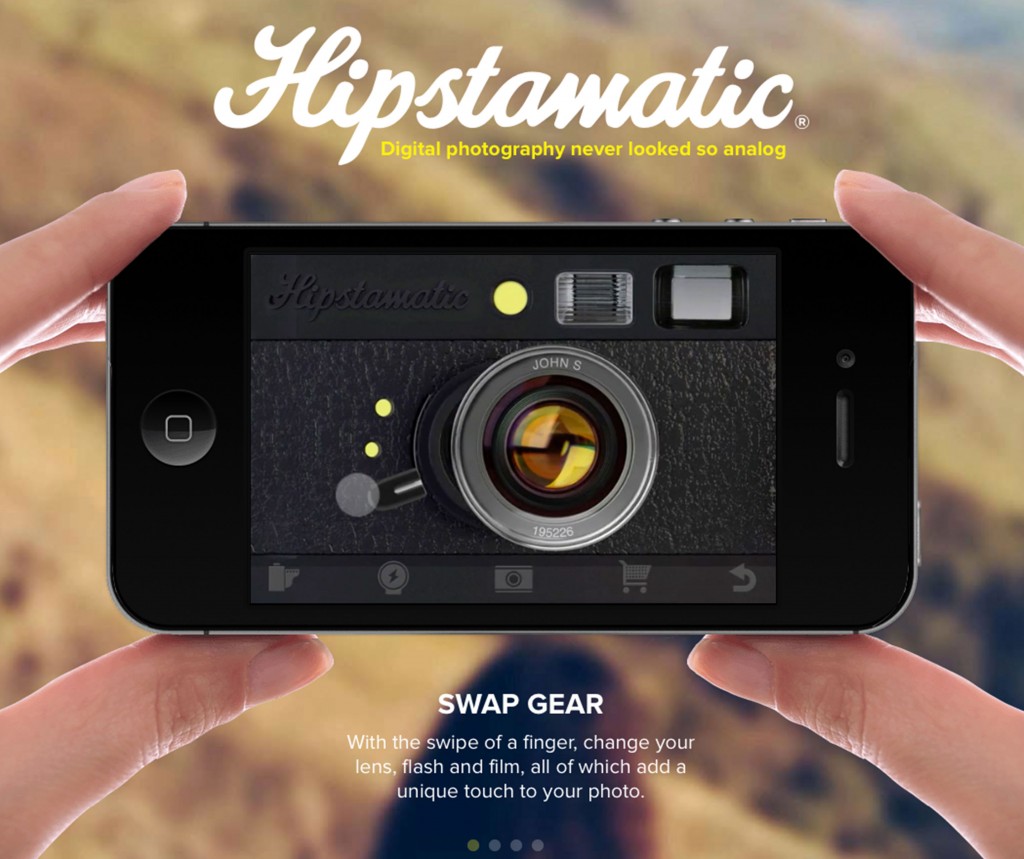 Thanks for checking out my blog.  Do you want to see my favorite Polaroid – Click Here.   How about my favorite Lens – Click Here.  I have lots of favorites.  Thanks for reading.