Hello Mellow Yellow
We drove 11 hours yesterday and arrived in Salt Lake City.  This morning we got up early again and drove another 5 hours to arrive in YellowStone by 1:30.  We are really working hard to see many places and so is my car.  Actually when we got into the car it broke down and I had to call the emergency service to help us get the car fixed.  They ended up towing the Rover all the way back to Salt Lake City where we had just come from (5 hours away) to get it fixed. If they are able to fix it we will get the truck back tomorrow so we can continue our travels.  For today we ended up renting a car and seeing some amazing things.
In the first 1o minutes in the park we saw Buffalo, Elk, Antelope, Eagles and a Wolf.  There is so much wildlife here and it is fantastic. Yellowstone is truly a national treasure.  We are going to stay here another day and take in some more of this amazing place.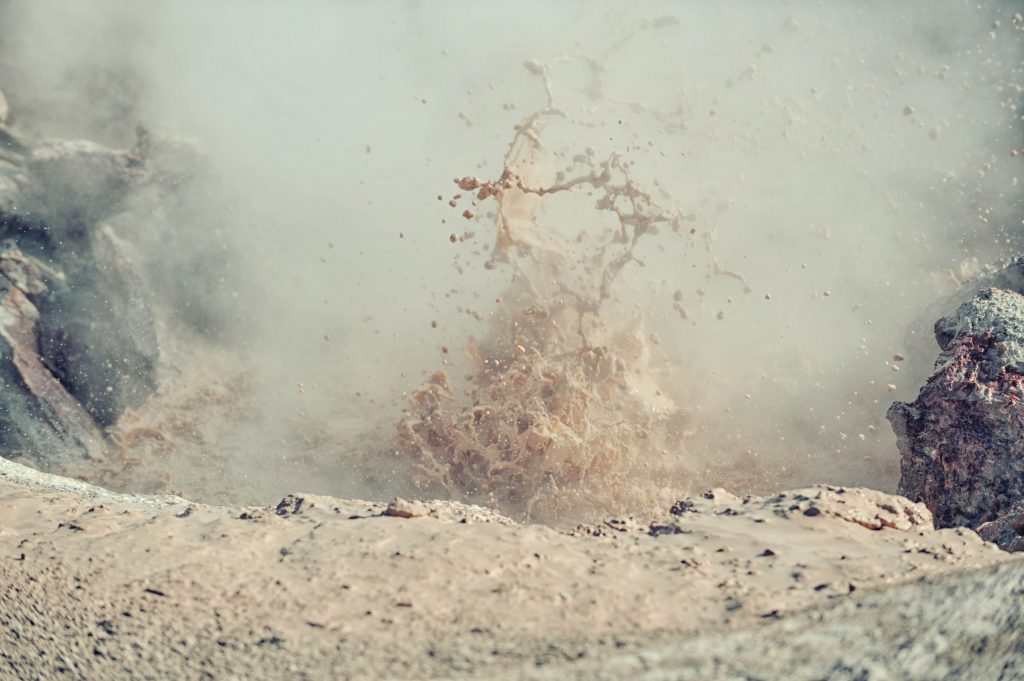 The have recently discovered that YellowStone – the entire park is a super volcano.  The park is basically a big crater.  There is hot water, rocks and sulpher springing up everywhere.  It is a dormant volcano but if it blows it is going to be huge.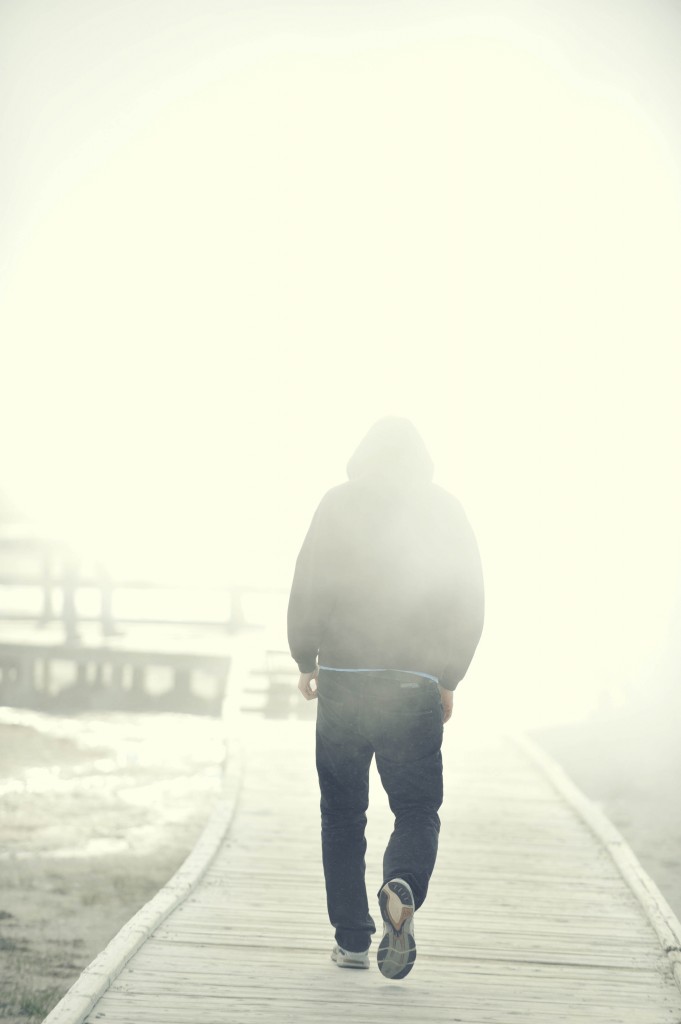 Kevin walks into the fog of sulpher along the steam path.  These paths are everywhere in Yellowstone allowing visitors to get up close and personal with the various craters.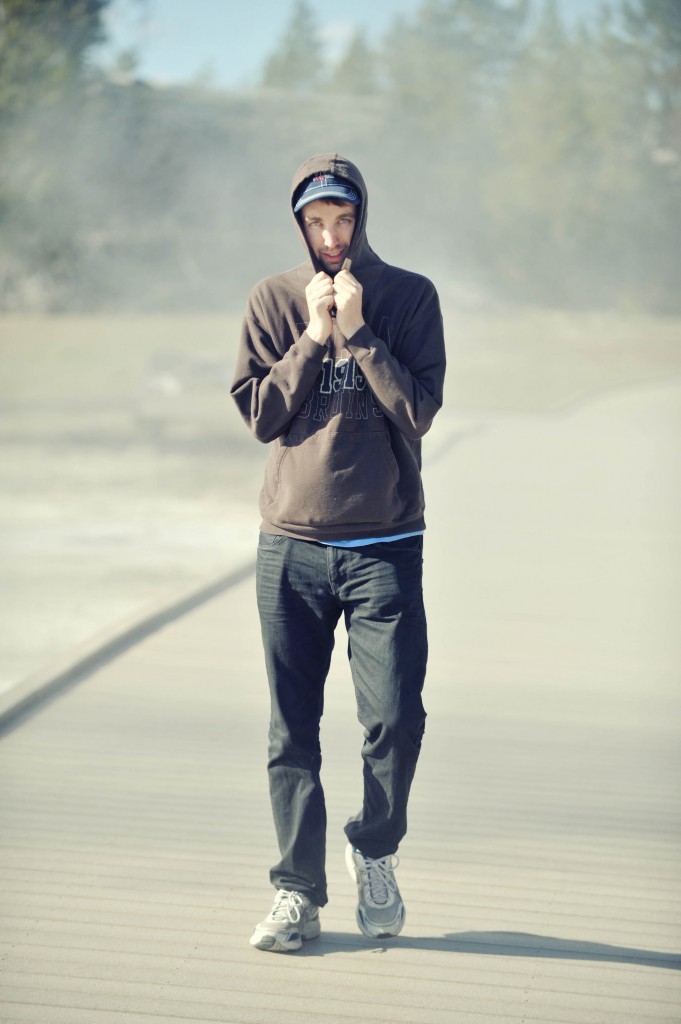 It is pretty chilly here.  Today was about 45 degrees.  Much different than the other parks that we have visited.